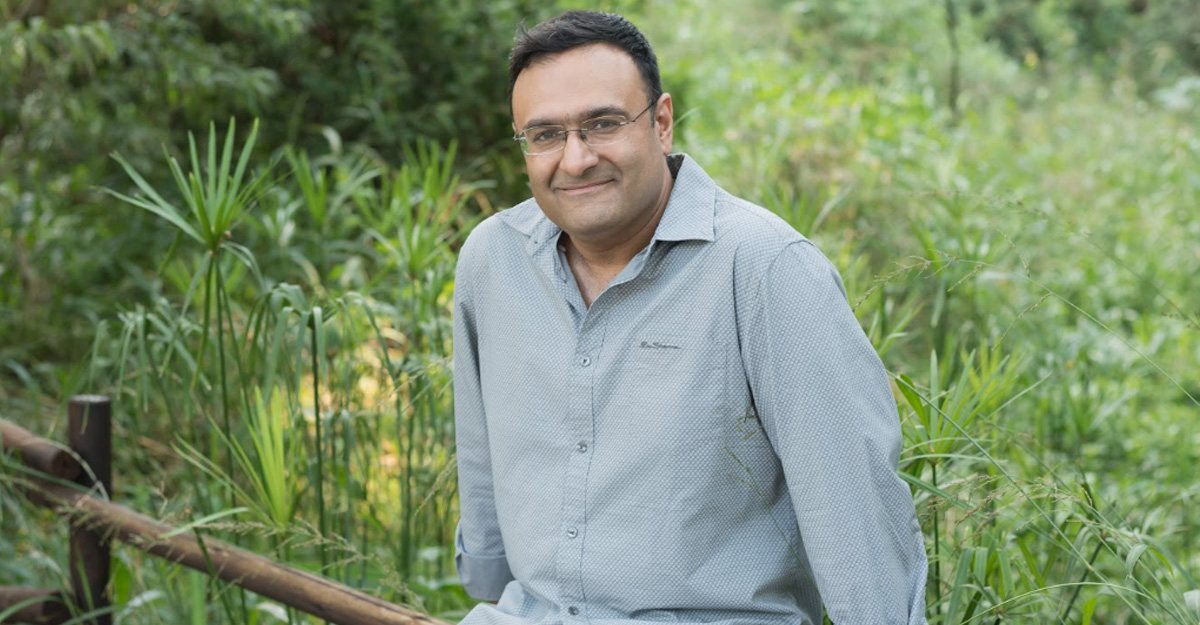 29 Mar

All systems go for SpaceOps 2021 conference

Who will be first to land on Mars – NASA or SpaceX? And how do we keep track of the thousands of objects being launched into orbit by companies all over the world?

These are some of the questions that participants of the SpaceOps2021 conference will try to answer between 3 and 5 May, 2021. The conference will be virtual this year, after being derailed in 2020 by COVID-19 lockdowns.

"But there was no lock-down in space, says Tiaan Strydom, the chairman of the conference, indicating that the space industry has a lot going on despite the pandemic. Not that the pandemic didn't have an impact on global space operations; it did and delegates will have a chance to reflect on this on the first day of the conference.
"Unfortunately we got thrown this curveball of COVID-19, and we had to make alternative arrangements," says Strydom, the chairman of SpaceOps2021 – Virtual Edition. The organising committee of SpaceOps 2020 had intended to bring together an "unforgettable virtual African experience", which they promise to more than make up for this year.
Taking place 3 to 5 May 2021, delegates will discuss current topics gripping the industry from the comfort of their homes or offices. 
On day two of the conference, for instance there will be a plenary on the growing industry of commercial ground-stations, such as the ones helmed by Elon Musk's SpaceX. The session will focus on how government space agencies could work with private ground stations and share resources and expertise in space operations.
Strydom hopes this particular session will spark debate and interest in public-facing space operations such as a return to the moon and landing the first humans on Mars. "Delegates will also discuss space situational awareness on day three. 
This plenary will consider the technological footprint space agencies and companies have on the amount of spacecraft and debris in earth orbit. "There are a lot of companies now talking about launching 3000 to 50,000 satellites, and all those objects need to be monitored," says Strydom. Participants will engage with questions like, "what happens when one of these commercial companies goes out of business?"and, "who would take responsibility for their assets in space." 
Registrations for the conference are still open and the event is completely free to attend.