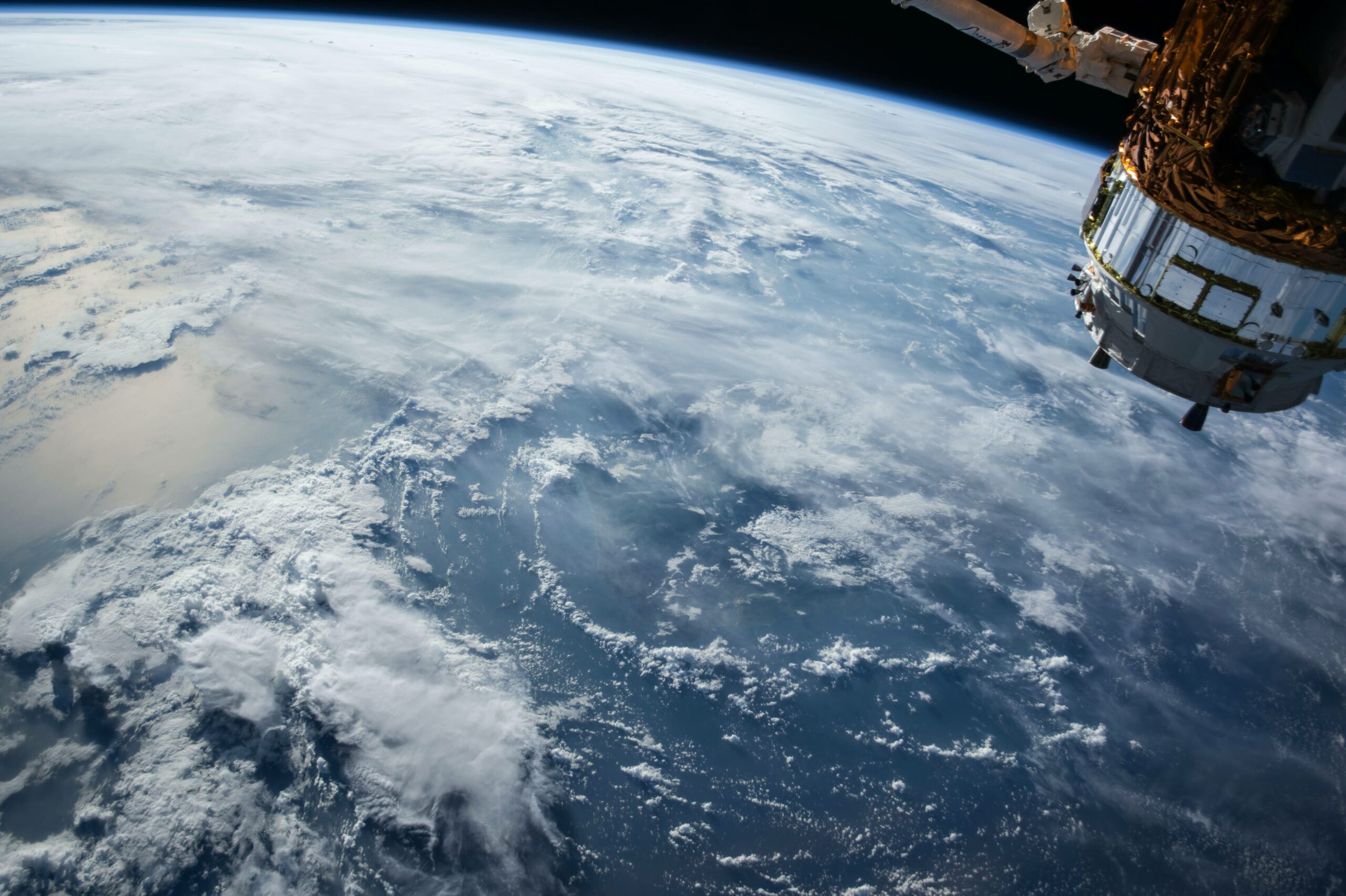 20 Aug

SANSA and ZASpace Inc provide platform for Industry engagement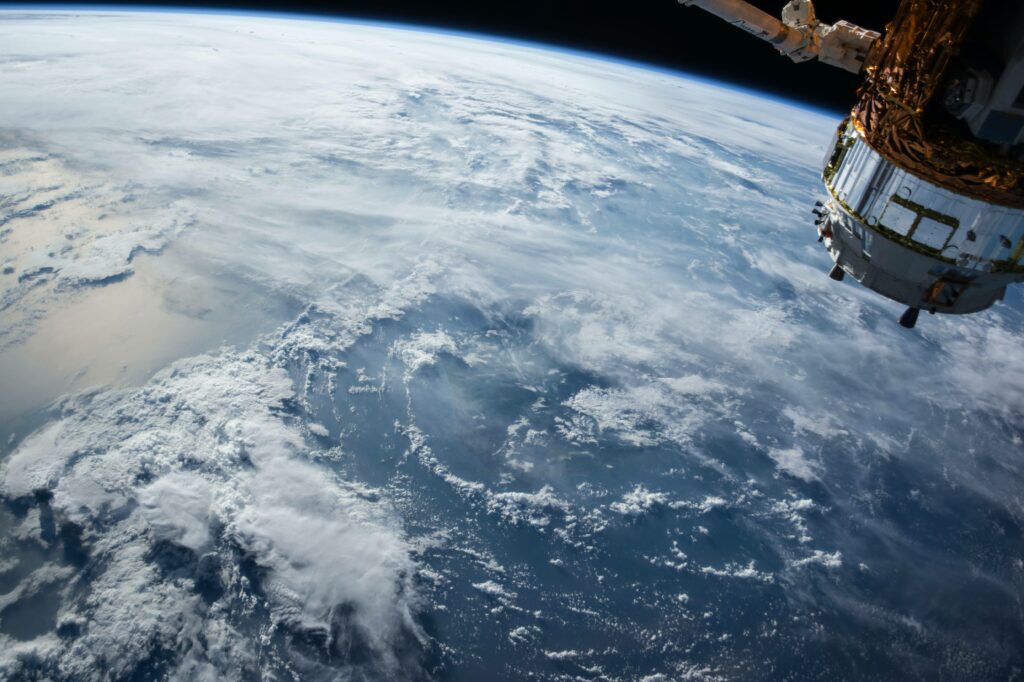 South African space industry body, ZASpace Inc., recently hosted a virtual industry event themed 'Space Infrastructure Hub: Industry Update'. SANSA CEO Dr Valanathan Munsami was invited as the special guest speaker at the two-hour event, which was held on 27 July 2021.
At the conference, Dr Munsami provided an update on the progress of the Space Infrastructure Hub (SIH), which is the driver of the country's national space programme. The SIH is being developed as the catalyst to reclaim South Africa's global positioning in this exciting and rapidly growing sector. The allocation of R4.47 billion in funding for the SIH was announced at the end of 2020, as part of the South African government's plan to boost economic growth through infrastructure development.
In his address, Dr Munsami shared details of the progress towards the SIH Bankable Feasibility Study as well as highlights of new developments within SANSA. He also emphasised the importance of all stakeholders working together to co-create value within the SIH ecosystem.
"Very often, in our industry, there's a notion of a 'zero-sum game'. In other words, there's either a winner or a loser. This is not the game we want to play. It's not a zero-sum game. We want to play a multi-sum game, where everybody wins. When it comes to international engagements, we want to showcase space in the South African industry as a collective. The only way we can do that is if there is a level of collaboration, cooperation, innovation as well as creativity and ingenuity. This is the true value of co-creation," he said.
At the conference, it was announced that National Treasury had approved the deployment of the Government Technical Advisory Centre (GTAC) to enable bankable feasibility for the SIH. GTAC is an agency of the National Treasury, established to support public finance management through professional advisory services, programme and project management and transaction support. GTAC promotes public sector capacity building through partnerships with academic and research institutions, civil society and business organisations.
ZASpace CEO, Kamal Ramsingh, expressed the industry's support to the SIH: "The successful design and execution of the SIH is critical to not only the sector, but the country."
About ZASpace Inc.
The first of its kind in Africa – and one of very few such initiatives around the world – ZASpace prioritises innovation-based funding for SMMEs and start-ups by creating opportunities for participation by private equity, venture capital and other funding institutions. Providing effective co-ordination and marketing of the local industry, ZASpace provides a platform for both upstream and downstream industry players to co-operate and engage in the growth of the sector.
If you missed the virtual conference, you can listen to a recording of the event here.