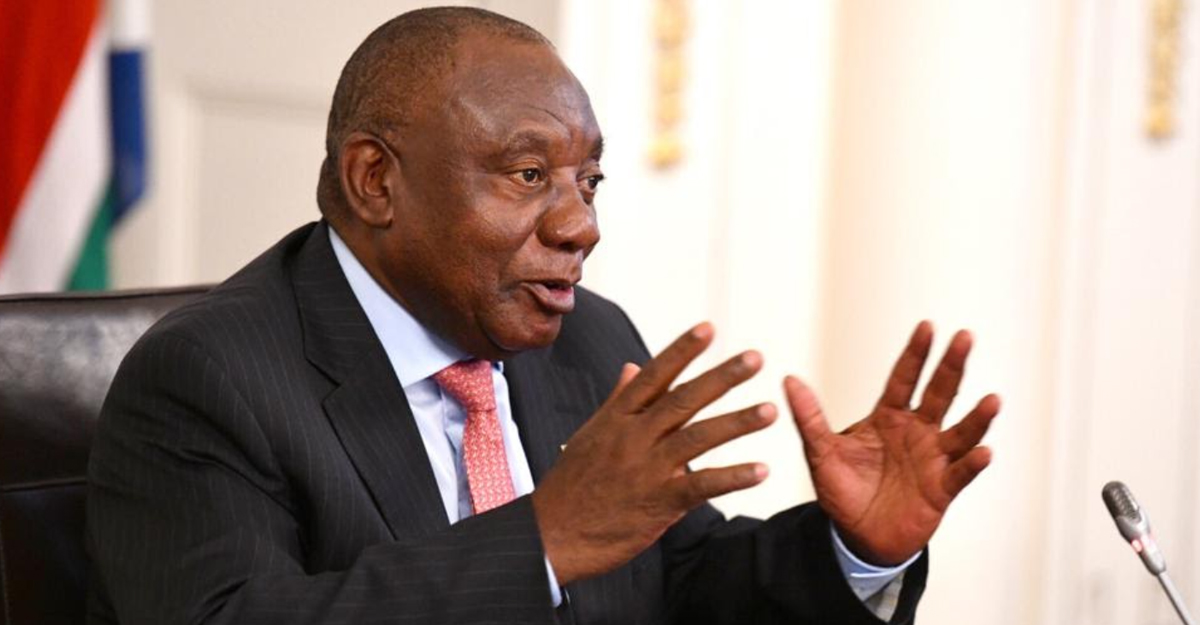 03 Nov

Multi-billion Rand boost for Space Infrastructure Hub

SANSA's Space Infrastructure Hub (SIH) has secured R4.47 billion in funding as part of the South African government's plan to boost economic growth through infrastructure development. Minister of the Department of Science and Innovation, Dr. Blade Nzimande congratulated SANSA at a recent virtual media briefing.

"I thank the board, the senior management and all employees of SANSA for this groundbreaking achievement," said Nzimande. "As a Department we stay true to our impact statement that we are 'Enabling South Africa's sustainable and inclusive development in the face of rapid technological change and innovation'."

The Space Infrastructure Hub is a vehicle for SANSA to use the new funding to develop satellites for Earth observation and various space missions, build a new ground station, develop an expanded data segment and build a new data visualisation centre, activate the satellite based augmentation system over southern Africa, and develop human capital.

The funding amount of R4.47 billion comes after SANSA proposed the Space Infrastructure Hub in response to a call by South African President, Cyril Ramaphosa. He initiated the Sustainable Infrastructure Development Symposium (SIDS), and invited government institutions to propose ways to grow South Africa's economy through sustainable infrastructural development.

SANSA's proposal was among 269 other projects pitched to the president during the Sustainable Infrastructure Development Symposium (SIDS) event on 23 July 2020. Of the 88 'bankable' proposals, SANSA's Space Infrastructure Hub made the top five most promising projects as it fell under the Digital Infrastructure category.

"The Space Infrastructure Hub marks a significant milestone for the South African space sector to build an indigenous space capability that will service the needs of the country," says SANSA CEO, Dr Val Munsami. "This project will position space data as a tool for sustainable development to address government's national priorities, and for commercial use in remote sensing, navigation, and space sciences."

Nzimande agrees:"The Space Infrastructure Hub will ensure that we grow our capacity and infrastructure to continue to champion our world-class space science research and innovation."

SANSA's SIH has also been recognised as part of Ramaphosa's Strategic Infrastructure Project (SIP) initiative, and was given the moniker "SIP 22". With this designation, the Space Infrastructure Hub is in good company with other flagship infrastructure projects such as the Square Kilometre Array Project (SIP 16).

Investing in South Africa's space infrastructure 

At the beginning of 2020, President Ramaphosa established the Sustainable Infrastructure Development Symposium to focus investments in infrastructure as part of South Africa's economic recovery plan. As such, SANSA represented the government in proposing the SIH to 60 investment institutions.

The total value of the R4.47 billion investment will be delivered to SANSA over three years with an expected rate of return of 11% over the next 10 years. This is in line with SANSA's strategic goals, which promise a significant return on investment through the development of the space sector in South Africa and the rest of the continent.

SANSA will be using its partnership with industry body,  ZASpace Inc. to engage with the local space industry regarding Space Infrastructure Hub projects and collaborations. "It is not practical for SANSA to engage with each and every industry player. So, we need a listening post with the industry and this is where ZASpace Inc comes in," says Munsami.

The Space Infrastructure Hub will be an important vehicle for space infrastructure development that supports the growth of the local space industry, while ZASpace becomes a driver for injecting fuel into growing and nurturing the South African space sector.