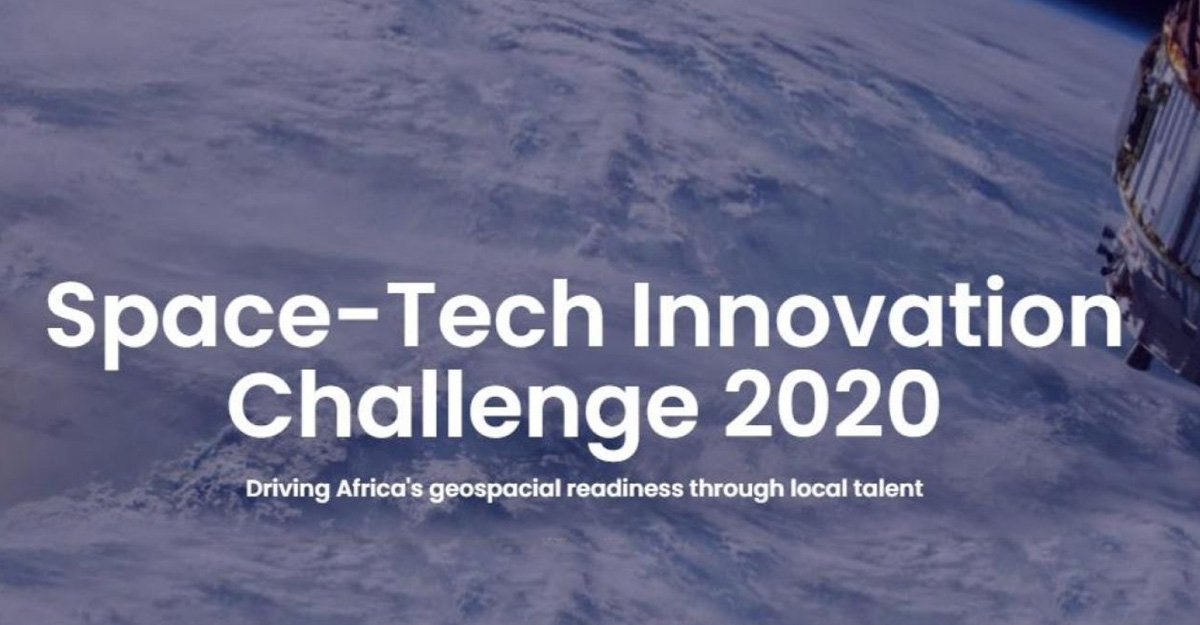 29 Mar

What's Trending at SANSA?

UKZN students rocket through Africa record

The AeroSpace Systems Research Group from the University of KwaZulu-Natal (UKZN) launched their Phoenix-1B Mk II rocket, reaching a height of 18 km above Overberg. The team of engineering students aimed for the rocket to reach 15 km to beat the previous Africa record of 10 km, but they managed to blast past it.

The Phoenix-1B Mk II project is funded by SANSA and the Department of Science Innovation, with technical support from Rheinmetall Denel Munition (RDM), a German defence equipment production company working with UKZN to develop a commercial satellite launch vehicle.

Rwanda, Nigeria and South Africa take top spots in Earth Observation competition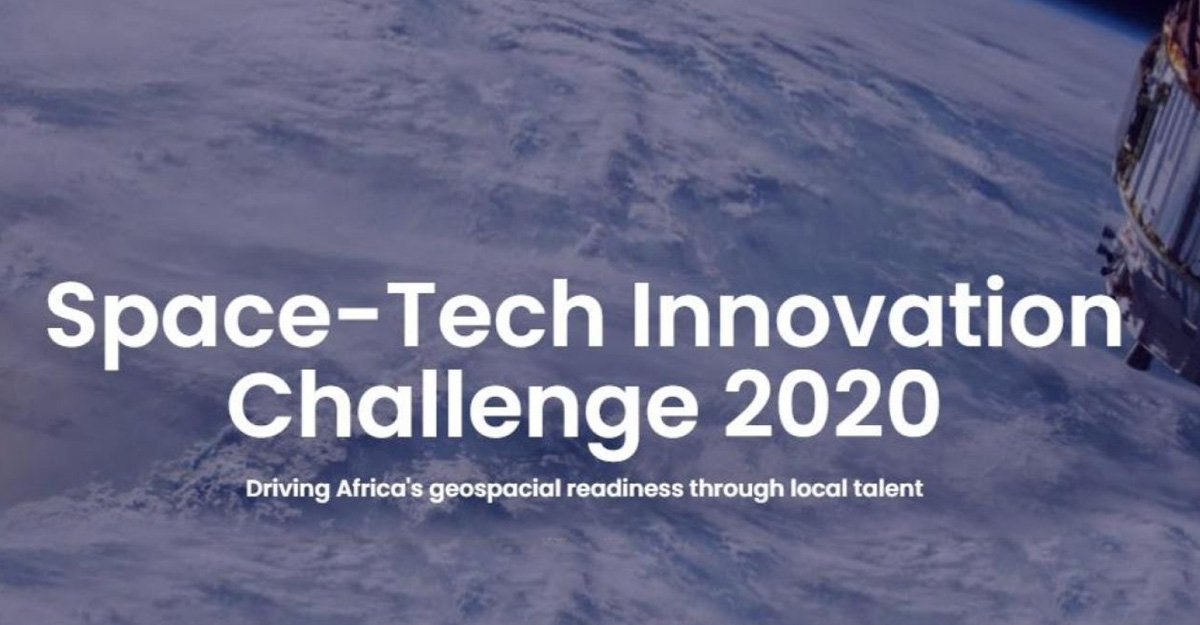 SANSA and ZA Space Inc partnered with RIIS, Maxar, FNB, SA Innovation Summit, and Anza Capital, to create the 2020 Space-Tech Earth Observation Innovation Challenge to boost early-stage tech start-ups using earth observation. 
The competition launched in September 2020 and it attracted submissions from all across Africa who went through intense two-week virtual business development training, and an opportunity to pitch their innovative solution .
Joash Kisten of South Africa's Hydro Blu, which improves the accuracy of borehole drilling in remote areas, impressed the judges, taking first place. Second place was Jabu Madlala from South Africa's Smart AgrIoT, a company that provides precision agriculture for smallholder farmers.
Sharing third place was Crepin Kayisire (HeHe) who uses remote sensing to assess demand and supply for farmers, and from Rwanda was Nduka Okpue (FieldDev Group Nigeria) from Nigeria, whose company uses Geographical Information System (GIS) data to accurately map a smallholder farm's boundaries.
Space Operations gets health and safety accreditation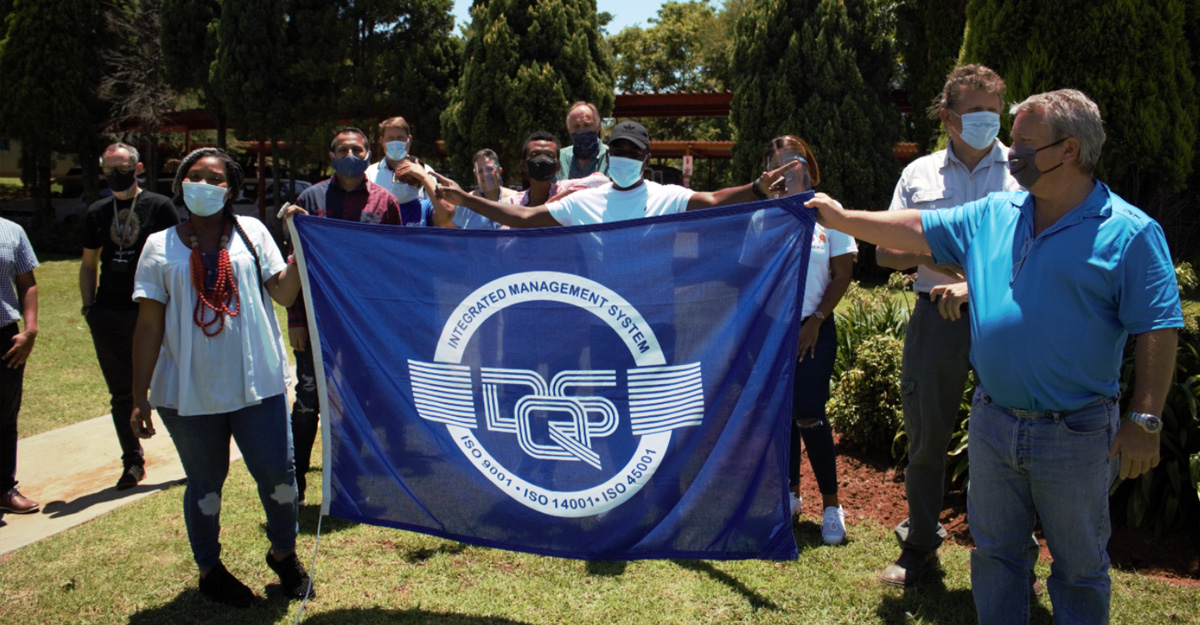 SANSA's Space Operations has been awarded the International Organisation for Standardisation (ISO) 45001:2018 Occupational Health and Safety System (OHS) standards, which replaces the previous OHSAS 18001:2007.
"ISO 45001:2018 was implemented to meet customer demands for reliable services offered by SANSA, by fully integrating and maximising the use of our unique set of assets at the facility", said Nontobeko Gumede,SHEQ Manager at SANSA Space Operations.
"Our team has done very well in achieving this certification," added Raoul Hodges, SANSA Space Operations Managing Director. "SANSA demonstrated efficiency in all operational processes which ensure organisational sustainability, growth opportunities, and has gained a competitive edge in these volatile markets."