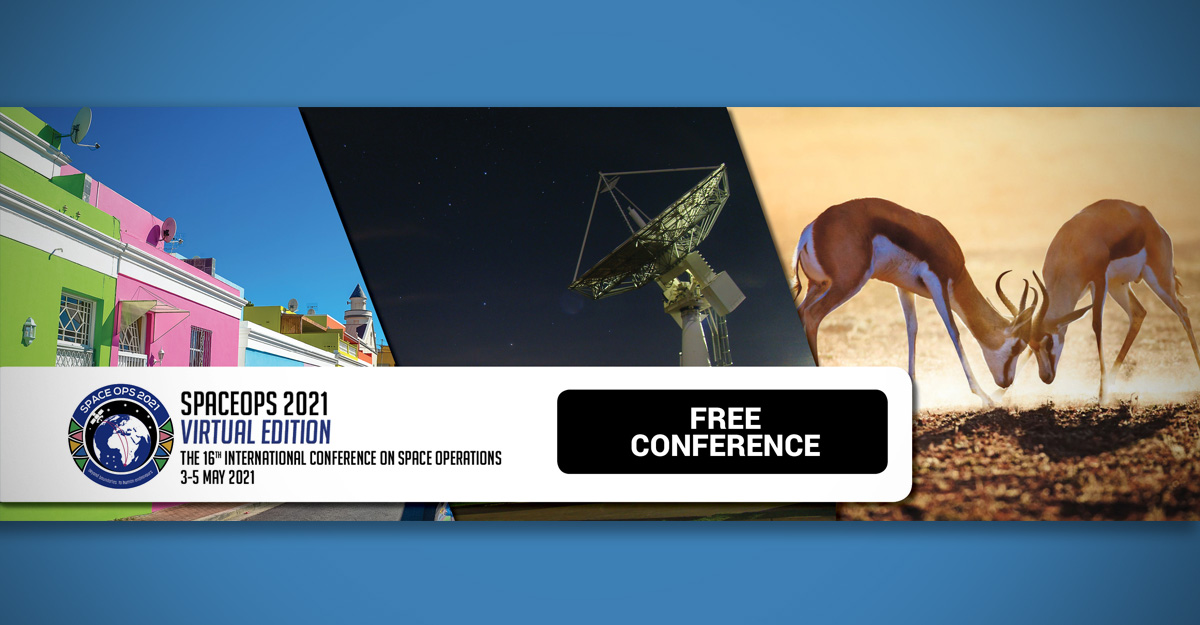 08 Feb

What's trending at SANSA?

SpaceOps 2021 will be virtual and free

SpaceOps 2020 could not be hosted in 2020 and has transformed to SpaceOps2021 – Virtual Edition and will be hosted online due to the COVID-19 pandemic

SpaceOps 2021 Virtual Edition will allow more industry players and delegates to participate in the conference and to appreciate the diverse and interesting topics from the comfort of their homes or offices. The organising committee promises an unforgettable virtual African experience.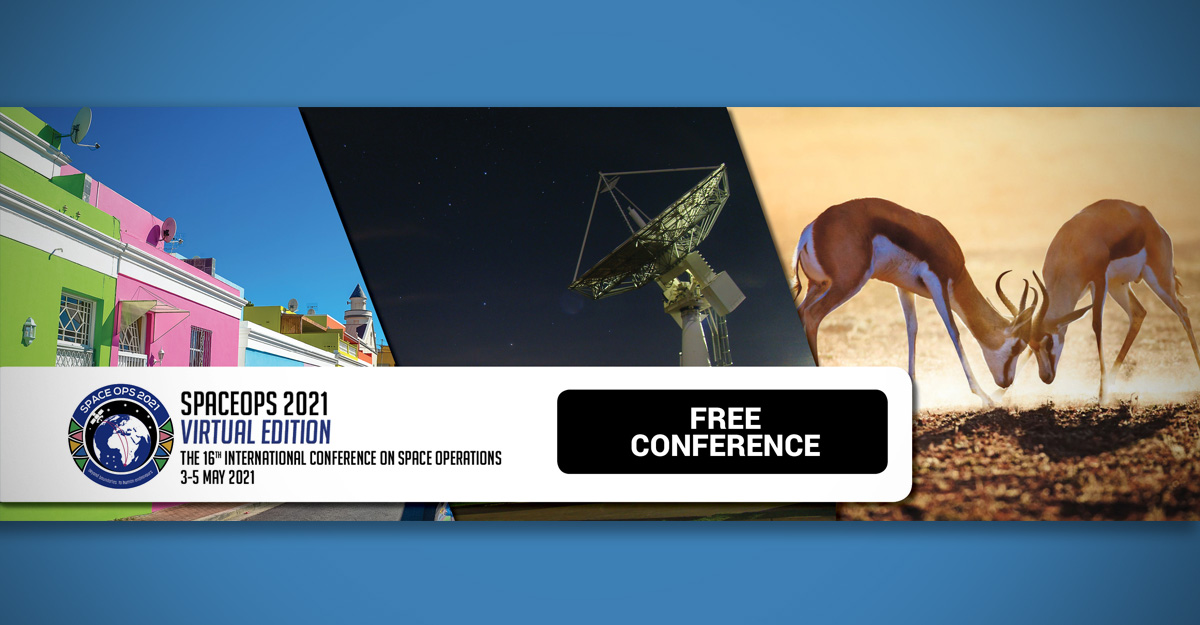 "What we mean when we talk about space"
At SciFest Africa 2020, SANSA CEO, Dr Val Munsami, talked about how important space science and technology is in the everyday lives of ordinary South Africans. Munsami was especially excited about the work SANSA is doing and explained the science behind how it all works.
"Sometimes we have a misconception of what we mean when we talk about space. People normally think about the moon, and Mars, but I want to bring it back to why this conversation is so critically important," Munsami said. "I want to demonstrate how powerful space science and technology is, and how it is ensuring the modern day lifestyle that we are used to in South Africa."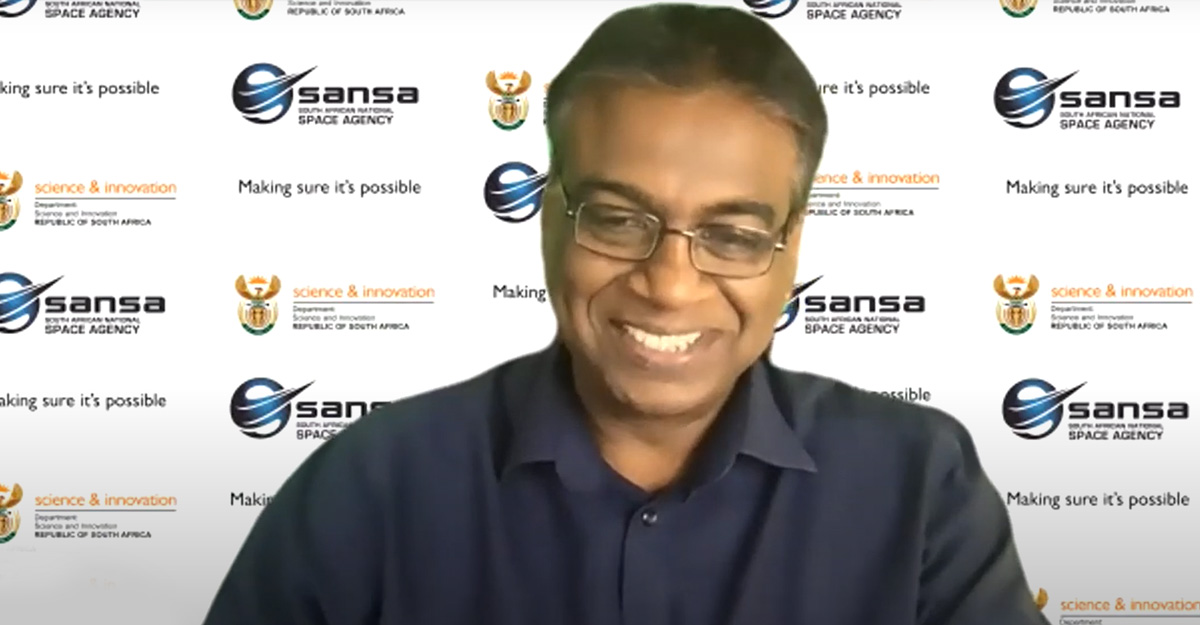 A monument to the first person in space
On April 12, 1961, aboard the spacecraft Vostok 1, Yuri Alekseyevich Gagarin became the first person to travel into space. To commemorate this achievement, SANSA hosted the Cape Town Consulate General of the Russian Federation for an unveiling ceremony in Hermanus of a monument dedicated to the pioneering Russian cosmonaut.
"This outstanding event holds a unique place in world history, having become one of the most important steps in the exploration of space. [This] gave great impulse to the development of many fields, including telecommunication, and even the invention of electronic devices we use in our everyday lives," said Iakov Baskakov, Acting Consul General of the Russian Federation in Cape Town."
A significant part of achieving our dream for the African continent is to inspire the youth and ignite excitement in science and technology. We are constantly looking for the future space explorers, space environment researchers, and space engineers", said SANSA MD, Dr Lee-Anne McKinnell.