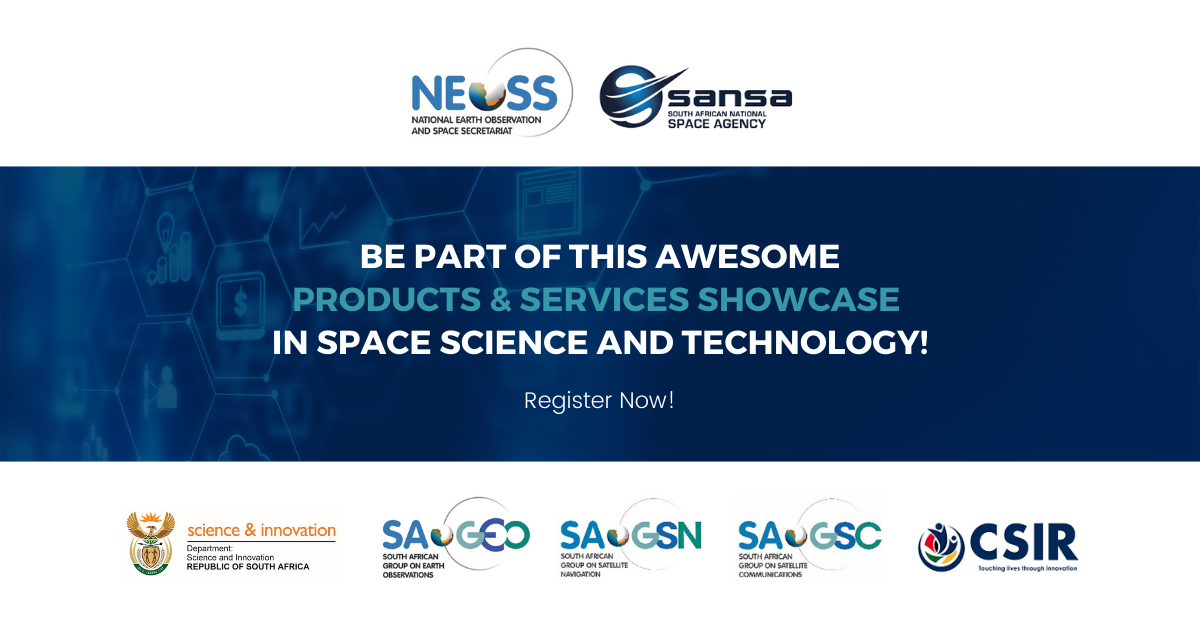 23 Aug

Forging the Future of South Africa's Space Science and Technology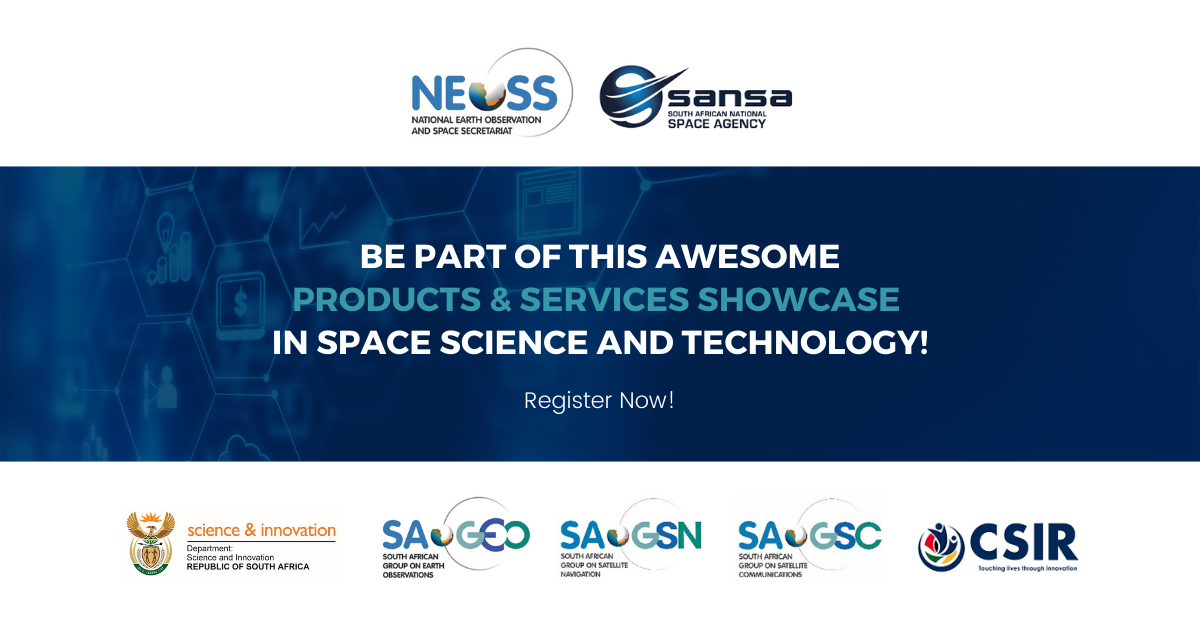 Space investment remains an important means of ensuring South Africa's role in contributing to and utilising space science, technology and innovation for the benefit of all citizens on the continent.
The South African Government through the Department of Science and Innovation provide oversight and funding to the priority areas for space science and technology, such as knowledge generation through scientific research, valuable information derived from Earth observation that aids in policy and decision making, resource and disaster management, to name a few as well as developing space engineering capabilities and the local space industry.
This year, sees the 4th SA-GEO Symposium and 3rd Space for National Development (SND) conferences that are implemented through the National Earth Observations and Space Secretariat (NEOSS) and South African National Space Agency (SANSA) respectively, being combined to bring greater impact to the local space stakeholders in Government, industry, and academia. The event takes place from 31 August 2022 to 2 September 2022 at the CSIR ICC in Tshwane.
Register to attend and/ or exhibit at the event at https://bit.ly/3dhXgNI