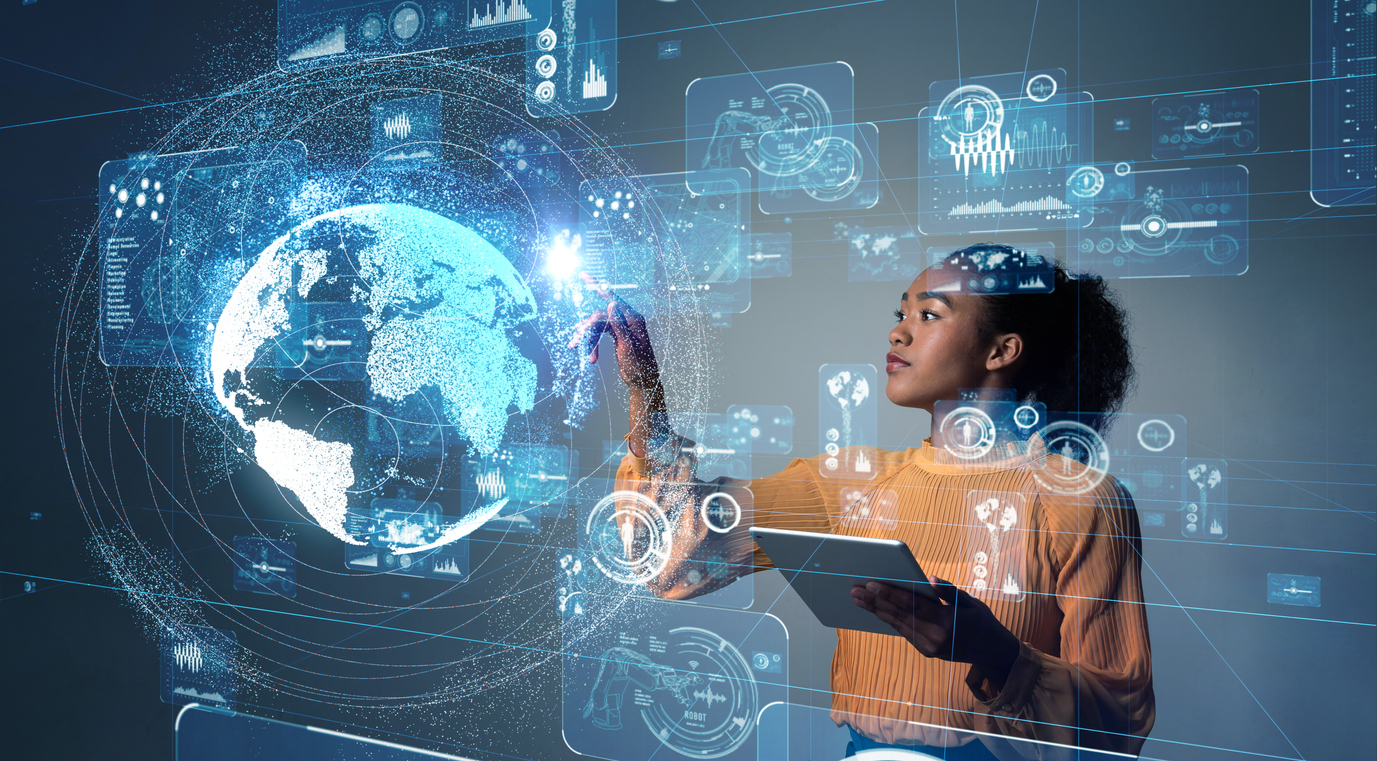 14 Apr

Last call! New Earth Observation Frontiers (NEOFrontiers) R&D Community Workshop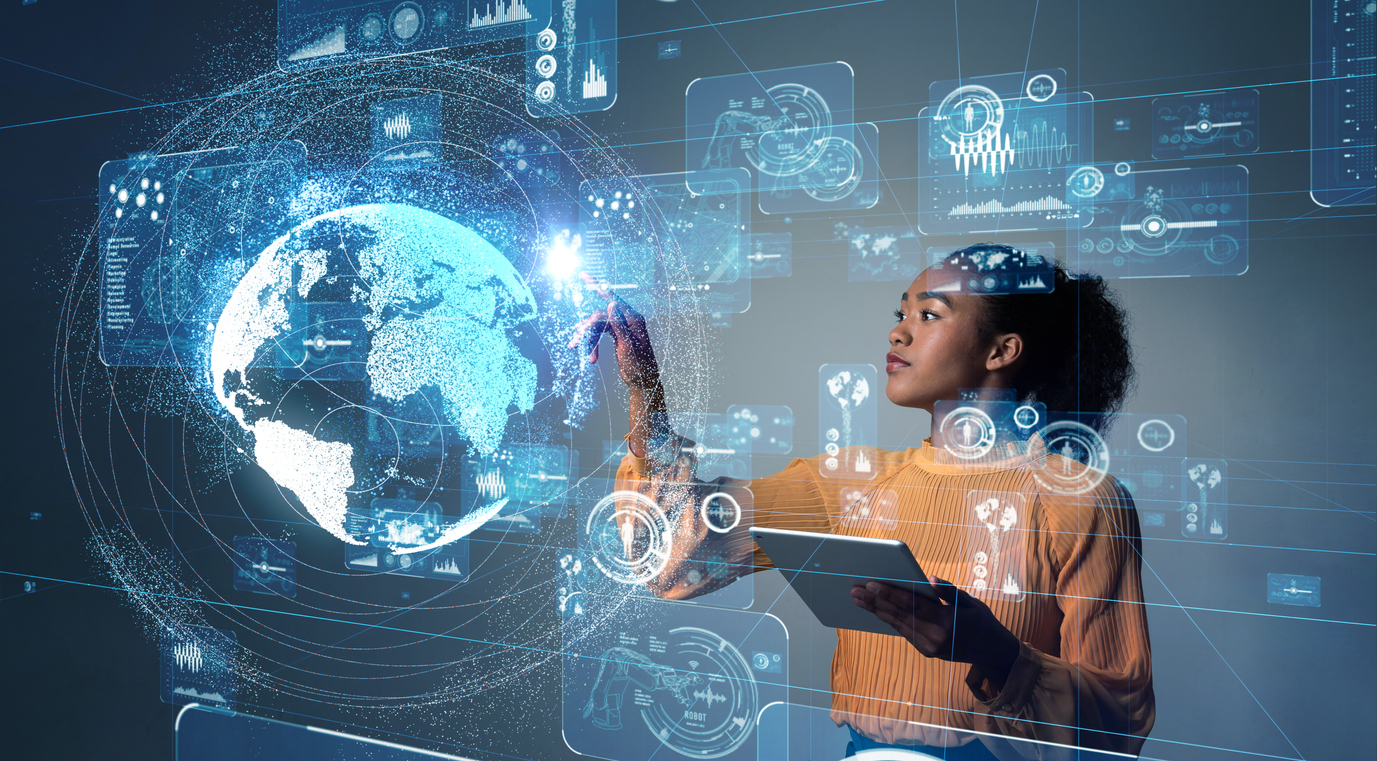 SANSA's Earth Observation team and the National Research Foundation (NRF) hosted a workshop with the Earth observation community in December 2021. The following important topics were discussed:
An overview of SANSA's strategic thinking and long-term R&D for national capabilities: Space Infrastructure Hub (SIH), SIH User Requirements and NEOFrontiers.
How to gather community thinking on high priority R&D needs and the potential impact in terms of the Earth Observation domain.
How to optimise potential NEOFrontiers 2022 research calls.
NEOFrontiers is an innovation funding mechanism established by SANSA, using Department of Science and Innovation (DSI) funding, in collaboration with the NRF. Its main objective is to stimulate collaboration, cooperation and innovation in the South African Earth Observation community, both public and private.
The funding opportunity is essentially a collaborative yet competitive funding mechanism for developing capabilities around new Earth Observation sensor and signal understanding, products, services and value-added components. Programme calls will incentivise consortia that bring together the major role players in EO research: academia, science councils, public and private sectors.
NEOFrontiers funded research is multidisciplinary, focusing on various thematic areas such as food security and agriculture, water resource management, integrated spatial planning (including infrastructure monitoring) and land reform, and oceans and coastal zone management.
How to submit a proposal
Proposals can be submitted by researchers and experts based and/or affiliated with public research institutions that are registered in the NRF grant recipient database. All proposals are expected to include, as consortia members, some combination of at least three of the following: government departments (non-funded), Tertiary Education Institutions, Science Councils, and Private Sector companies and SMMEs or Non-profit Organisations working in the relevant domains. Proposals that include representation from the private sector will be viewed advantageously.
All application materials must be submitted electronically via the NRF Online Submission System at: https://nrfsubmission.nrf.ac.za
All applications must be endorsed by the research office/designated authority of the applicant's institution before submission to the NRF.  Applicants are responsible for familiarising themselves with the internal closing dates, set by their institutions in order to meet the NRF closing date included in the "General Application Guide 2022".
For more information, read the framework document or send an email to sbernard@sansa.org.za or isaloojee@sansa.org.za.