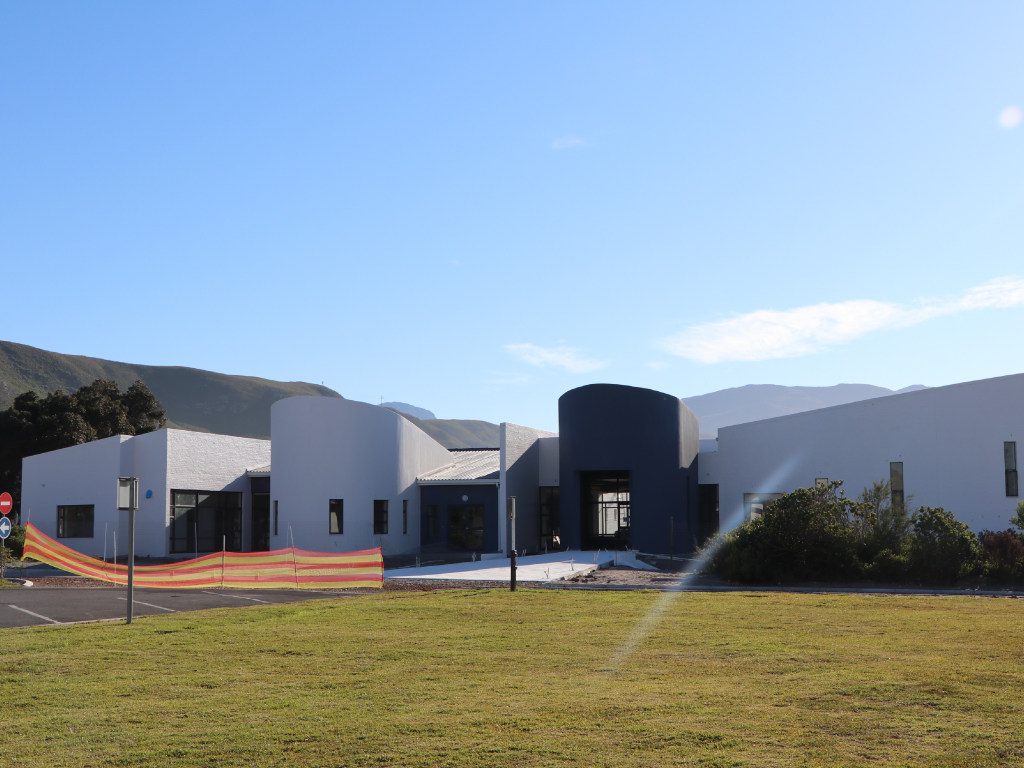 14 Apr

24/7 Operational Space Weather Centre – Project update

Phase 1 of SANSA's 24/7 Operational Space Weather Centre build has been completed. This includes the construction of the Space Weather Centre, guest accommodation, generator house and civil works. Minor touch-ups and a final coat of paint are all that remain. Practical completion is set for 1 May 2022.

Although there were a few challenges faced in terms of procurement, including lead times and availability of ICT materials and equipment, the project has been very successful. Most of the construction elements have already been achieved, and the project has been managed very tightly from a costing point of view – remaining within budget despite the many challenges and delays. Furthermore, despite some workers having contracted Covid-19 during the build, there have been zero safety incidents reported.

One of the highlights of Phase 1 was the installation of a brand new transformer and generator as a power source, with minimal disruption to operations.
What's next?
Phase 1 will officially be over when all the finishing touches have been done and occupation for operations is granted. The earliest estimated date for occupation is 1 July 2022. Once the building is occupied by the Space Weather Operational team, a test run on 24-hour operations for space weather forecasting will be done in preparation for operations to go live.
The team now looks forward to completing all the ICT related initiatives for the Space Weather Centre, including the installation of a Building Management System (BMS). The start of the construction of the additional student accommodation wing as well as preparation for the official launch of the 24/7 operation are key milestones.
The most critical event planned for the new financial year, particularly in quarter 3, will be the official opening of the facility in October. It is expected that a number of key dignitaries from both the public and private sectors will attend.
Did you know?
The new 24/7 Operational Space Weather Centre will be the only aviation designated regional centre globally, with data and information being provided non-stop to the global centres stationed across the world across various time zones.
Space Weather prediction and forecasting requires manual intervention as there is an element of knowledge and expertise that is needed in every output. The centre will therefore need to be manned 24/7, with machines or instruments providing real-time data to on-duty forecasters and researchers.
The centre will also feature sleeping pods for night shift workers. A 100-seater auditorium will allow for regular lectures and knowledge sharing.