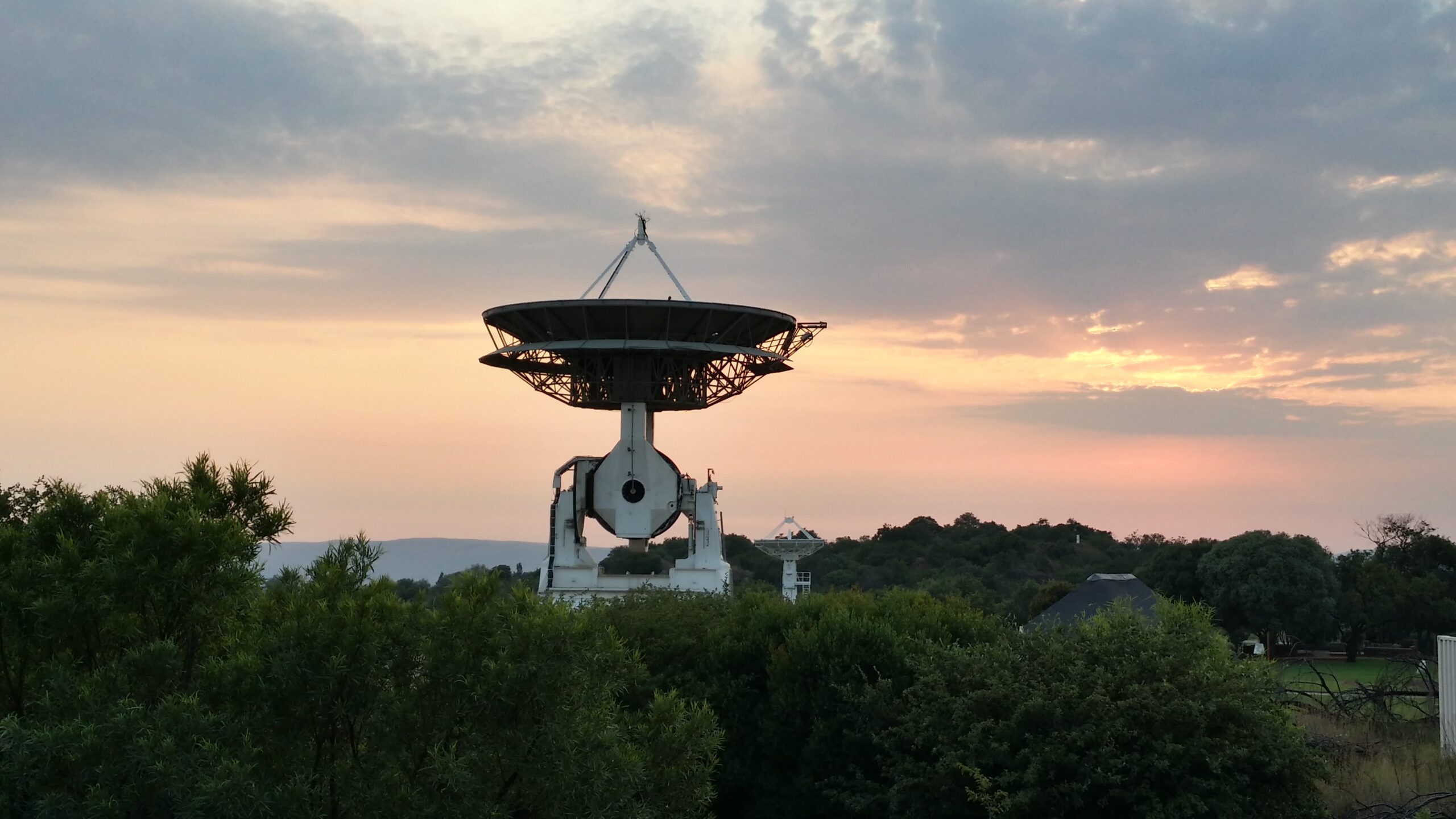 04 Mar

SANSA Space Operations Supports NASA GOES-T Launch

04 March 2022

On Wednesday, 2 March 2022, the SANSA Space Operations team at Hartebeeshoek supported the Geostationary Operational Environmental Satellite (GOES) T mission aboard the Atlas 5 (AV-095) rocket. GOES-T is a new weather satellite by National Oceanic and Atmospheric Administration (NOAA) commissioned to track hazardous weather activities including solar flares, wildfires and cyclones.

Launched on 1 March 2022 by National Aeronautics and Space Administration (NASA) from Space Launch Complex 41 at Cape Canaveral Space Force Station in Florida-USA, GOES-T took off at a target orbit of 35,286 kilometers apogee, 8,876 kilometers perigee and 9.4 degrees inclination.

"The work for us started already in June 2021 which culminated into nine months of meticulous testing because we knew that we only had one opportunity to acquire telemetry from GOES-T. GOES-T launched on 1 March 2022 at 21:38 GMT and SANSA HBK ground station acquired it at 23:53 GMT on 3 March 2022, approximately 24 hours after the launch, thanks to our two roaming S-band antennas", said SANSA Space Operations Business Manager, Tiaan Strydom.

GOES-T recorded the nineth orbital launch from Cape Canaveral for 2022, the third NOAA weather satellite launched on an Atlas 5, the 103rd launch from Complex 41 and the 76th Atlas 5 to use Complex 41. Locally, this was the 4th GEOS support from Hartebeeshoek ground station. SANSA Space Operations will support the GOES-T mission until end March 2022.

In addition to providing weather predictions, GOES-T will provide critical data and imagery for science researchers and weather forecasters. NASA envisages that data observe will improve the understanding of space weather and climate models.