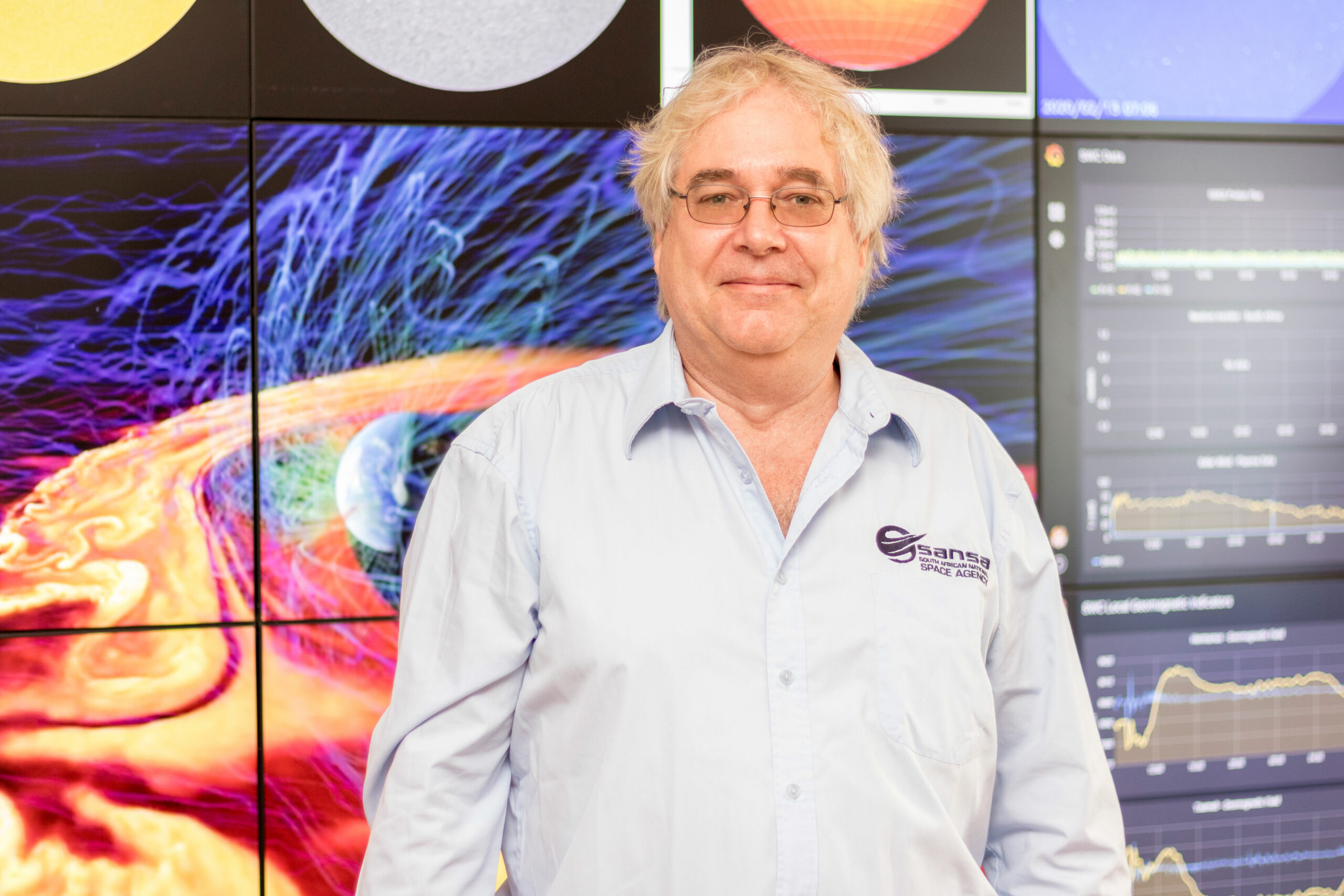 05 Nov

SANSA Chief Scientist honoured with the 2021 Tom Rozwadowski Medal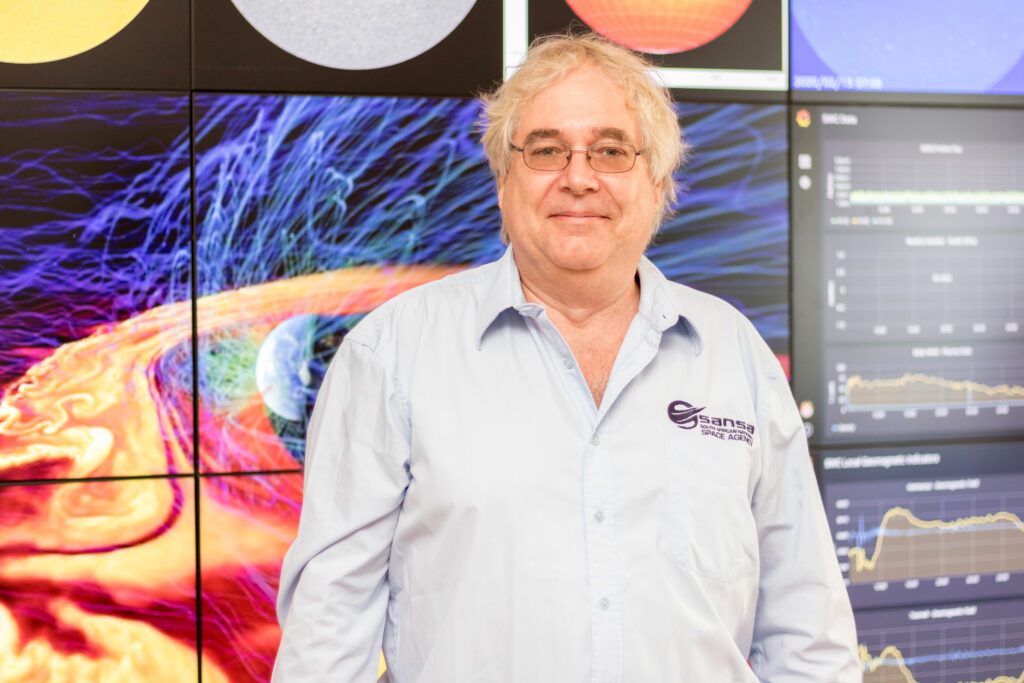 SANSA Chief Scientist, Prof Michael Kosch, has been honoured for a 2020 published paper on early-warning systems for wildfires. The paper, which is entitled 'Decision support for the selection of optimal tower site locations for early-warning wildfire detection systems in South Africa', received the 2021 Tom Rozwadowski Medal.
The Tom Rozwadowski Medal is the Operations Research Society's premier award and has been awarded on an almost annual basis since 1971. The medal is awarded for the best written contribution to Operations Research made by a member of the Society during the previous year.
Andries Heyns was the lead author of the paper, while co-authors included, Prof Kosch, Warren du Plessis, Kevin Curtin and Gavin Hough. Prior to completing the paper, Prof Kosch and his co-authors undertook an impact study. The results showed that early wildfire detection, at least in commercial forests, has the potential to save billions in value and carbon emissions annually.
Effective early detection of forest fires can be achieved by specialised systems of tower-mounted cameras. Foresters and locals with intimate knowledge of the terrain traditionally plan the tower site locations – without the aid of computational optimisation tools. However, such knowledge and expertise may not be available to system planners when entering vast new territories. The process of selecting multiple tower sites from a large number of potential site locations with the aim of maximising system visibility of smoke above a prescribed region is a complex combinatorial optimisation problem.
The award-winning paper presented two recent applications of novel site-selection frameworks for tower-mounted camera-based wildfire detection systems (CWDS), which have been under development with guidance from experts from the South African developed ForestWatch wildfire detection system.
The novel single-site search framework determined alternatives for 13 proposed sites in South Africa's Mpumalanga province, of which 6 alternatives were chosen over the initially proposed sites. The system site selection framework was showcased in determining a four-camera CWDS layout in South Africa's Southern Cape – significantly improving on the detection capability of the layout initially proposed by technical experts.
Wildfire research is a small component of Prof Kosch's key focus, which is space science. He is currently the co-director of EnviroVision Solutions (EVS), which commissioned the published study and developed ForestWatch.
On being asked why he decided to write about wildfire detection, he responded:
"Combining ground-based detection with space-based detection is becoming viable as a result of large clusters of small satellites being launched these days. Ground-based detection gives high resolution whereas space-based gives wide-area coverage, so combining the two provides us with more accurate data.
"It's important to remember that not all wildfires start within a plantation, some blow in from surrounding areas. Incorporating artificial intelligence into wildfire detection using neural networks or similar allows us to detect wildfires missed by machine vision and human reporting. In a nutshell, the sooner a wildfire is detected and geo-located, the better the chance of stopping it and reducing losses."
You can read the award-winning paper on early-warning systems for wildfires here.