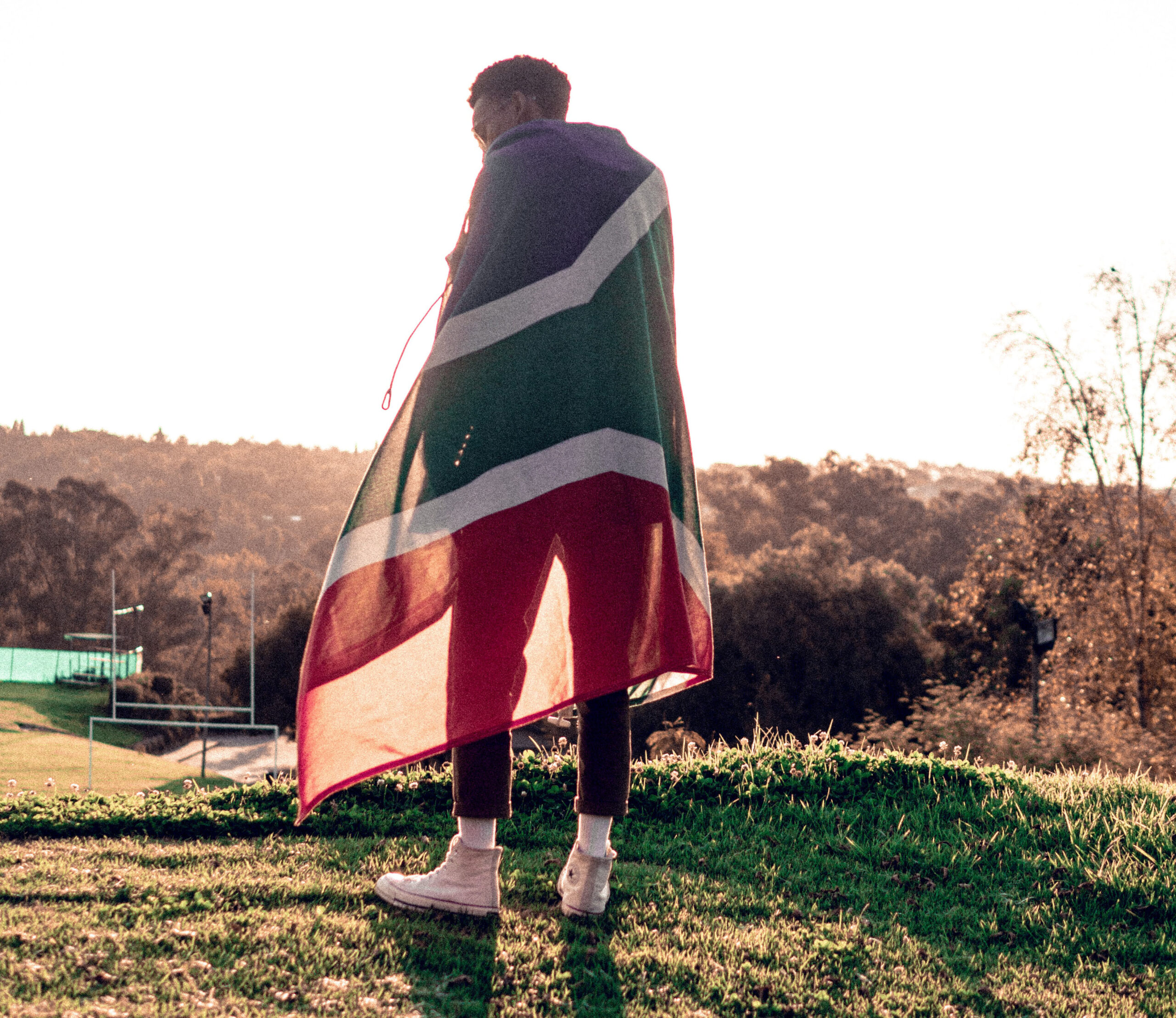 20 Aug

#RebuildSA with a little help from space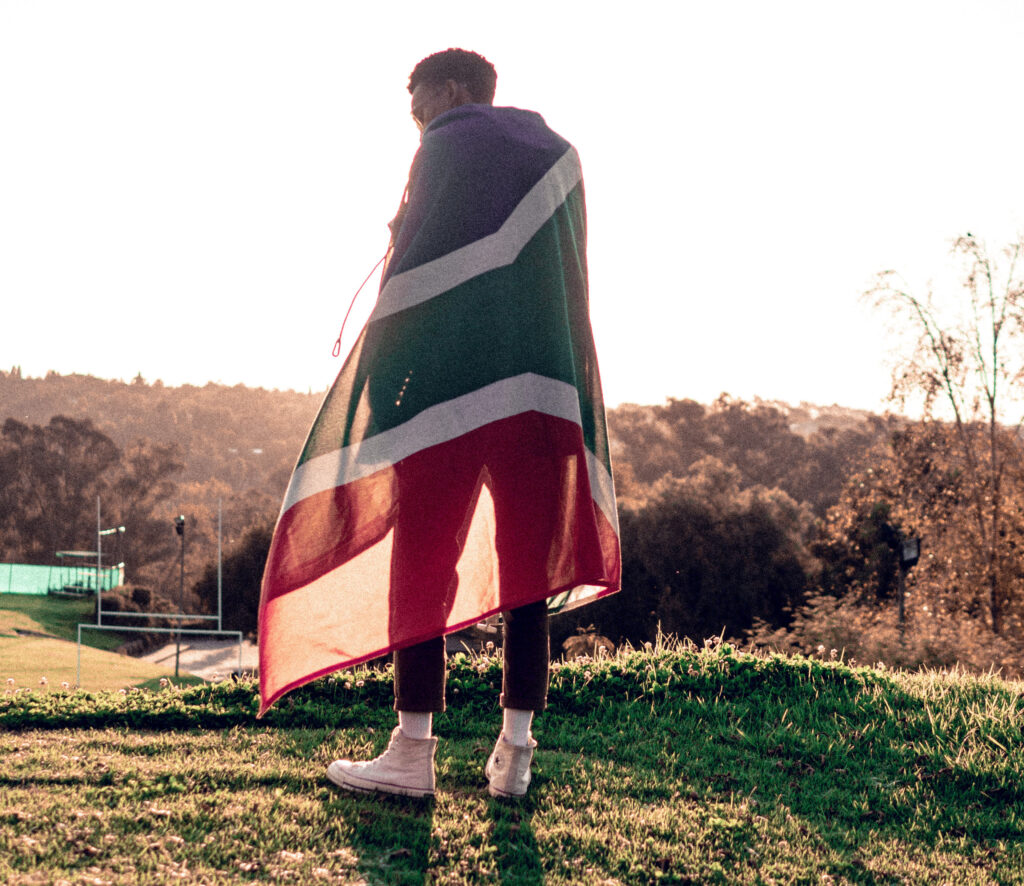 Early in July 2021, South Africa experienced the worst civil unrest and mass destruction of property in the country's democratic history. The violence occurred in the KwaZulu-Natal and Gauteng provinces. Billions of Rands were lost in a matter of days as hundreds of businesses, shopping malls and warehouses were looted, vandalised and burnt.
Following the attempted insurrection, SANSA provided satellite images to support the government's efforts in assessing the geographic locations and scale of the damage. The data also helped the government with its scenario planning for future disasters (man-made or natural) in terms of identifying where to potentially deploy security forces, relief operations and activities to mitigate the risk of damage to infrastructure in the two provinces.
Spatial distribution of looted, vandalised and burnt malls, warehouses during the July 2020 civil unrest in South Africa
The images below, courtesy of SANSA, show the spatial distribution of some of the shopping malls and complexes that were looted, vandalised, or burnt from 9–12 July 2021. The maps indicate the location of the malls or centres and human settlements population distribution, with red representing densely populated settlements.  Most of the mapped shopping malls and centres that were affected by the unrest are located in densely populated settlements, such as townships and informal settlements.
You can view more of the heat maps supplied by SANSA by accessing the GIS dashboard here.
Social development continues to be at the centre of SANSA's reason for being. To this end, we will support the government in its bid to #RebuildSA by providing cutting edge data from space that may help to mitigate the damage resulting from unforeseen disasters in the future.