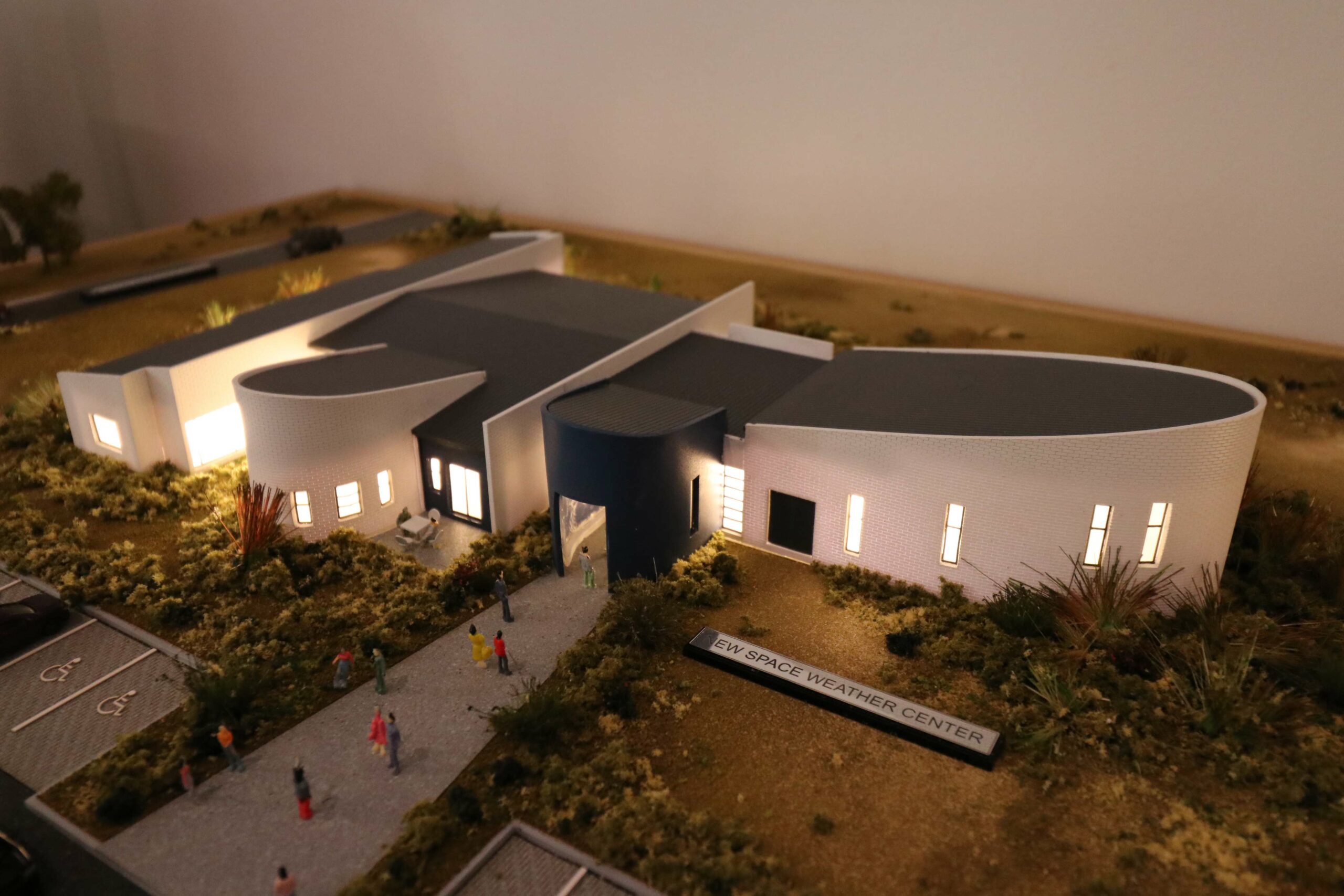 20 Aug

R90 million upgrades tracking steady progress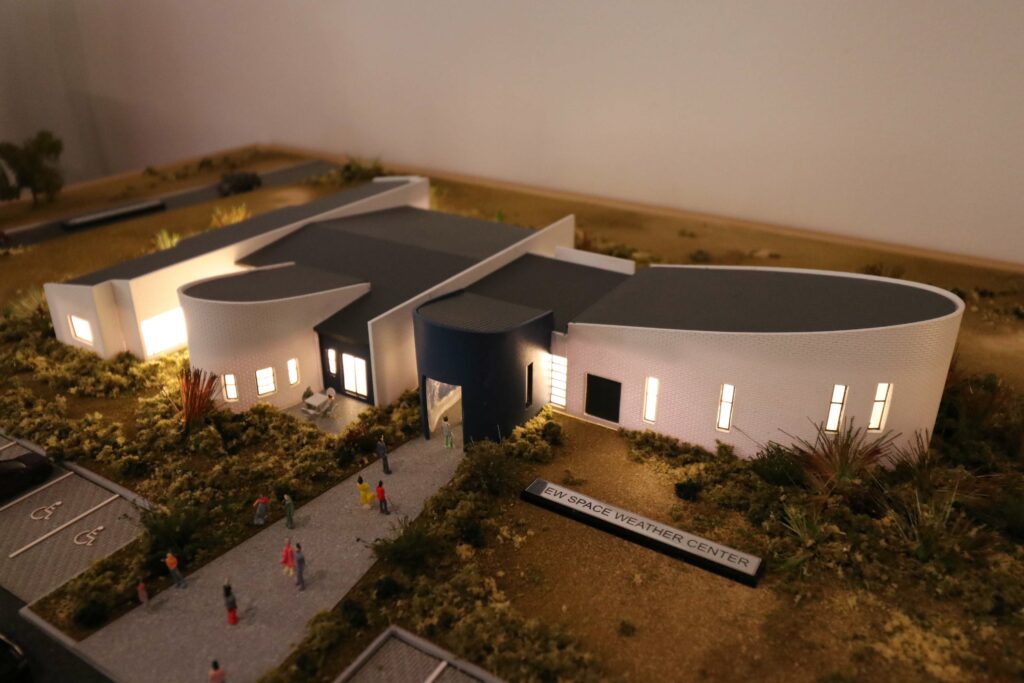 The extensive upgrades to the Space Weather Regional Warning Centre in Hermanus are well underway and the project is moving at a good pace, despite sometimes challenging and quite ironically, weather conditions.
New foundations
The contractors have started laying the foundations for both the new Guesthouse and the new Generator House.
The Guesthouse is part of Phase 2 of the construction programme, which is only due for completion in March 2022. Construction has already started, however, and this building is expected to be completed well ahead of schedule.
Given the nature of the generator and transformer and their potential impact on our magnetically clean environment, special construction measures had to be considered before going ahead with the Generator House. A specially designed Earth-Mat will be installed as part of the foundation and a "Faraday Cage" will also be installed. This cage will contain any electric fields being produced.
All the buildings and infrastructure for Phases 1a to 1c and Phase 2 are expected to be completed by 10 December 2021 – a remarkable achievement considering this was initially the due date for completing only Phases 1a, 1b and 1c.
The plastering of some of the walls on the offices of the SWx Centre has also begun and the possible completion of the support beams and columns of the auditorium is expected over the next few weeks. With this steady progress, it is expected that construction on the roof could start at the end of August or in early September.
Multi-purpose upgrades
The upgrades will not only address the needs of aviation, as the impact from space weather can be felt in many sectors, especially those that depend on navigation and communication applications.  Other areas susceptible to space weather events include communications, energy, mining, transport (maritime, shipping, rail) and precision agriculture.
Given the challenges experienced from space weather events, the team is developing products and services according to the aviation regulated requirements that can be used across various industries.
Progress with ISO certification
All team members have undertaken awareness training for an ISO approach to business. In support of the roll-out, the first batch of internal audits were conducted in June. The next batch is planned for mid-September. A team of five certified Internal Auditors manage the Audit Programme and work closely with the Project Lead as custodians of the plan. The expected date of ISO 9001: 2015 certification is March 2022.
Growing the space weather capability of Africa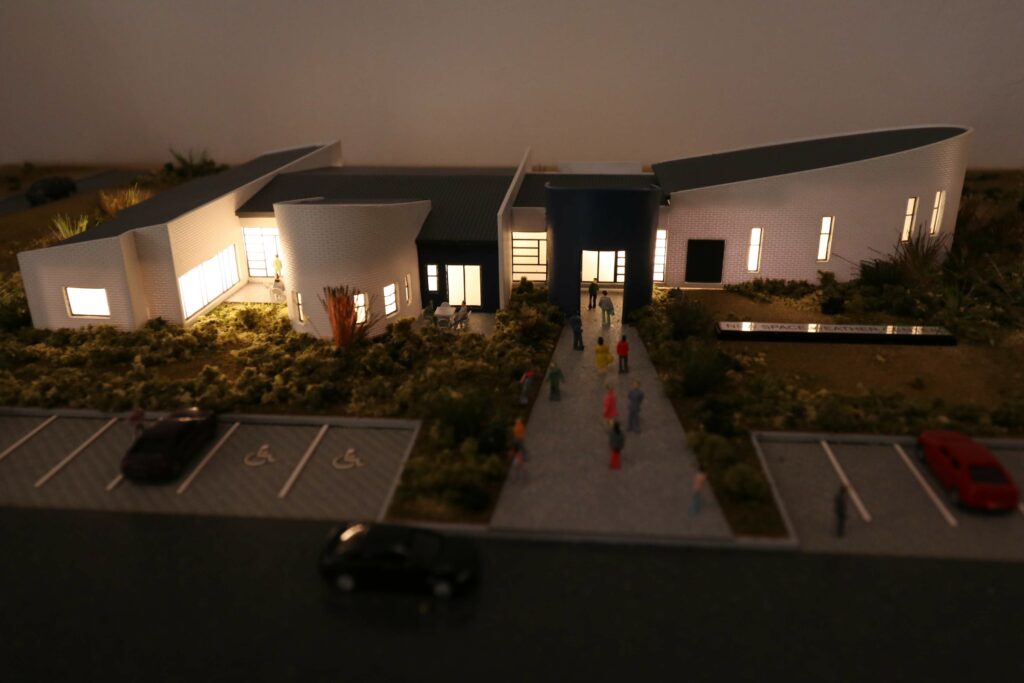 By 1 November 2022, the entire project is expected to be completed and the facility will see the establishment of additional structures dedicated to the 24/7 monitoring of space weather for civil aviation globally. On completion of the upgrades, South Africa will host the only regional warning centre in the world, providing critical support to the four global centres in the ICAO delivery chain.