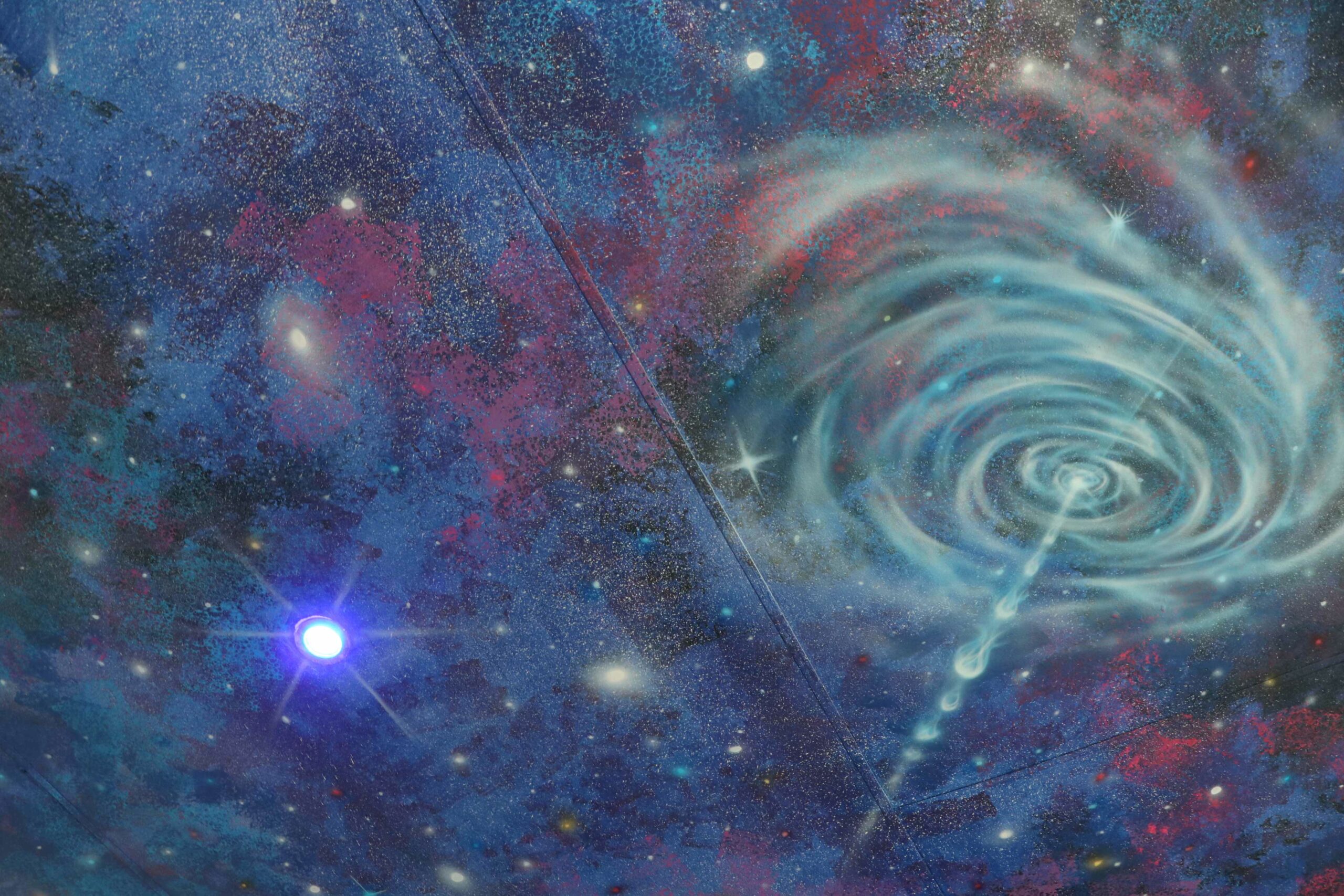 20 Aug

SANSA Science Centre gets a makeover
The SANSA Hermanus Science Centre has had a makeover and it's a feast for the eyes! The recent upgrade was undertaken in a bid to make the Science Centre more engaging and fun for learners.
The makeover included a newly painted green screen for the photobooth, a stunning new mural featuring the Antarctic South African Base, and a dazzling ceiling painting of the night sky. Many of the exhibits have also been rearranged and there are some exciting new virtual engagement tools.
With over 250 interactive science exhibits and mind-boggling puzzles, the CTSC is a world of discovery under one roof. In addition to the hands-on displays, the CTSC offers science shows, curriculum-based hands-on workshops, holiday programmes, science camps, science theatre, travelling exhibitions, hands-on experiments, excursions, experiential driven programmes, Saturday learner enrichment school, robotics workshops & tournaments, chess workshops & tournaments, Science Out Loud popular science talks, maths and science exam preparation lessons, educator enrichment workshops and educator forums, computer courses, and mini-exhibitions on topical science events.
As a result of the ongoing global pandemic and subsequent lockdowns, the Science Centre CTSC has not been able to offer its normal activities. As South Africa's Covid-19 vaccination drive gains momentum and lockdown restrictions gradually ease, however, the staff at the Science Centre are looking forward to delighting and inspiring learners again soon!