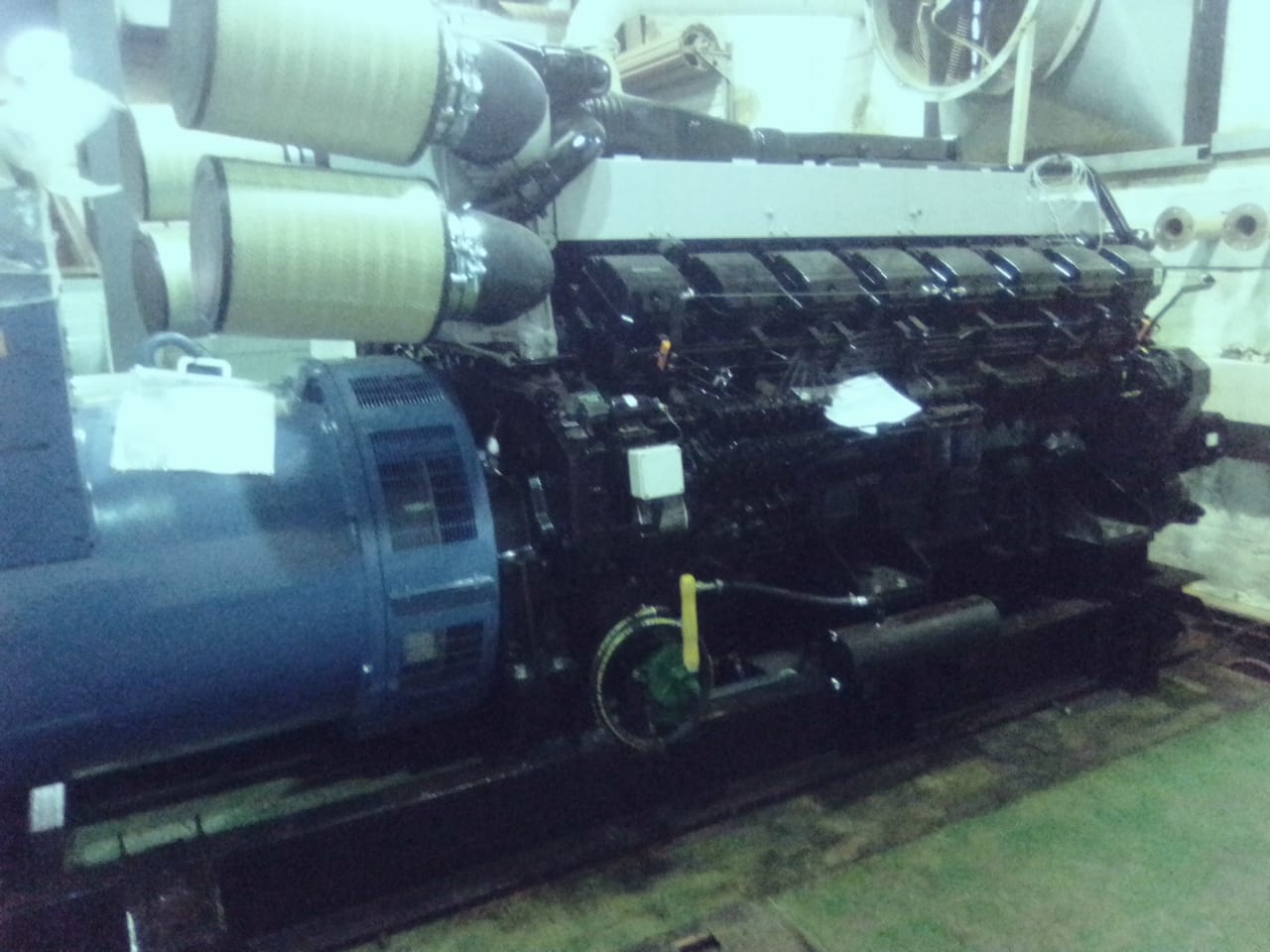 20 Aug

A win for the green & gold – we've been converted!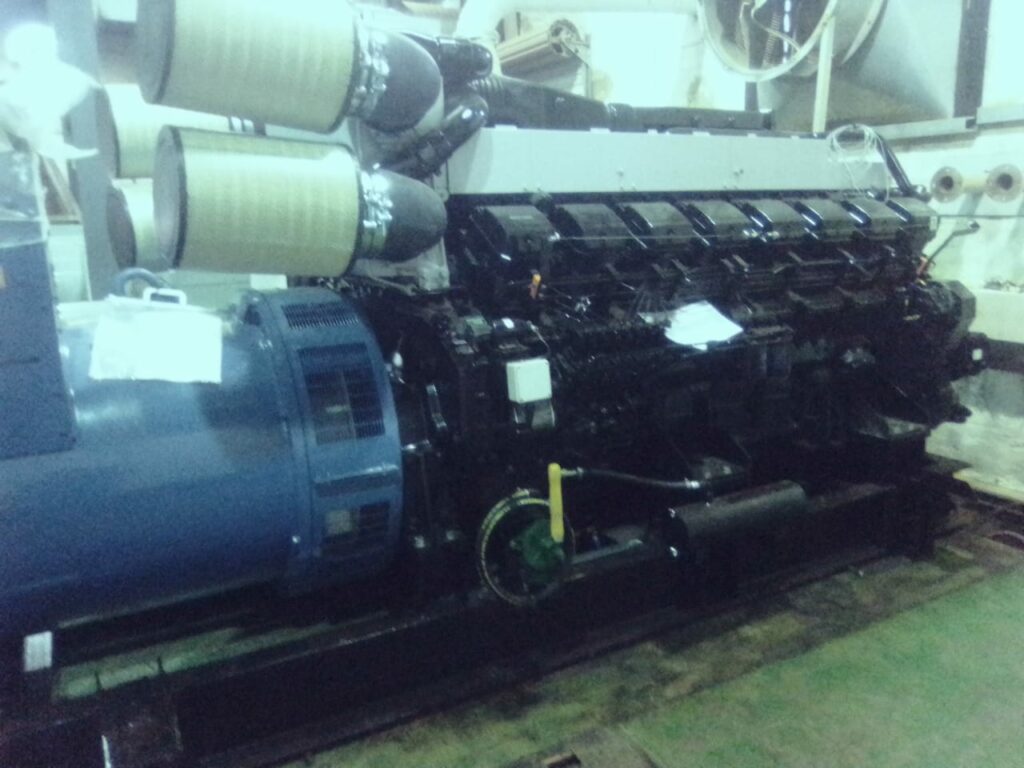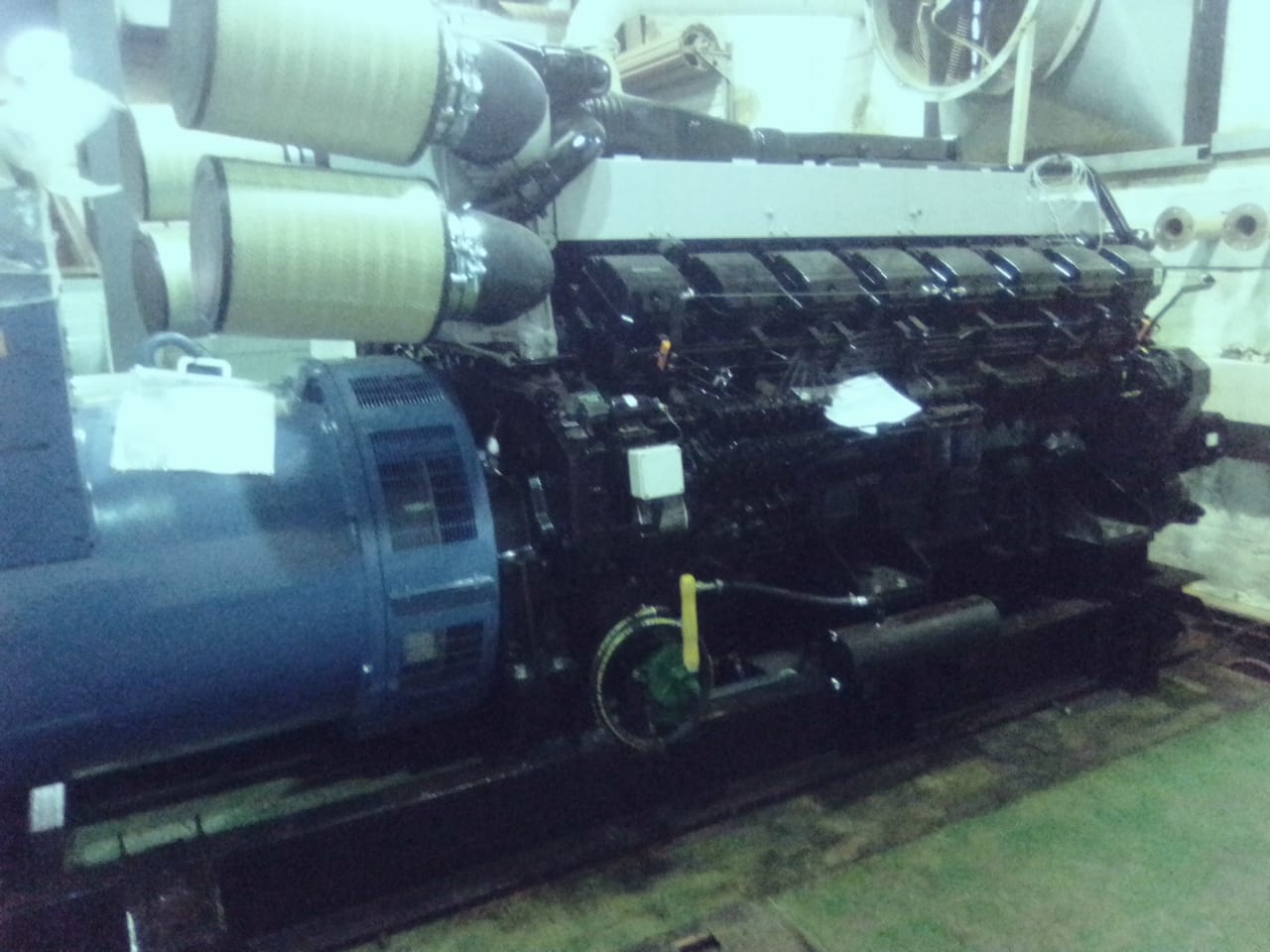 A major milestone has been reached at SANSA Space Operations site this year, with the conversion of electricity from American to South African frequency. For more than 60 years, the station has used the American standard for its power grid. This was as a result of the early years of NASA and its equipment legacy.
Why the conversion?
Since the inception of the SANSA Space Operations site in 1962, the ground station has supplied clients with 120/208volts and 230/380volts at 60Hz electricity. Unfortunately, this type of electrical configuration became unsustainable. It was outdated and could not operate optimally with the evolving technology used at the site.
In line with SANSA's commitment to continuously improve its service levels and keep up with technological advances in the industry, the facility decided to embark on a process of converting its electrical power supply from 115/208volts and 230/380volts at 60Hz to 220/380 50Hz.
A smooth transition
The initial phase of the project involved the testing of all antennas, their respective equipment and all other equipment on site to ensure compatibility for 50Hz. Thereafter the system was designed ratified and the procurement process was initiated.
The entire project took a little less than a year to complete. The seamless switchover took place on 18 January 2021, and the station is running successfully on 50Hz ever since. The success of the project was due to meticulous planning, ongoing communication with all stakeholders and excellent supplier timing among other factors.
Next steps
SANSA is currently in the process of procuring a new back-up generator for redundancy to further ensure sustainability of the existing Euro Diesel system. This will go a long way in supporting business continuity efforts, in the event of planned or unplanned disruptions to electricity supply. The addition of the generator will also ensure that the complete electrical reticulation system at SANSA Space Operations site has been upgraded and secure for generations to come.