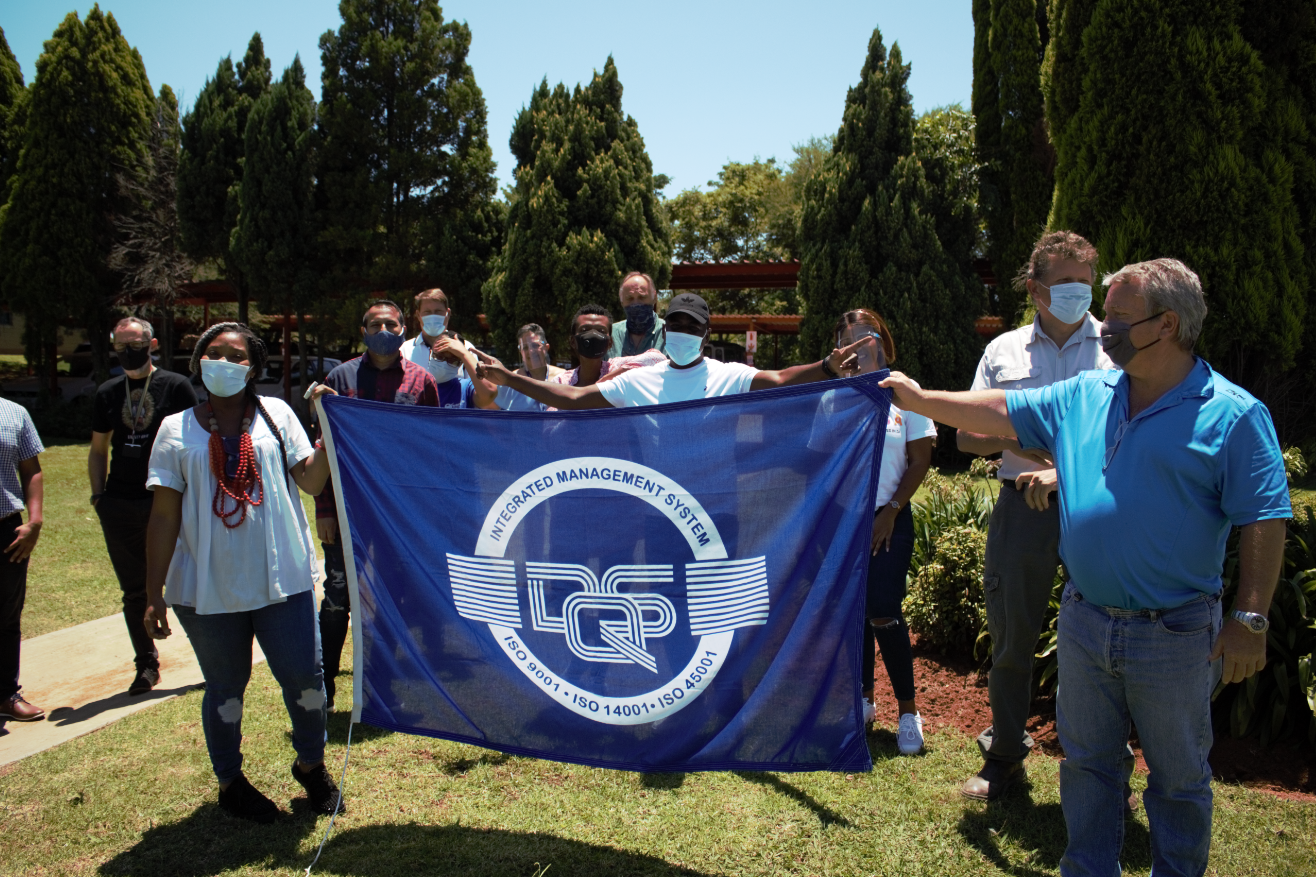 24 Feb

Congratulations Space Operation on being accredited ISO 45001:2018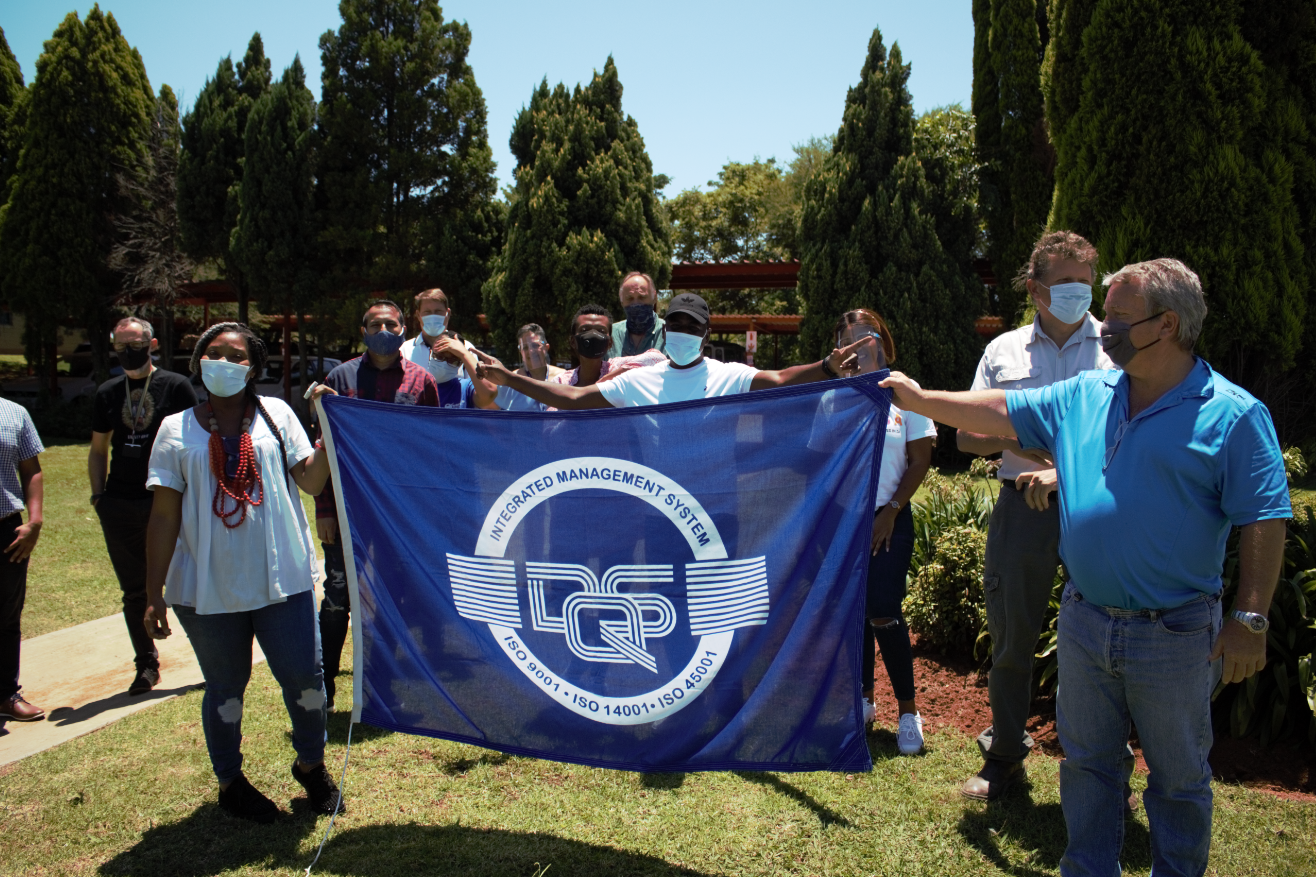 Congratulations Space Operation on being accredited ISO 45001:2018
We are delighted to announce that  SANSA Space Operations, a directorate of the South African National Space Agency (SANSA)  has been awarded the International Organisation for Standardisation (ISO) 45001:2018 Occupational Health and Safety System (OHS) standards, replacing 0HSAS 18001:2007.
A strategic decision was taken to transact from ISO 18001:2007 to ISO 45001:2018 standards during 2020 to align and integrate all governance processes and system elements within  SANSA Space Operations.
"ISO 45001:2018 was implemented to meet customer demands for reliable services offered by SANSA, by fully integrating and maximising the use of our unique set of assets at the facility, said Nontobeko Gumede," SHEQ Manager at  SANSA Space Operations.
Elaborating further on this achievement during the celebration ceremony, Raoul Hodges, SANSA Space Operations Managing Director, said, "Our team, has done very well in achieving this certification, by obtaining this accreditation, SANSA  demonstrated tried and tested efficiency in all operational processes which ensure organizational sustainability, growth opportunities, and has gained a competitive edge in these volatile markets."
"This accreditation further strengthens the investor and customer confidence that SANSA delivers reliable services that are congruent to the international standards in line with SANSA mandate and strategic intent. Continuous monitoring and testing of the business processes will be conducted to maintain/improve the existing standards within SSO for organization efficiency, concludes Hodges.