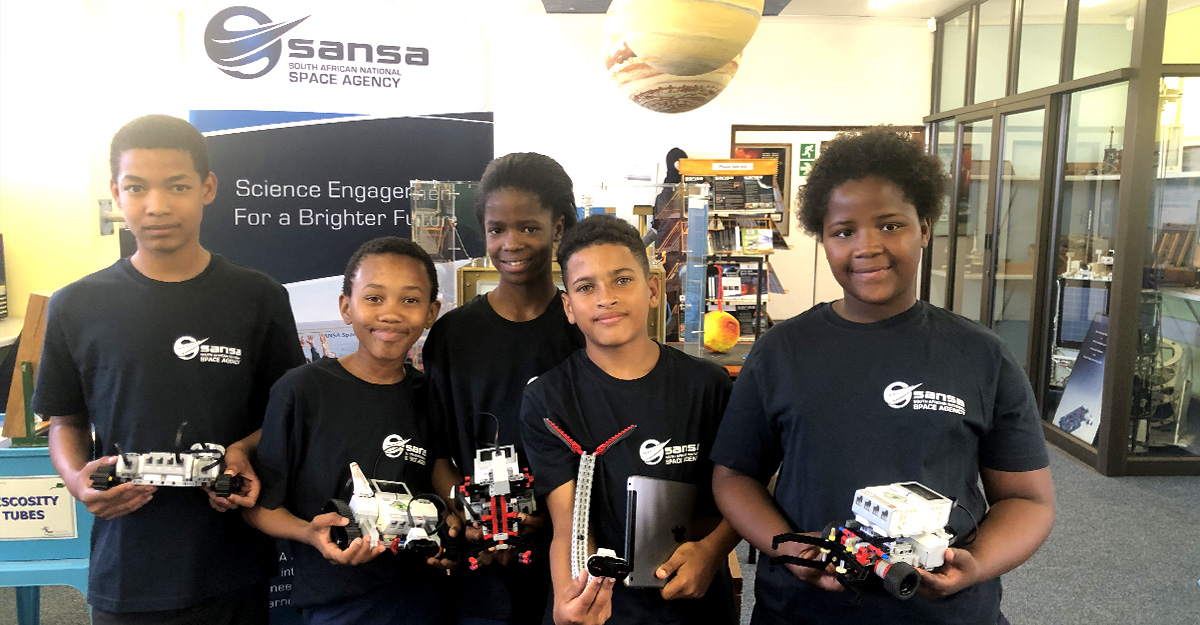 12 Jan

Notice: SANSA Public Tours and Events Temporarily Halted

Following the announcement made on 11 January 2021 by President Cyril Ramaphosa, regarding the current adjusted alert level 3 lockdown coronavirus (COVID-19) pandemic restrictions; the SANSA public tours, and the space talk public lecture series will be halted with immediate effect until further notice.

These measures have been taken to protect the health and safety of the general public, learners, tourists as well as the staff and students at SANSA.

SANSA will continue to monitor the developments around COVID-19 and will ensure that the public lectures and the public tours at the SANSA Hermanus facility are re-instated once the situation has stabilised.

Communication will be sent out regarding the re-opening of the SANSA Hermanus facility to the public for public tours, learner visits and other events. SANSA will continue to engage with schools and other learning institutions on how best to assist with their needs at this time.

The team apologises for any inconvenience this may cause and will do our best to provide more online solutions and content for our valued stakeholders.

This decision was not taken lightly, and we assure all our stakeholders that it was made in the best interests of all involved.

Thank you for your continued support of our tours, open days, public talks, holiday programmes and other SANSA initiatives.

The SANSA team encourages you to comply with all health and safety protocols to ensure your safety whilst the pandemic is being managed so we can warmly welcome you back to our facilities in the near future.