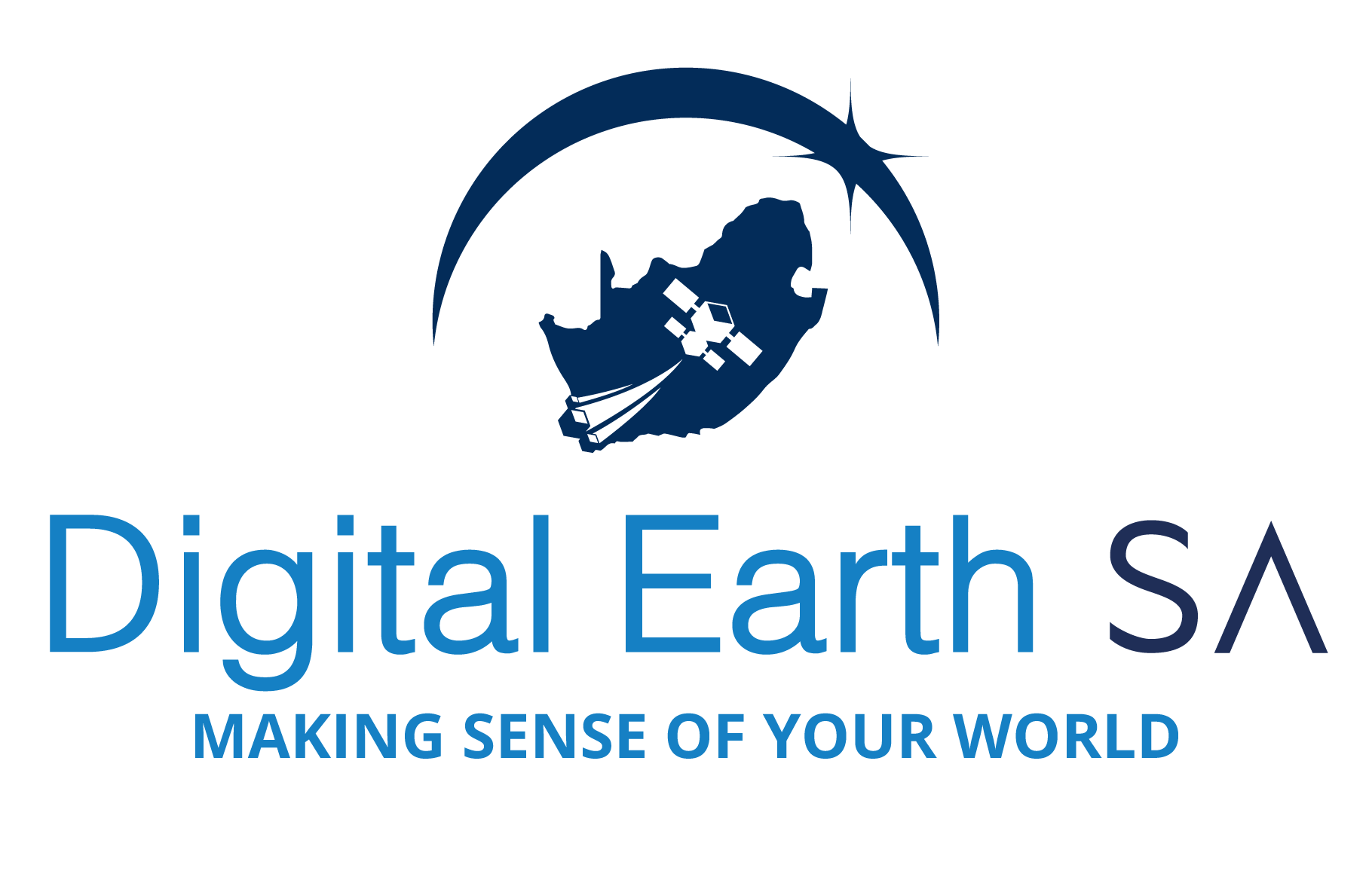 15 May

Digital Earth South Africa (Digital Earth SA) Earth Observation Data Cubes platform

The South African National Space Agency (SANSA) launches Digital Earth South Africa (Digital Earth SA) Earth Observation Data Cubes platform.
28 October 2022: The South African National Space Agency (SANSA) in partnership with its strategic partner, South African Radio Astronomy Observatory (SARAO) launched a beta version of the Digital Earth South Africa data cube platform.
SANSA is a custodian of decadal records of high-resolution imagery for South Africa in Analysis Ready Data (ARD) format, conforming to the highest industry standards for geometric and radiometric accuracy as well as atmospheric correction.
Digital Earth SA technology translates over 30 years of archived Earth Observation (EO) satellite imagery and newly acquired imagery that covers the 1.2 million square kilometre land mass of South Africa, SADC countries and other African countries, into actionable information for addressing government priorities and environmental management. The Digital Earth SA portfolio of satellite data comprises of imagery with differing spectral, spatial, and temporal resolutions required to meet the current and future data and information needs.
The Digital Earth SA system will allow users to leverage the full geographic data analysis capabilities of Python using the JupyterHub computing framework. This comes at no cost and hardware commitment to the South African Government stakeholder user, whilst offering a range of processing and storage resource levels. The availability of SANSA's ARD data in this Python analysis environment creates a powerful and flexible platform for a variety of custom geospatial analysis applications. The Beta release of the Digital Earth SA platform will enable real world testing of the service by end users, allowing further optimisation and service development through user co-design.
Digital Earth SA high resolution data processed from commercial satellite providers is exclusively distributed to South African government institutions, states owned entities and their contractors due to the contractual distribution agreements between SANSA and its satellite service providers. Non-governmental private sector users are allowed access only to the open tier of Digital Earth SA services, offering open satellite datasets, however SANSA offers private sector data users ARD products as well as a range of other products and services derived from high resolution commercial data sources spanning many thematic application areas via SANSA's customer services department at a reasonable fee.
For more information on access to this data, contact SANSA customer services through customers-eo@sansa.org.za
Visit: https://desa.sansa.org.za/
Visit: www.sansa.org.za
ENDS
For more information contact:
Khumbulani Mkhize, Marketing Specialist
Vaneshree Maharaj, Communications Manager
About the South African National Space Agency
At SANSA we believe in creating an infinite impact for the benefit of all South Africans through technological advancement and innovation. The agency was established in  2010 through the South African National Space Agency Act, 36 of 2008. SANSA aims to promote cooperation in space-related activities, foster research in space science, advance scientific engineering through human capital and support development of an environment conducive to industrial development in space technologies.