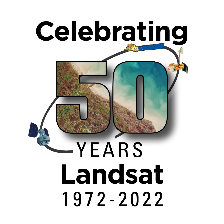 29 Apr

The 50th Landsat Ground Station Operators Working Group Meeting to be held in Pretoria, South Africa in May 2022.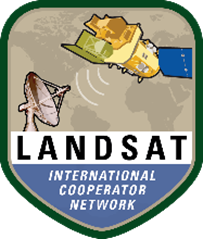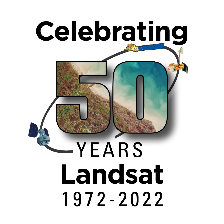 The USGS Landsat International Cooperator Network, in coordination with the South African National Space Agency (SANSA), will be hosting the first in person Landsat Ground Station Operators Working Group (LGSOWG) #50 meeting since 2019 in Pretoria, South Africa during the first week of May 2022. LGSOWG meetings typically occur annually in person to help strengthen the Landsat mission through the exchange of ideas, operations coordination, and strategic collaboration.
LGSOWG #50 is expecting over 65 attendees representing 16 space agencies, spanning 12 countries and undoubtedly will be one of the most memorable meetings as the USGS celebrates the 50th anniversary of the Landsat program later this summer, the 50th LGSOWG meeting, as well as a tremendous milestone with SANSA celebrating the 50th anniversary of Hartebeeshoek ground station.
In addition to the celebration of these special milestones, the meeting includes updates on the operational status of Landsat 7, Landsat 8, and Landsat 9 missions as well as the latest progress on the Landsat Global Archive Consolidation initiative, the Global Validation Site Network, and an initial look at Collection 3 plans. Special collaboration topics such as Real-time Data Applications, Cloud Architectures & Environments, and Analysis Ready Data will be discussed. A key component of this meeting is the opportunity for focused discussions on those International Cooperators seeking Landsat 9 ground system reception, processing, and certification. At the time of the meeting two international ground cooperator agencies (Aerospace Information Research Institute and the Indian Space Research Organization) consisting of four ground stations were officially Landsat 9 certified by the USGS. Several more agencies will be declared Landsat 9 certified soon.
For more information on the Landsat International Cooperator Network, visit https://landsat.usgs.gov/igs-network/