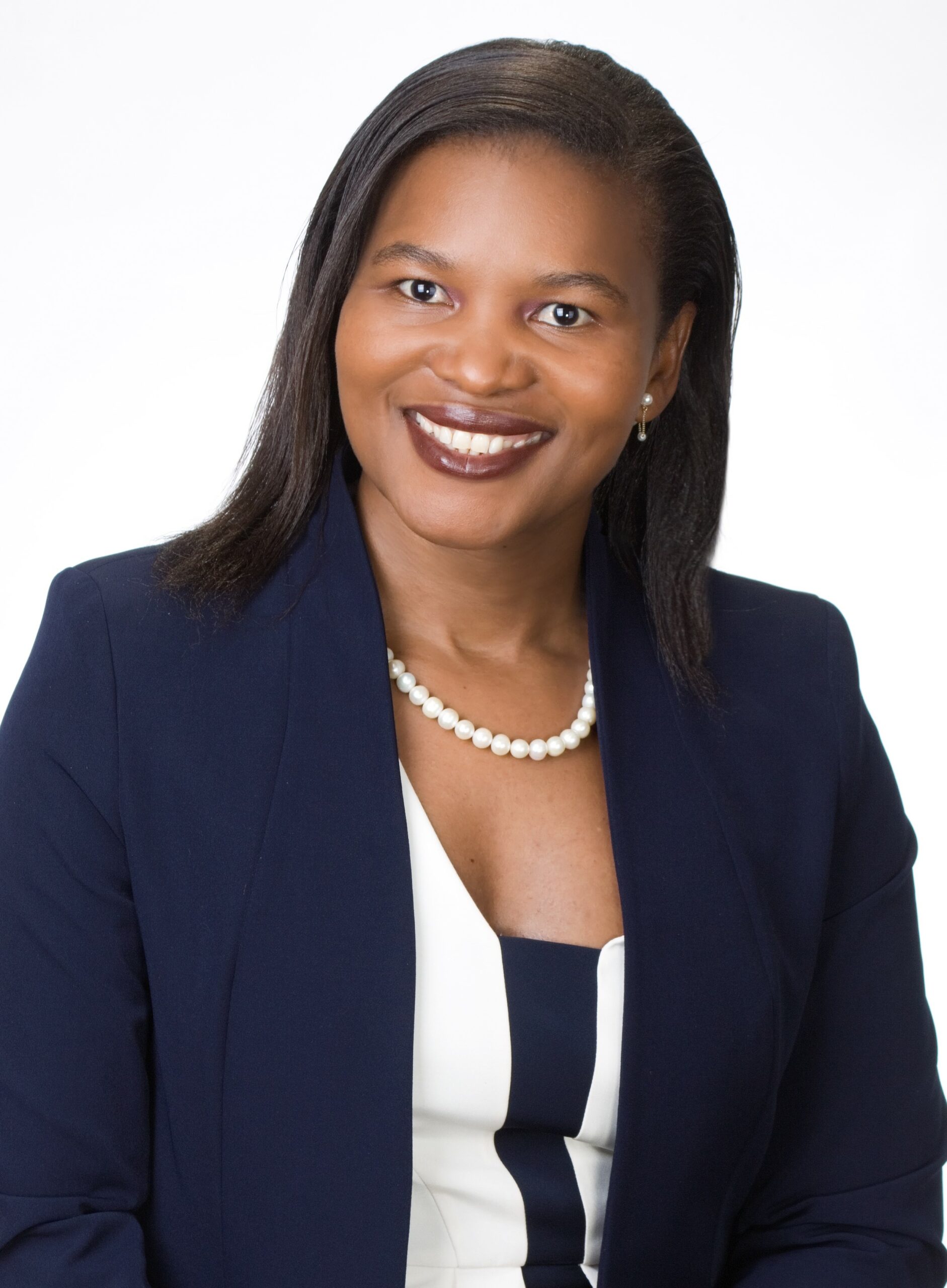 01 Mar

SANSA welcomes interim CEO, Ms Andiswa Mlisa to the helm of the Agency

Following the resignation of Dr Val Munsami as CEO of SANSA for a remarkable tenure over the past five years, the Agency reins have now been handed confidently to the capable hands of Ms Andiswa Mlisa.

Ms Mlisa who has been employed at SANSA as the Managing Director: Earth Observation is eager to showcase her expertise and leadership in a role seldomly held by a female across most of the global Space Agencies.

She has vast experience spanning 20 years in international, intergovernmental, public and private sector organisations and covering Earth observation and Space Applications. During her career at SANSA since 2017, she has reshaped and enhanced the operations and delivery of exceptional products and services from the SANSA Earth Observation Programme whilst supporting the local space industry. Recently we saw her leadership in the development of the Space Infrastructure Hub business case and the hosting by SANSA of the Digital Earth Africa programme.

She has authored, co-authored and participated in numerous local and international publications and conferences. Her impressive academic record includes an Masters in Business Administration (MBA) from Gordon Institute of Business Science, MSc GIS and Remote Sensing from University of Stellenbosch, BSc Honours (Cum Laude) Applied Remote Sensing from University of Fort Hare.

She has numerous professional memberships on local and international space and Earth observation platforms, including having served in the South African Council for Space Affairs (SACSA) and has received awards for her contribution and leadership.

Ms Mlisa sees herself as a servant and responsible leader that builds a culture of inclusivity and excellence. On this appointment she says, "It is an honour to lead SANSA during this historic phase of the organisation as it looks to implement a new business model and undertake strategic infrastructure projects such as the Space Infrastructure Hub, a 24/7 regional space weather centre and a deep space ground station to support missions the moon and mars. The SANSA team is set for success with a collective executive drive and support from the Board and the shareholder".

SANSA remains confident that for the period of her role as the interim CEO, Ms Mlisa will continue to build on the vision and achievements of the Agency whilst inspiring more women in science and leadership.