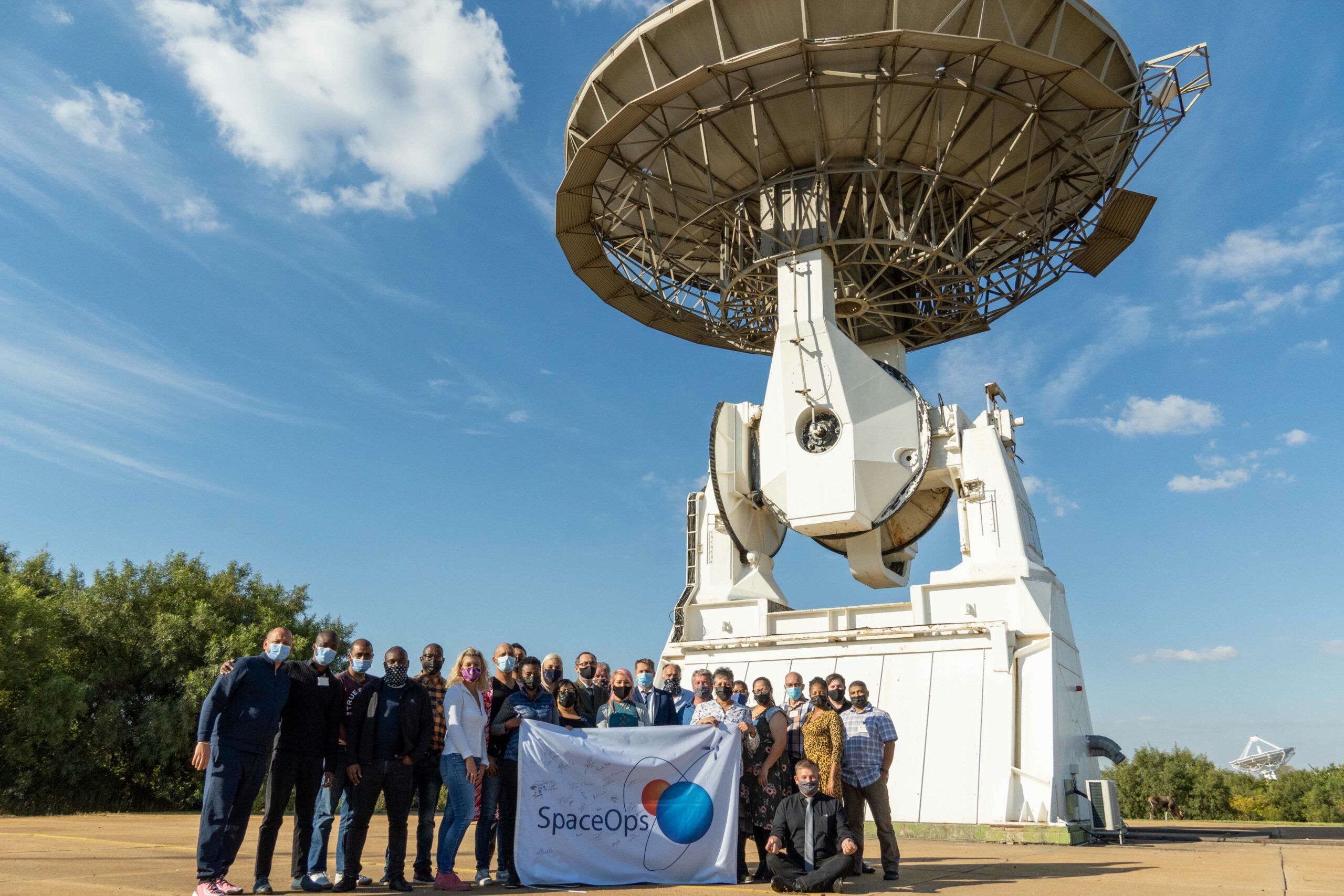 20 Aug

SpaceOps 2021 – Virtual Edition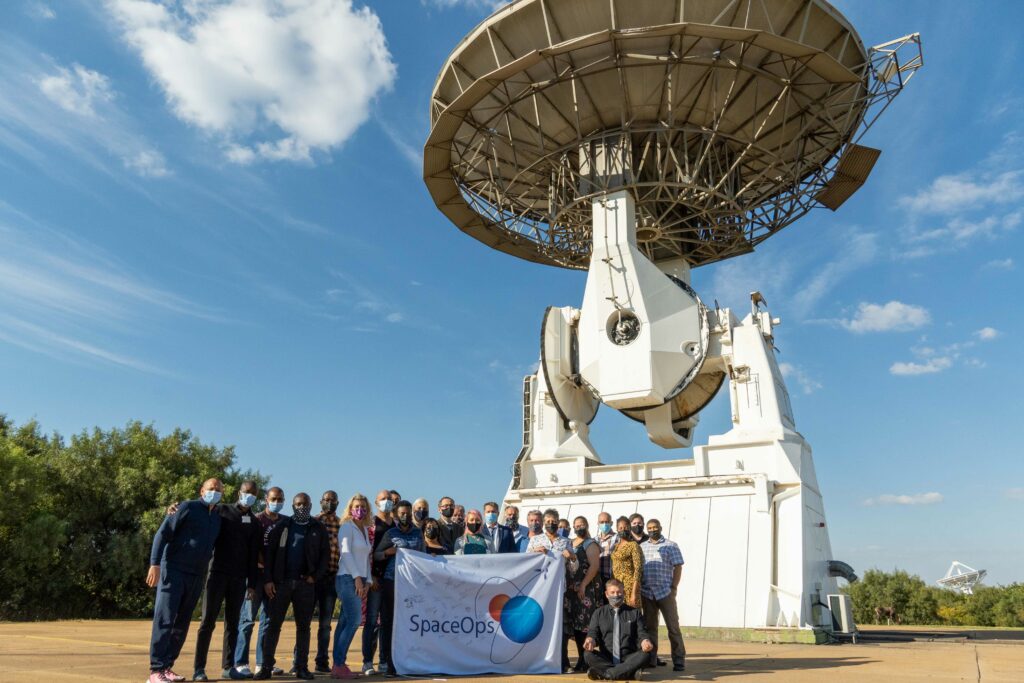 Since the inception of SpaceOps in 1990, the organisation has hosted fifteen biennial conferences in various countries around the world. In 2020, SANSA was supposed to host SpaceOps 2020 in Cape Town. Unfortunately, as a result of the Covid-19 pandemic, the conference was postponed. It was thus transformed to SpaceOps 2021 – Virtual Edition.
There was no charge to attend the online conference, held from 3 to 5 May, and it was a massive success. In fact, the 16th international conference on Space Operations enjoyed the largest participation in the conference's history. It also served to place South Africa and SANSA on the international map, in terms of showcasing our ability to host international space events.
With many Covid-19 travel restrictions still in place, SpaceOps 2021 – Virtual Edition provided industry players and delegates from around the world the opportunity to participate in the conference and appreciate diverse and interesting topics from the comfort of their homes and offices, without having to travel abroad.
This international forum has always been an exciting conference for space operations experts, offering discussions on state-of-the-art operations principles, methods and tools.
During this conference, delegates given an opportunity to foster managerial and technical interchange on all aspects of space mission operations, including areas such as robotics, human, earth-orbiting and deep space aspects of space operations.
The conference theme this year, "Beyond Boundaries to Human Endeavours", tied in well with the fact that it was a virtual event. It highlighted the notion that we should not be limited by our physical boundaries to engage on matters relating to space and our future.
Normally, the SpaceOps conference is held over five days. Hosting the event online meant that SANSA was able to condense the programme into three days. SpaceOps 2021 – Virtual Edition had 18 international plenary speakers in four plenary sessions, with 36 live papers being presented and a total of 239 papers being submitted online.
A key insight gained from the conference was that, technically speaking, the space industry has been heavily affected by the global pandemic. What was very interesting to note, however, was how quickly the industry rallied to adapt to the 'new normal' so that operations and projects could continue with minimal interruption.
Preparations are already underway for the next SpaceOps conference, which is scheduled to take place in May 2023 in Dubai. It will be hosted by the Mohammed bin Rashid Space Centre.