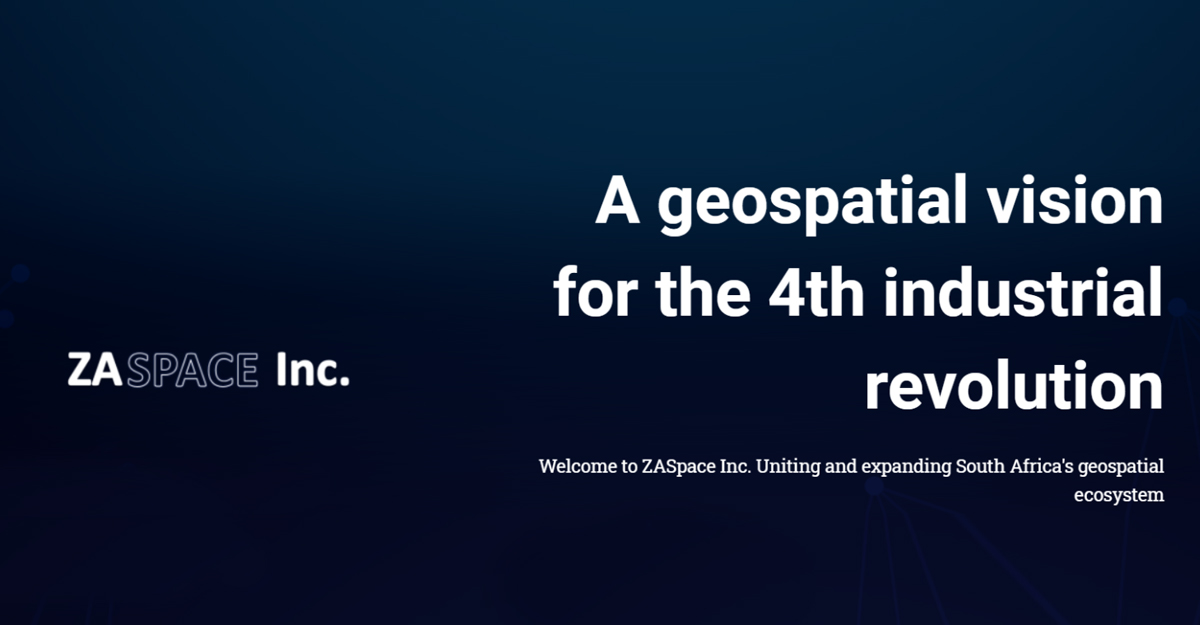 03 Nov

ZASpace Inc. meets with industry on Space Infrastructure Hub

The South African space sector company, ZASpace Inc. hosted a virtual industry consultation event and invited SANSA to talk about recently received funding from the South African Government and private funders  for the Space Infrastructure Hub. The event, held on 22 September, was a way for ZASpace Inc. and SANSA to present planned activities such as satellite development and the downstream involvement of the local space sector.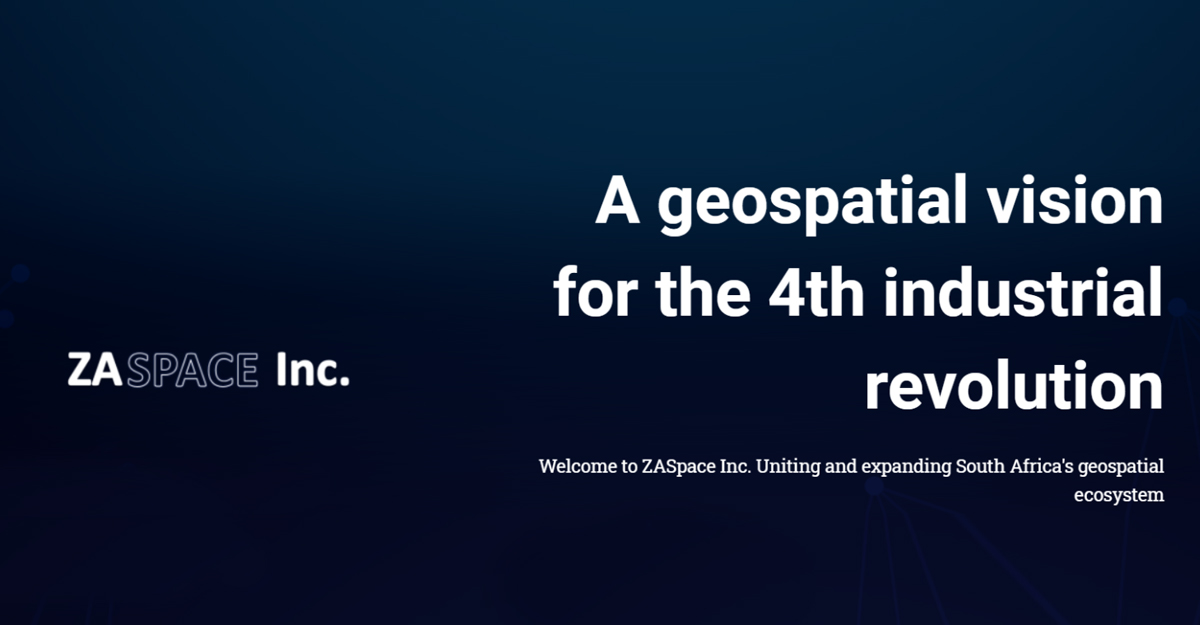 ZASpace Chairperson, Kamal Ramsingh called on new SMMEs to break into the space sector and to stimulate the local space industry further.
SANSA CEO, Val Munsami, gave the virtual keynote presentation to over 80 participants representing the South African industry.
"It would not be practical for SANSA to engage with each and every industry player so we need a listening post with the industry and this is where ZASpace Inc comes in," Munsami said. As SANSA has attended many international conferences and forums, Munsami says it has been most practical to represent the whole South African space sector under one umbrella, which ZASpace Inc. is well suited for.
Munsami told the industry representatives that SANSA co-creates an environment that allows the local space sector to develop, especially for new start-ups that can take advantage of it. Currently, SANSA is using such events and ZASpace Inc. as a way to get a sense of local space capabilities.
Munsami also explained how the Space Infrastructure Hub will help turn around the economy, as envisioned by President Cyril Ramaphona. Munsami noted that SANSA currently serves the needs of the public sector by providing data to inform evidence-based policy, but the data remains untapped by the private sector.
"Discussions we have had with the private sector indicate that there is a need for space-based information and that they would like to access this information for investment choices and other analytics," said Munsami.
Munsami pointed out that the Space Infrastructure Hub will go a long way to closing the gap within South African satellite development, as part of upstream development of space infrastructure.
"We are proposing a suite of satellites that will feed the value chain. Working with industry partners and the public sector, we are aiming for outputs of those products and services that will be used by the end users, delivered at the local, district level," says Munsami.