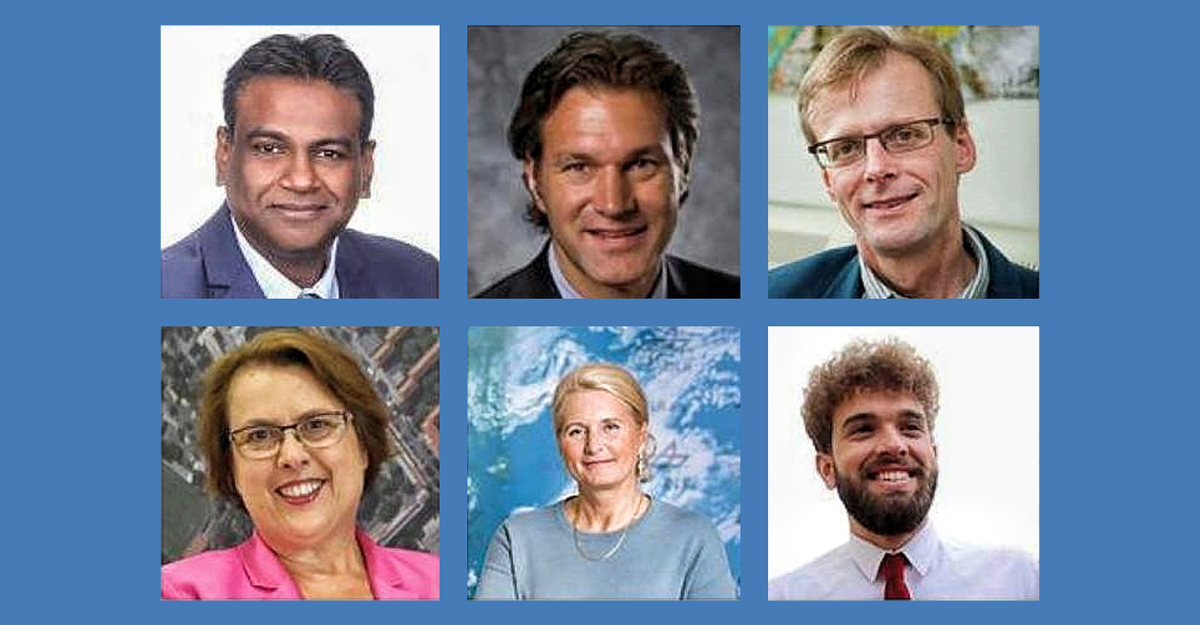 03 Nov

What's trending at SANSA?

IAC 2020: the impact of COVID-19 on the global space sector

For the first time in its 71 year history, the International Astronautical Congress (AIC 2020) took place virtually, with organisations and governments involved in the space sector joining online sessions while socially-distanced all over the globe. Governments continue to rely on space data for evidence-based policymaking, and lockdowns have negatively impacted the movement of critical personnel in the space sector.

SANSA CEO, Val Munsami discussed this and the many other ways COVID-19 has affected the global space sector during a special session. Munsami moderated a special session as the International Astronautical Forum's Vice President of Developing Countries and Emerging Nations, where he was joined by speakers who represent organisations from around the world.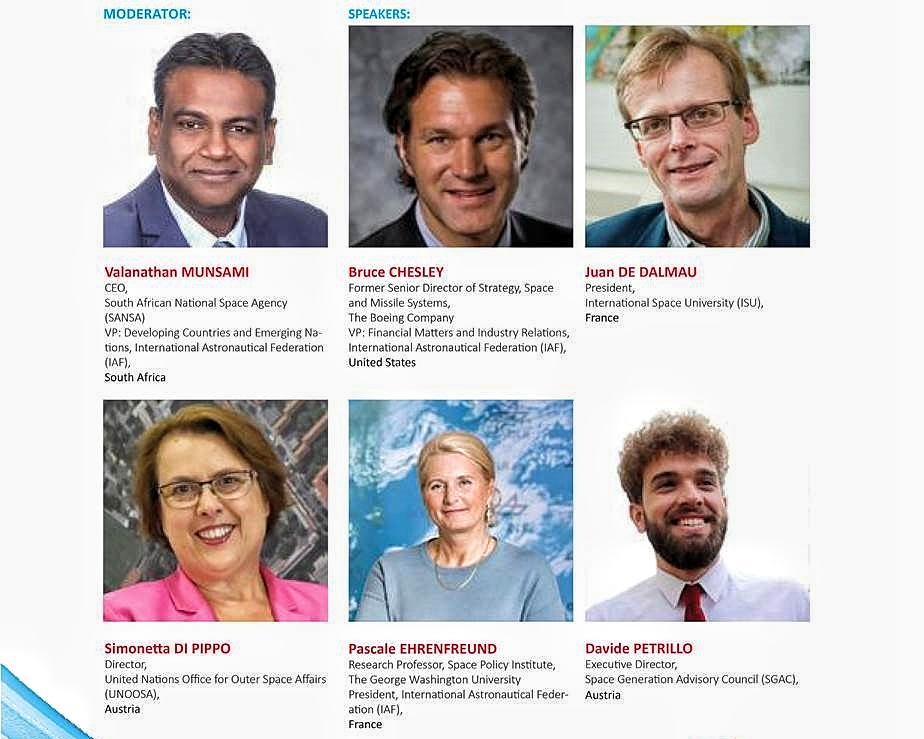 Space-Tech Innovation Challenge 2020
SANSA has teamed up with ZASpace Inc. to run the Space-Tech Innovation Challenge 2020 to find the most promising new innovators, entrepreneurs and early-stage businesses across Africa. The challenge is targeting downstream space-tech applications ranging from agriculture, insurance, retail, sustainability, and conservation.
The challenge is taking place over six months with various stages that include opportunities for business development and entrepreneurship support. The winners are set to receive 4-month online incubation and virtual mentorship, and ongoing access to a peer-to-peer network through TechTribe, USD12500 SecureWatch Premium 5GB, and more.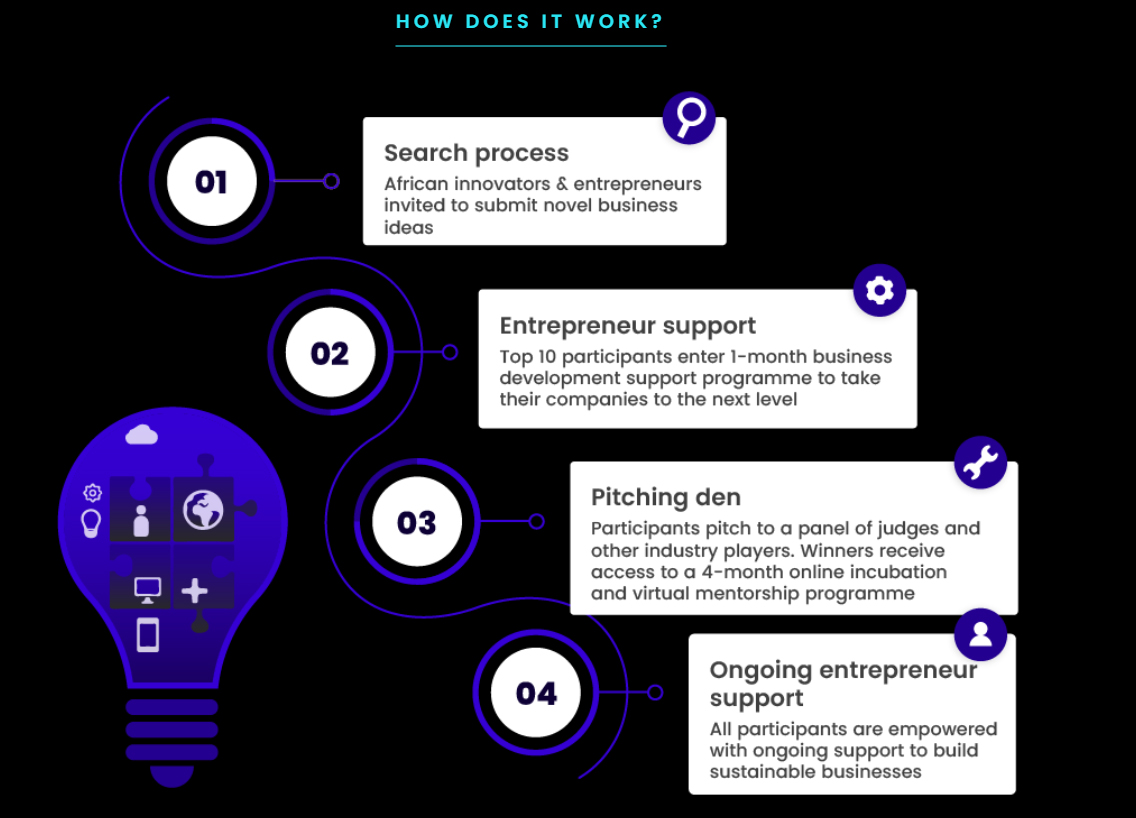 SANSA and ASSAf want to bring science into society 
SANSA and the Academy of Science of South Africa (ASSAf) have signed a Memorandum of Understanding (MoU) to collaborate on activities that support evidence-based policymaking and to boost science engagement and awareness for many different communities.
This collaboration is a result of both Department of Science and Innovation (DSI) entities in their endeavour to  increase the reach and impact of their respective work in the country. Policy for science, science for society and science for policy has the potential to transform South Africa into a knowledge economy in line with the new White Paper on Science, Technology and Innovation," says Stanley Maphosa, Manager: International and National Liaison at ASSAf.
"This partnership would contribute to inspiring the next generation of scientists and engineers needed for South Africa to address national challenges and nurture a knowledge economy," says Asanda Sangoni, Manager of Partnerships at SANSA.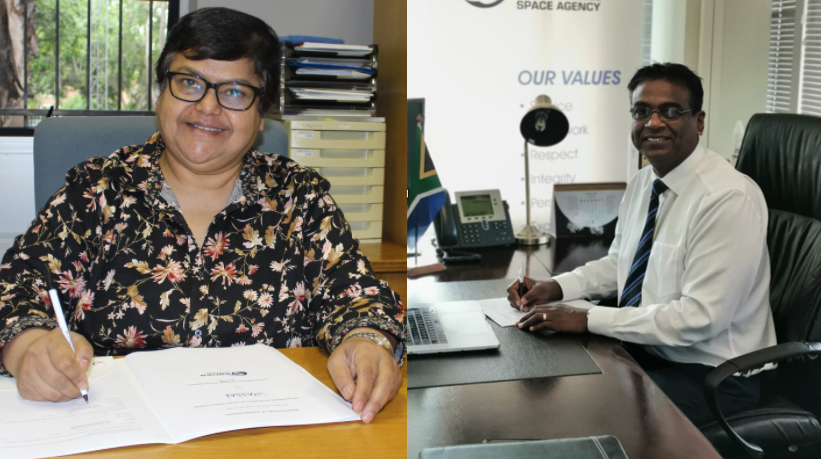 Video: SANSA celebrates World Space Science Day with #JerusalemaDanceChallenge
The SANSA team in Hermanus decided to celebrate World Space Science Day on 8 October 2020 by taking part in the #JerusalemaDanceChallege that has taken the world by storm.