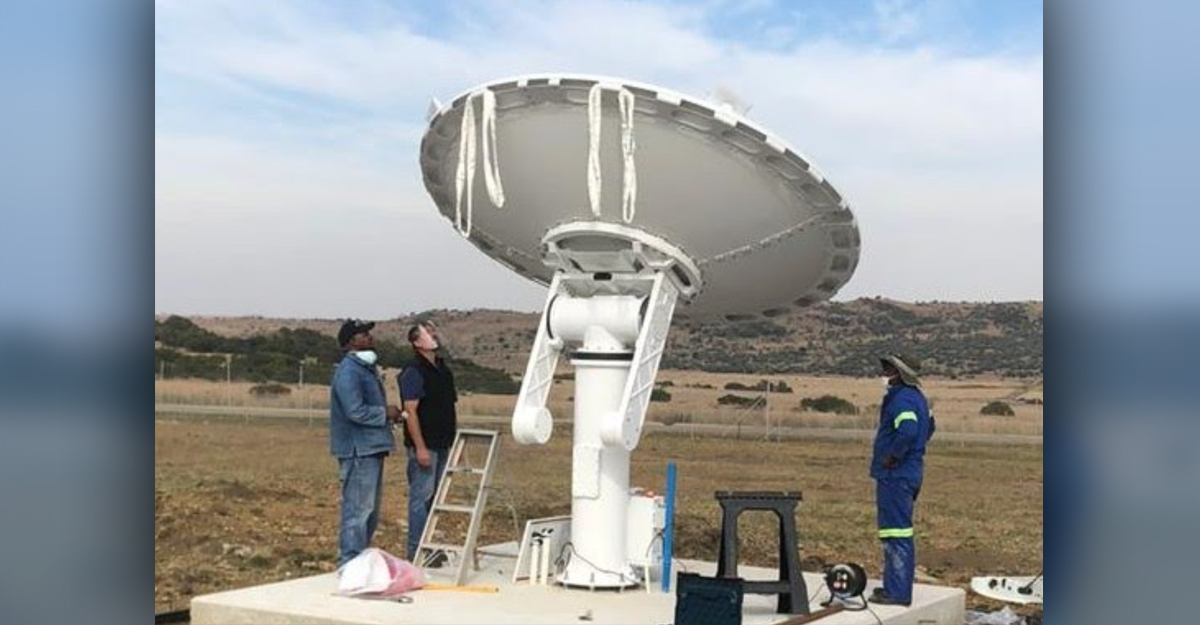 03 Nov

SANSA installs first-of-its-kind antenna in Africa despite COVID-19

The first African ground station that will receive satellite data for early warnings against natural disasters is ready for testing.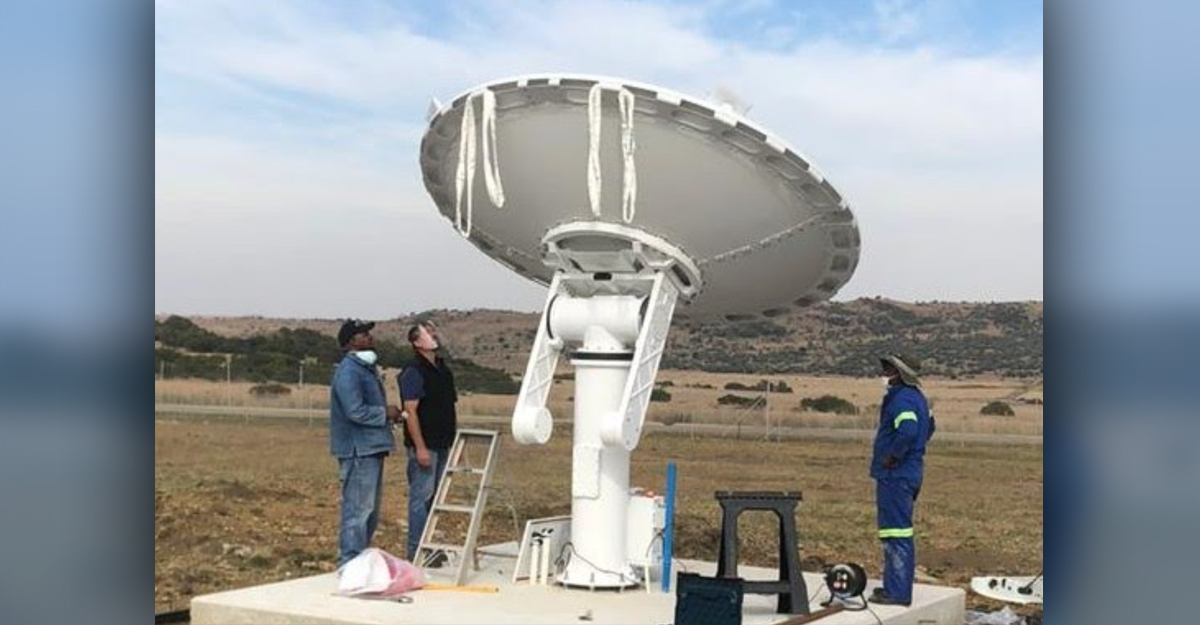 SANSA installed the antenna at Hartebeesthoek as part of the Satellite and Weather Information for Disaster Resilience in Africa (SAWIDRA) project, which aims to improve weather forecasting capacity for disaster risk reduction and disaster risk management.
"The project was well underway until the global slowdown caused by the COVID-19 pandemic," says Eugene Avenant, Chief Engineer at SANSA. "At the time of the lockdown in South Africa, the antenna system was already in transit to SANSA. Because SANSA is an essential service, the Hartebeesthoek ground station was staffed with minimal staff and we were able to receive the system for delivery."
Avenant says much of the antenna foundation was completed just in time before the lockdown. "The staff on site was then able to assemble the antenna while maintaining the proper protection as required by the lockdown rules," he says. When the lockdown was downgraded to stage three, the final work for the installation was completed.
Kenya, Niger and Gabon will also host antennas for the SAWIDRA project, which is being implemented by the African Centre of Meteorological Applications for Development (ACMAD) , with financial assistance from the African Development Bank (AfDB). The antennas will acquire real-time polar-orbiting satellite data, for use by the South African Weather Service and others.
Unfortunately, the project has been severely delayed in the other countries due to COVID-19 travel restrictions. But with the first system up and running at Hartebeesthoek, and software testing completed using the SANSA antenna, installation at the other sites can continue as travel restrictions in those countries are easing.
"It is an honour for me that SANSA has completed the project and is ready to start to deliver data for the SAWIDRA project", says Avenant. "Congratulations to all our staff members for this outstanding project, which is the first of its kind on the African Continent!"