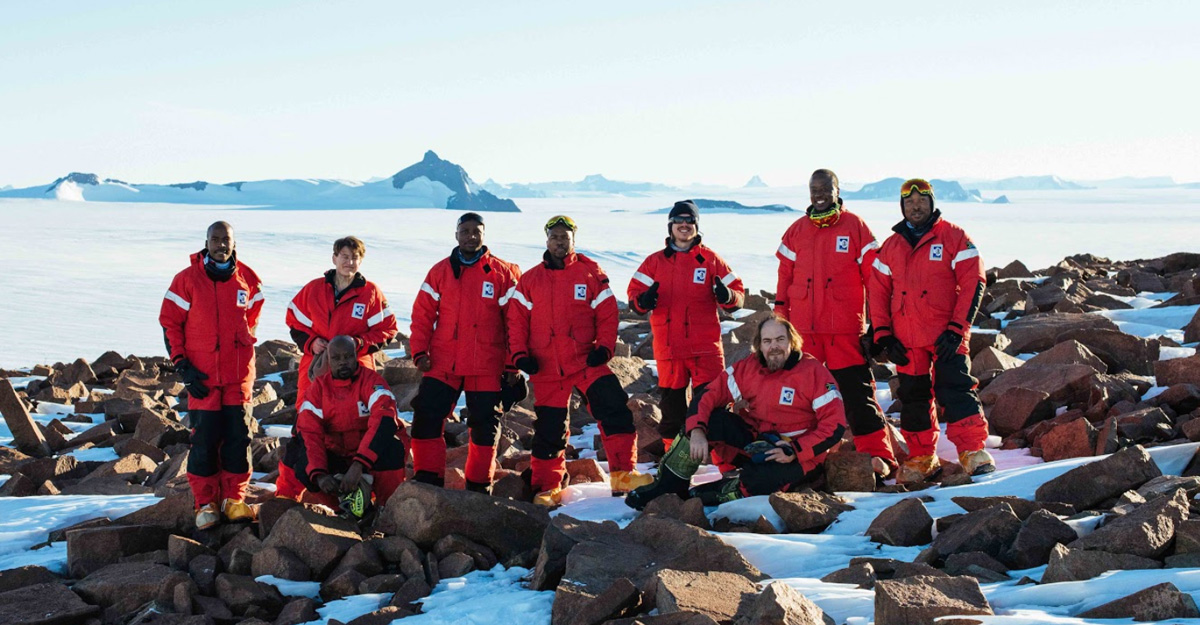 29 Jul

WATCH: Have you ever wondered what it's like living in Antarctica?

SANSA Antarctic adventurers took SciFest Africa learners on a virtual tour of the South African Antarctic research base SANAE IV and showed what life is like in the coldest, windiest, most remote part of the world.


Check it out and if you think you have what it takes to live and work in Antarctica then keep an eye out for our call for Antarctic Volunteers for the next Take-Over.