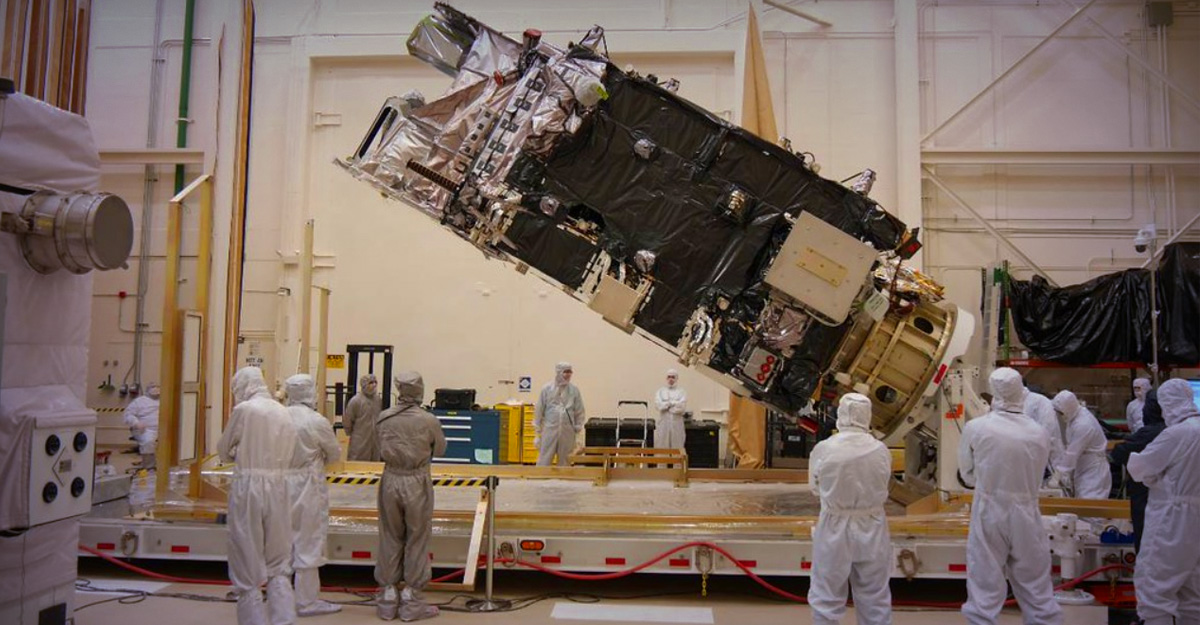 03 Dec

SANSA looking into "concurrent engineering facility" for Africa

SANSA plans to build a new engineering design facility that will bring immense benefits to the space industry in South Africa. The European Space Agency (ESA) already has such a facility and has been sharing lessons learnt over 20 years with SANSA engineers.

"Analyses that took us 12 to 14 months on our last project, the European Space Agency has proven can be done in less than three months, at half the cost, and with better results," says Justin Witten, a space systems engineer at SANSA. "If we had done this 10 years ago, it would have saved our country so much money."

SANSA, in collaboration with ESA, aims to establish the first so-called concurrent design facility in Africa. "The Director General of the ESA, Dr Jan Wörner, has offered much support to us in our endeavours – I believe they can see SANSA's potential to guide the African continent in space activities," says Witten. "The concurrent design facility was one area of collaboration, among many others, that was formalised at a SANSA-ESA workshop in February this year."

Applying concurrent design methodology in a dedicated facility will streamline big engineering projects. "Any process, facility, or object that you need to design and build, can be done in that (concurrent design) facility to reduce initial timelines and to get to a feasible idea that fits within your project constraints," Witten explains.

In other words, he says, the concurrent design methodology reduces technical uncertainty and project risk during the feasibility phase of engineering projects, such as building a satellite, a new car or even a cell phone component.

"This is a fantastic way for large infrastructure projects to become more efficient," he says, adding that the ultimate goal of the facility will be to support space engineering projects all over Africa, eventually contributing to other sectors of industry and, more importantly, to human capacity development.

Witten says this kind of streamlined engineering design approach should be formalised as a national capability that South Africa needs. This could benefit not just the space industry, but any and all engineering sectors in South Africa and Africa.

"We have a strong industry; we need manufacturing to grow, and for that you need good design," he says. "We could help that whole value chain."

Witten will present a proposal for SANSA's new concurrent design facility in January 2020.