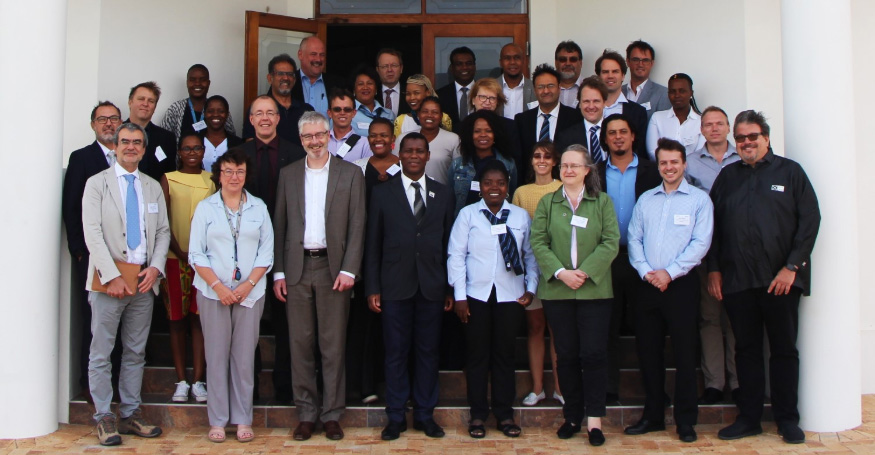 26 Apr

EU backs business incubator, other projects to boost SA space industry

European Space Agency representatives joined SANSA for a workshop in Hermanus in January 2019. Asanda Sangoni, Stakeholder Liaison Manager at SANSA, says the goal of the workshop was to define joint projects that would be beneficial to both agencies.

One such potential project is a ESA/SANSA business centre to support the development of downstream applications within the space industry, to be hosted at a local business incubation centre. South African and European space industry players were included in this discussion to share their ideas.

SANSA and ESA also identified space science, space weather and space applications as fertile areas for cooperation.

Sangoni says the European team offered an opportunity to host South African experiments in space (as payloads outside of the International Space Station), as well as potentially putting measures in place to localise South African space products.

"The proposed collaborative efforts will be explored further and progress tracked to ensure maximum impact from the workshop," Sangoni says.

SANSA CEO Dr Valanathan Munsami and Director General of ESA Prof Jan Wörner led the technical talking points on behalf of the agencies.

The South African delegation included staff from SANSA and representatives from government, public sector institutions and the South African space industry.

The European delegation included high-level staff of ESA and representatives from the European space industry.