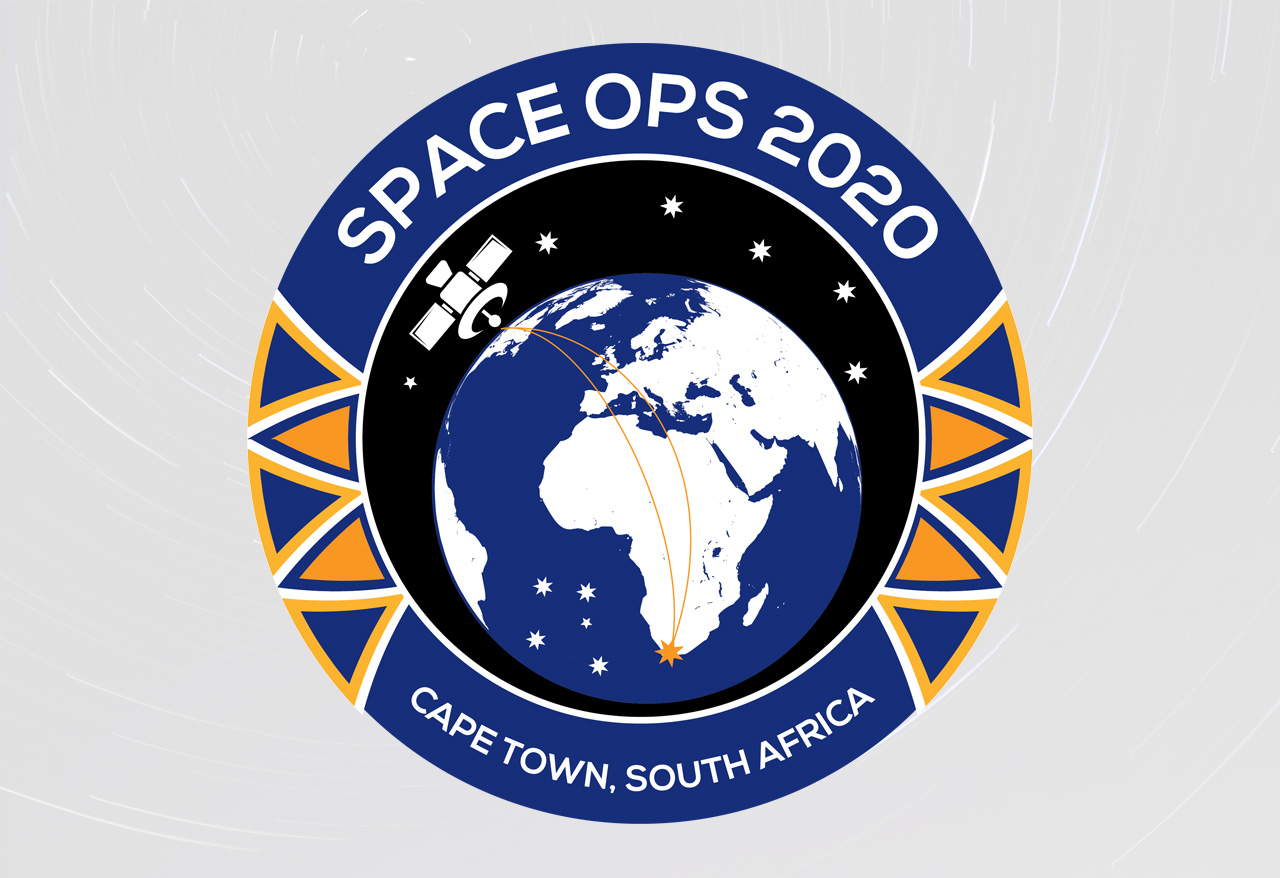 18 Oct

SANSA to host SpaceOps 2020

The South African National Space Agency (SANSA) in partnership with the Cape Town & Western Cape Convention Bureau wins the bid to host the SpaceOps 2020 conference.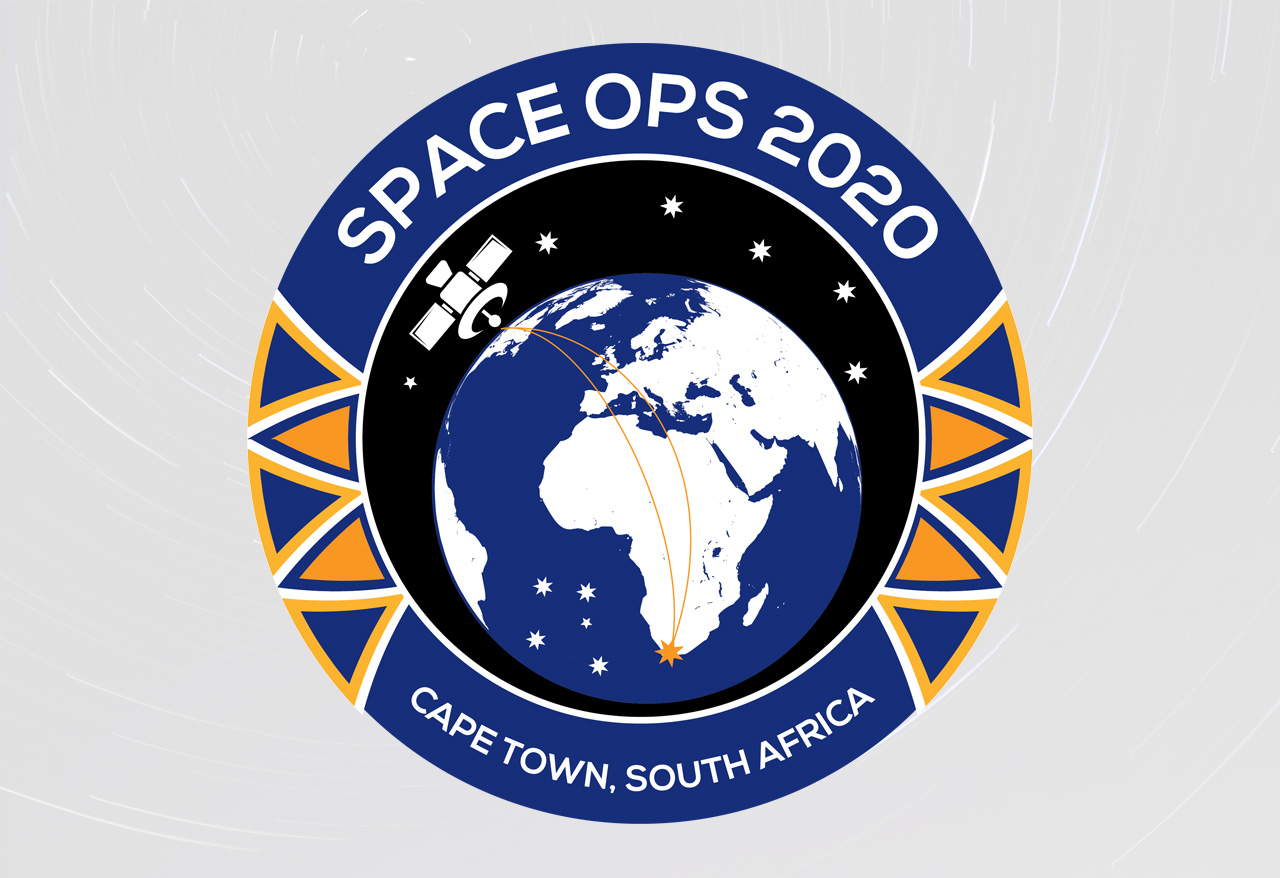 The conference will bring together over 600 global Space specialists to the Mother City, with an estimated economic impact of R11 520 000.
Thanks to significant investments made in satellite and telescope projects, the local space tech ecosystem is growing. Not only is this forecast to boost infrastructure development and the economy, but enhance the ranks of science and engineering graduates in the country.
Congratulating the bidding team, Wesgro CEO Tim Harris commented:  "The Western Cape has been at the forefront of South African Space tech for  many years: the tracking station established by NASA at Hartebeeshoek received  the first images of Mars in 1965; the first miniaturised satellite designed and  manufactured in South Africa was completed at Stellenbosch University in 1999;  and more recently SANSA has contracted Denel Spaceteq to develop  the EO-Sat1 – a high resolution multispectral imaging satellite which will be  used for a variety of urban management processes. We applaud the efforts of the team in convincing delegates that the Mother City should play host to a conference of this calibre."  The team accompanied the local organising committee to SpaceOps 2018 held in France  (Marseille )during June to promote the destination and entice delegates to register for the 2020 conference.
Launched in December 2010, SANSA became a Space Agency  after combining existing Space facilities in South Africa. Making significant advancements towards addressing its mandate of deriving greater value from space science and technology for the benefit of South African society, the Agency has five strategic programmes, namely:
Corporate Support Programme: ensuring SANSA functions optimally with good corporate governance and operational efficiency;
Earth Observation Programme: focussing on utilisation of space to address day-to-day societal needs including resource  and environmental management, disaster management, food security, global change  monitoring, health, safety and security, planning, development and service  delivery monitoring;
Space Science Programme: driving scientific enquiry, knowledge creation, technology development and innovation  (note: SANSA Space Science is located  Hermanus and the only Space Weather Centre in Africa.  They also run regular holiday programmes for children aged 6 – 12 years, to entice them to a career in the sector) ;
Space Operations Programme: vehicle through which SANSA interfaces with space assets and supports the international space industry;
Space Engineering Programme: driving maintenance of satellite manufacturing capability to ensure a level of self-reliance and develop the local space engineering industry.
Tiaan Strydom, the Chairperson of the local organising committee, stated that: "SANSA is proud to bring the illustrious Space Operations 2020 conference to South Africa for the first time on the African continent and to host it in the beautiful Mother city, Cape Town.".
Head of the Convention Bureau, Corne Koch, added: "We are delighted to have been a part of the team to win the SpaceOps  2020 conference. The opportunities this creates for the Mother City is further reaching than the estimated economic boost – which doesn't take into account  the investment potential for different stakeholders in Africa or the academic  stimulus created by an event of this nature. South Africa is set to lead Africa in space technology and we're proud for the Western Cape to take the lead as the space tech hub, with the opportunity to springboard into the rest of  Africa. We are also proud of the fact that SANSA is host to the only Space Weather Centre in Africa."