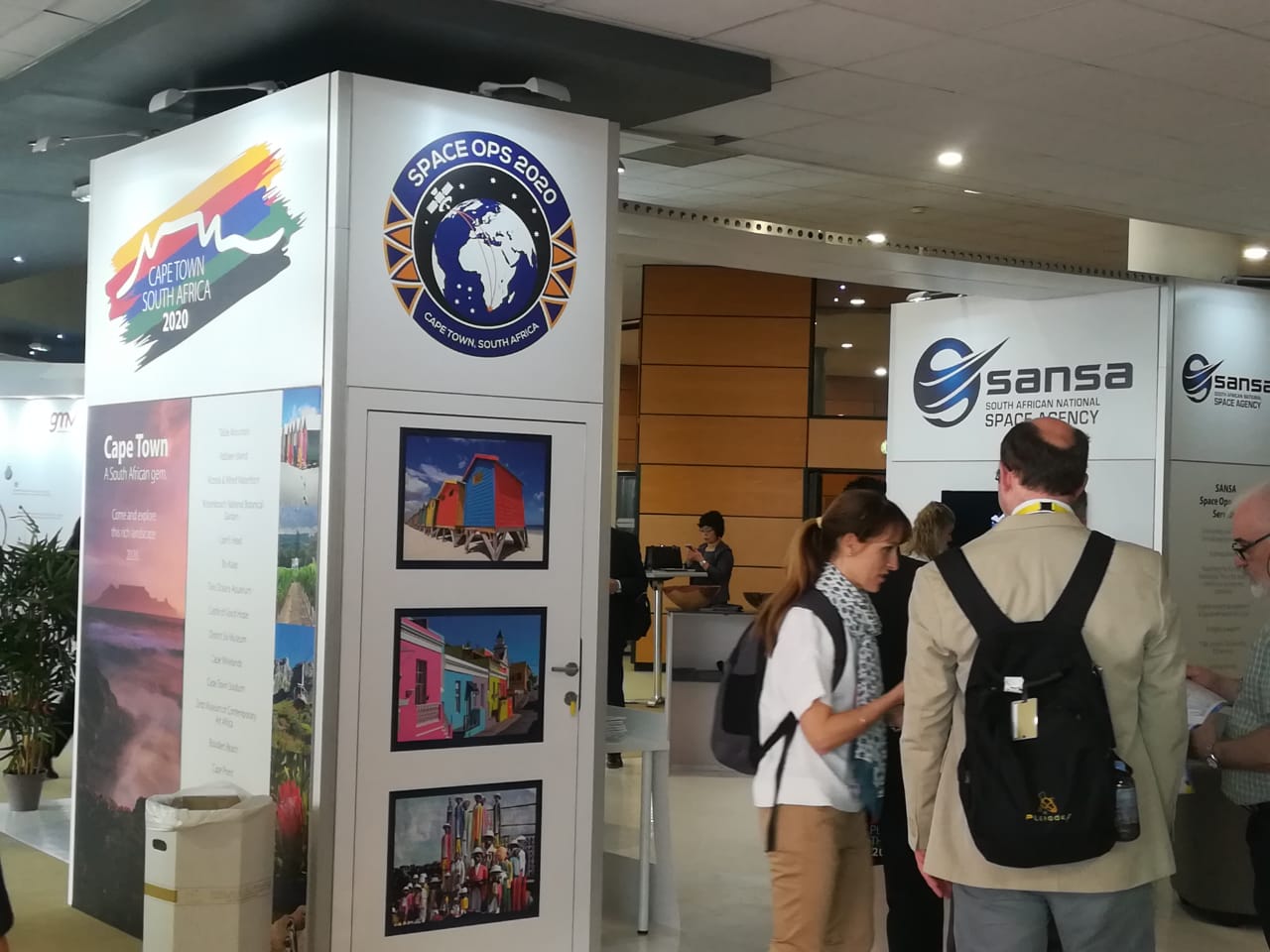 29 May

SANSA flag soaring at SpaceOps2018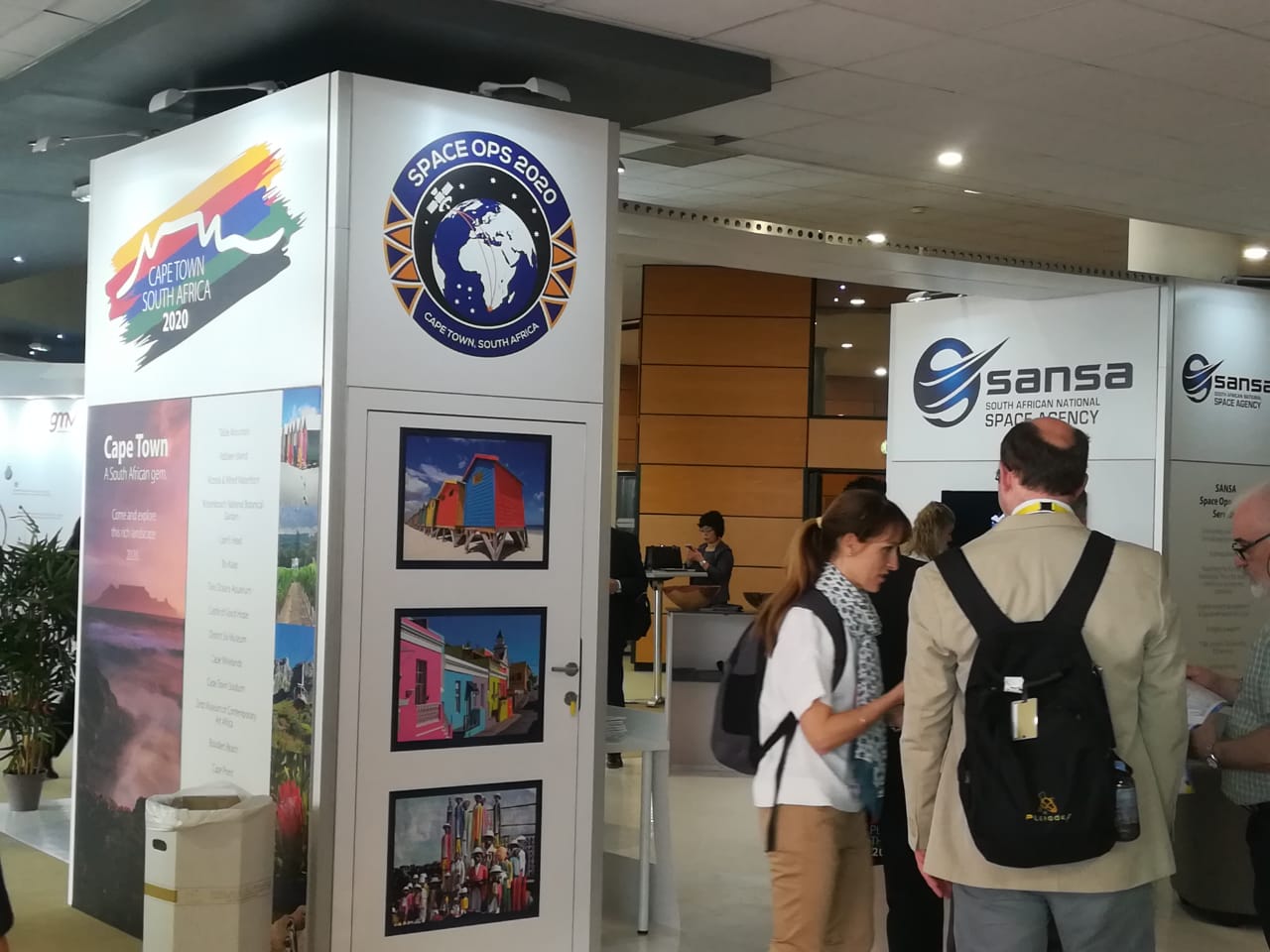 The much anticipated event for the global Space Operations industry is underway in Marseille, France. SpaceOps2018 draws thousands of industry experts and leaders in space to this event every two years. SANSA is currently participating through an exhibition to promote SANSA and Space Operations in order to ensure that we have recognition amongst the global Space Operations industry and agencies.
This is as a build up to SANSA hosting this conference in 2020 at the ICC in Cape Town. This will be the first time such an illustrious event for the space operations community is held on African shores and South Africa is geared for the world to recognise the expertise we offer.

The SANSA presence also includes the tourist marketing for the country and it is certainly causing excitement and interest amongst the delegates for SpaceOps2020. Delegates registering for the 2020 event also stand the chance to win exciting prizes when they attend the conference in Cape Town. Should you wish to get more information about the event, you may contact the Conference Secretariat at secretariat@spaceops2020.com or +27 21 525 2552.
Follow the action from SpaceOps2018 on social media: twitter @spaceops2020; FB @Spaceops 2020 and Instagram.