04 May

Inaugural Space for National Development Week was a resounding success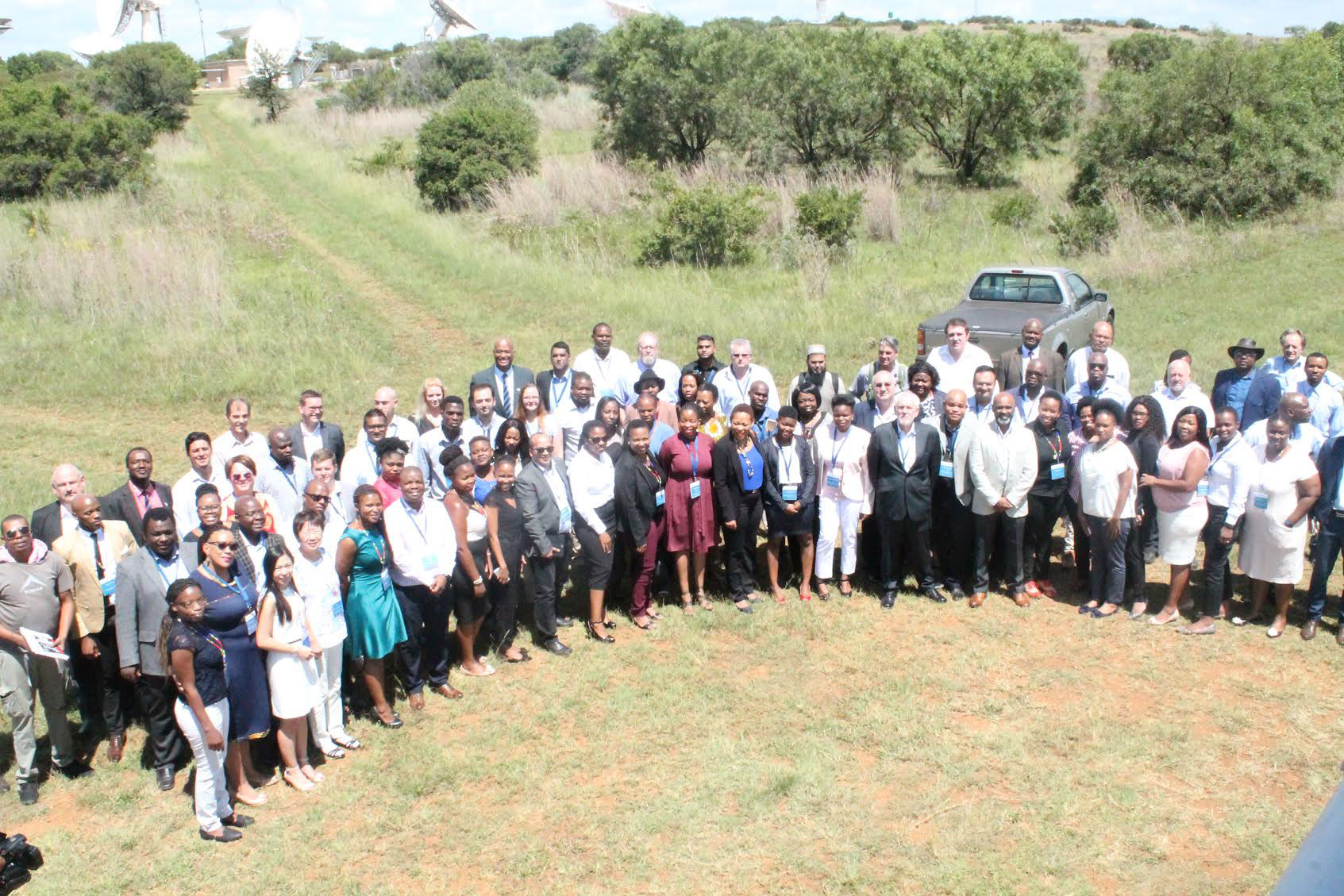 On 12 to 15 March 2018, the South African National Space Agency (SANSA) in partnership with the Department of Science and Technology and the Department of Trade and Industry, held the first inaugural Space for National Development Week from at SANSA's ground station facilities in Hartebeesthoek, Krugersdorp.
The Space for National Development (SND) Week brought together the South African space sector and stakeholders to engage on the legislation that governs the sector, develop an understanding of the decisions and information that can be supported by space applications and provide guidance towards continued inclusion of high resolution satellite imagery in the national satellite sensor portfolio.
Topics discussed during the week included;
⦁ From decisions to satellite specifications (towards user requirements)
⦁ Space strategy and implementation (future directions of SA- GEO and its Community of Practice)
⦁ Funding mechanisms in the space sector
⦁ High Resolution satellite imagery for national development
Included in the programme for the week was a tour of SANSA ground station facilities by both the delegates and the school learners.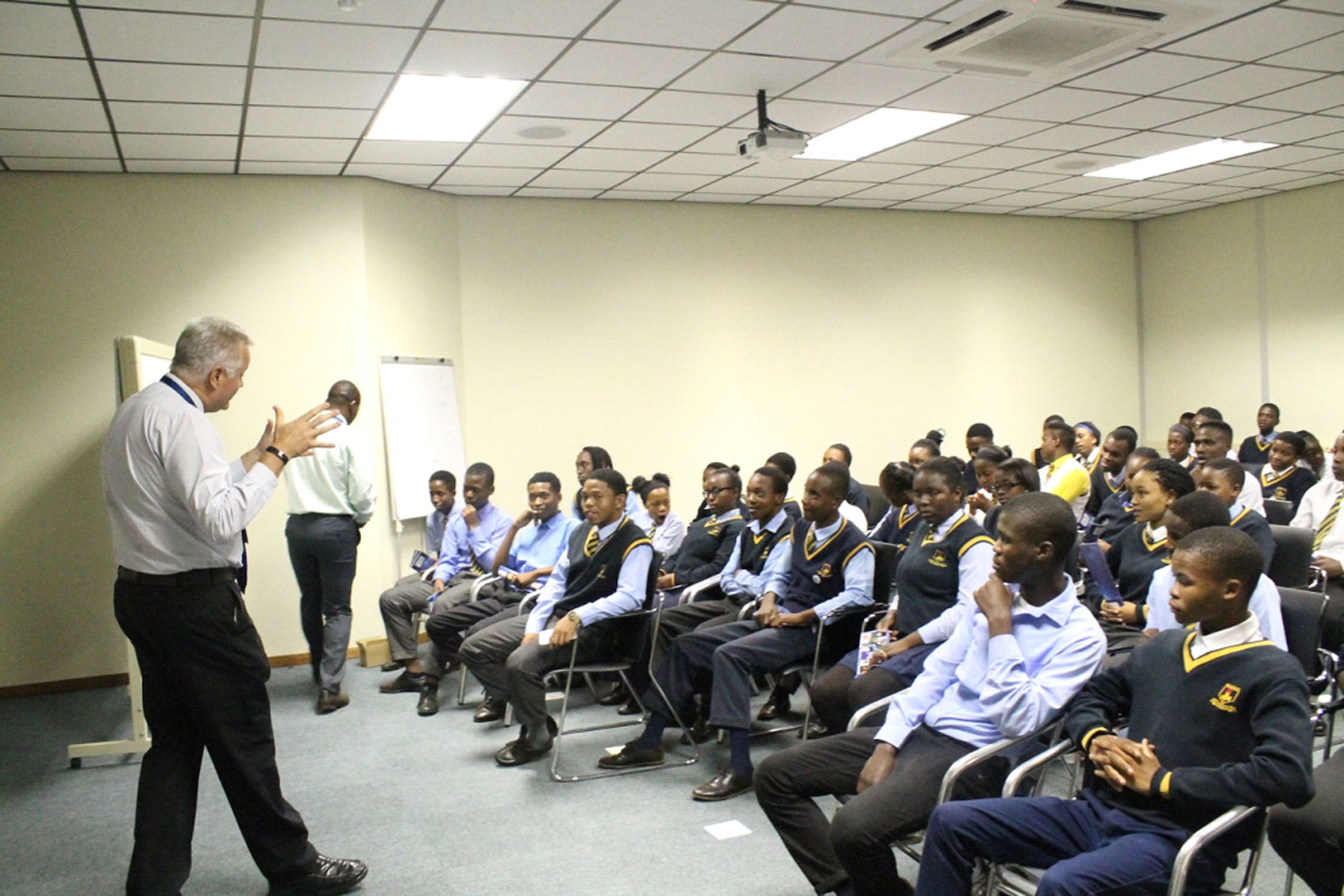 The SND week culminated in an Executive Information session and gala dinner that aimed to raise awareness around the role that Space Science and Technology plays in addressing the national developmental agenda as contained in the National Development Plan, and to influence decision-makers on the value of incorporating space technologies in their planning.
A high-level government representation from all national and provincial departments and industry leaders from various research institutions attended the weeks' events.
Delegates were exposed to the products and services offered by SANSA, such as free satellite imagery to public entities for use in a number of applications such as housing and urban planning, agriculture (especially determining crop yields) water quality and management, environmental, disaster and forestry monitoring , security of our country, as well as research and training support.
Apart from the Earth observation portfolio, SANSA offers space weather knowledge, products and services to Government and private clients whilst contributing to the global knowledge of the Earth-space environment.
The Agency also holds an impressive mission/ satellite launch support record with local and international space agencies and organisations, including NASA, ESA, ISRO, etc.
SANSA is currently building a fully designed and operated Earth observation satellite, EO-Sat1 with the intention of providing relevant data for South Africa and the continent as part of a constellation of satellites for Africa as well as growing a local space engineering industry.