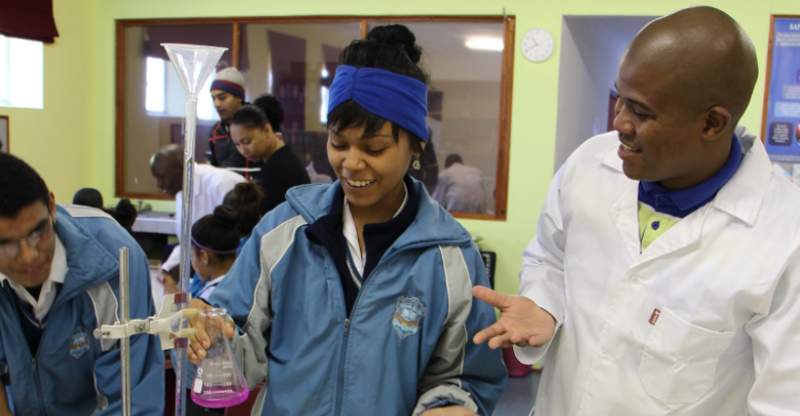 28 Mar

What's on at SANSA?

SANSA outreach teaches thousands of learners the joys of space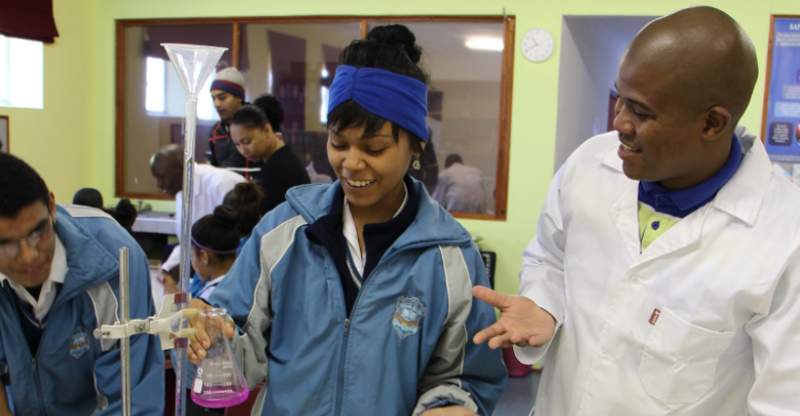 SANSA CEO, Dr Val Munsami says the Science Advancement Programme reached about 18 000 learners in schools across the country in 2017. SANSA visits school learners to teach them about space science and the exciting career paths in Science, Technology, Engineering and Maths (STEM) which they can consider when they finish matric.
"We do experiments with learners in their science laboratories to give them a bit of first-hand experience on some of the things we do at SANSA. We also have a mobile space laboratory for schools that do not have their own laboratories," says Munsami.
SANSA also has a bursary programme which funds about 80 postgraduate students per year, to create future capacity that will be needed for the country's space programme and the broader knowledge economy.
SANSA partners with universities around South Africa to support space research, and collaborates internationally on a number of projects and initiatives to ensure that the agency has a global presence.
SANSA and Airbus launch local innovation challenge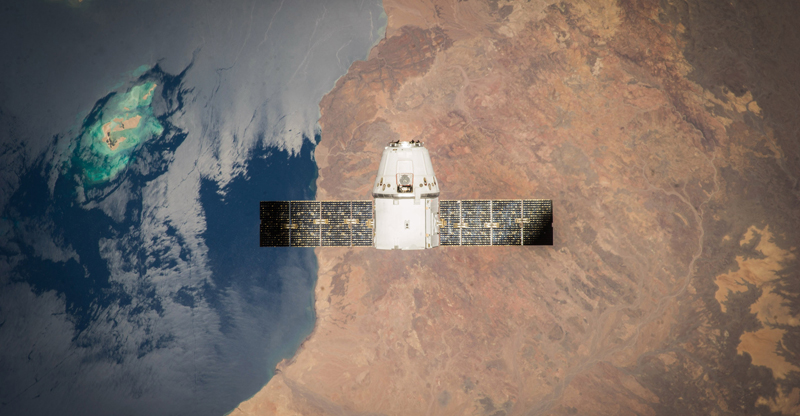 In January, SANSA partnered with Airbus Defense and Space to launch the Open Innovation Challenge project, which aims to develop and support South African applications for earth observation data.
"The Open Innovation Challenge gives us a way to broaden our perspective, to get to the SME's and micro enterprises to start stimulating the use of earth observation for decision-making processes",  says Stakeholder and Business development manager at SANSA, Imraan Saloojee.
In the first phase of the project, digital and space entrepreneurs were identified. The second phase included a 2-day business model design, validation, pitching and negotiation workshop which helped the entrepreneurs develop their proposals for the final evaluation. The final phase took place on Friday, 26 January 2018 at the Tshimologong Digital Innovation Precinct in Johannesburg, and involved an evaluation and networking session with possible funders and the media.
SANSA challenged applicants to develop solutions to contemporary African challenges like water and food security. The programme is currently reviewing the proposals for the best ideas to take forward.
SANSA hosts international superconducting circuit workshop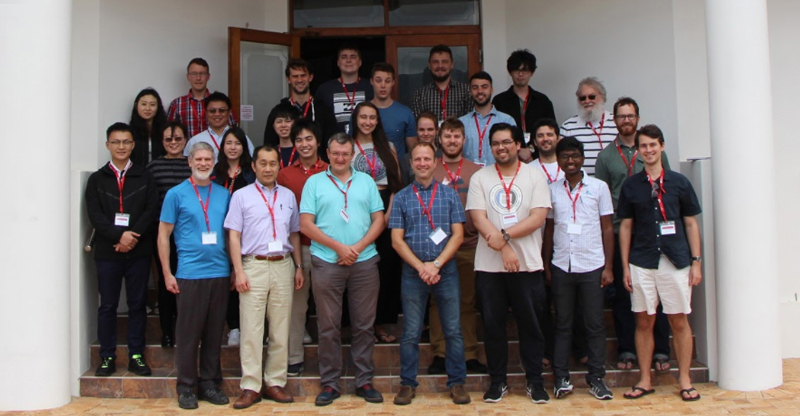 The first South African Workshop on Superconducting Circuit Design Tools and Modelling brought together academics, students and the private sector to work on superconducting integrated circuit design. These circuits are becoming increasingly important as next-generation alternatives for energy-efficient supercomputing, as well as for interfacing quantum electronic devices and terahertz detectors for astronomy.
The workshop saw lectures on the background and theory of superconducting Electronic Design Automation (EDA) tools, as well as on development and use of new niche tools. Professor Coenrad Fourie from the Department of Electrical and Electronic Engineering at Stellenbosch University organised the workshop, and distinguished professors Nobuyuki Yoshikawa from Yokohama National University in Yokohama, Japan, and Pascal Febvre from the University of Savoie Mont Blanc in Chambéry, France, presented lectures. Participants took part in practical tutorials in circuit design, simulation, layout and verification. The workshop aimed to advance the development objectives of the SuperTools programme funded by IARPA, and to disseminate knowledge about design tool capabilities and use to a group of attendees from South Africa, the United States, France, China and Japan