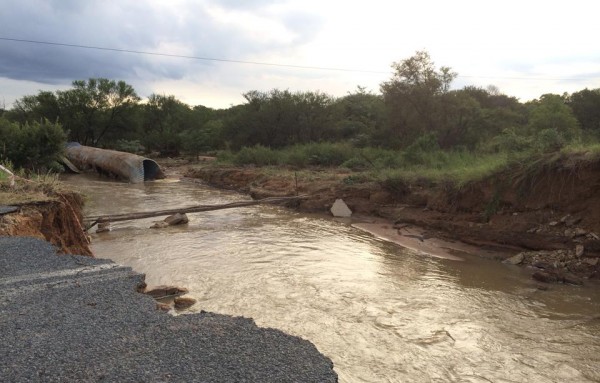 21 Feb

SANSA actively involved in supporting floods disaster planning and awareness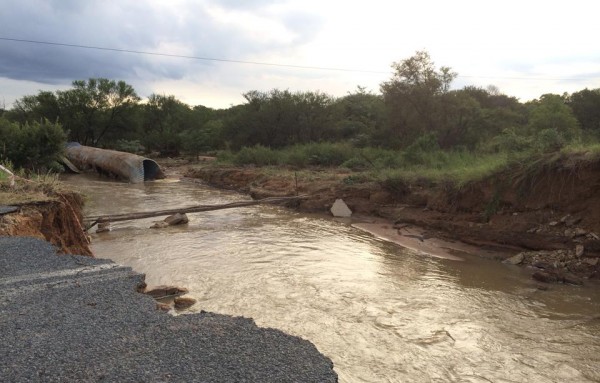 SANSA is working together with the National Disaster Management Center (NDMC), an entity of the Department of Local Government and Cooperative Governance, in a campaign aimed to create disaster awareness in the five district municipalities; Capricorn District in Limpopo province, Dr Kennet Kaunda District in North West, Alfred Nzo District in Eastern Cape, Ehlanzeni District in Mpumalanga, and Namakwa District in Northern Cape.
The role of SANSA in this campaign is to provide awareness on the use of satellite images and flood risk information, where households are at risk of flooding both in rural and urban settlements, during heavy rains. Participants in this campaign include provincial government officials, local councils, ward committees and communities.
The purpose of this awareness is to encourage municipalities to integrate disaster management in their municipal plans and budgeting processes, to decide on areas of improvement, and the support they could need from SANSA and NDMC.
These awareness activities have already taken place in Limpopo and North West provinces, the next awareness campaign will be hosted in Alfred Nzo District in the Eastern Cape province on 28 February to 1 March 2018.