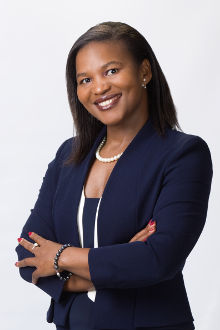 25 Oct

Meet the new Managing Director for SANSA Earth Observation directorate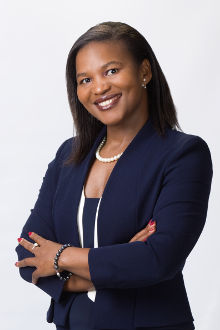 Ms Andiswa Mlisa joined SANSA as the Managing Director of Earth Observation directorate on the 1st October 2017. Before joining SANSA, she was a Department of Science and Technology's Senior Science and Technology representative to the Group on Earth Observation (GEO) based in Geneva, Switzerland, responsible for the coordination of the AfriGEOSS initiatives.
Ms Mlisa has proven experience in the development of partnerships for Earth Observation initiatives; she is a credible, innovative and experienced expert who possesses a good knowledge, understanding and long-term passion for earth observations & space applications with 17 years' experience from international, intergovernmental and private sector organizations.
Her academic achievements include, a Master of Science (MSc) in GIS & Remote Sensing from the University of Stellenbosch, a Bachelor of Science (BSc) Honours, (Cum Laude) in Applied Remote Sensing and GIS, and a Bachelor of Science (BSc) in Geology, Computer Science & GIS from the University of Fort Hare.
She is very comfortable speaking with scientists, technicians, and high-level policy makers and possesses natural confidence in leading diverse teams.