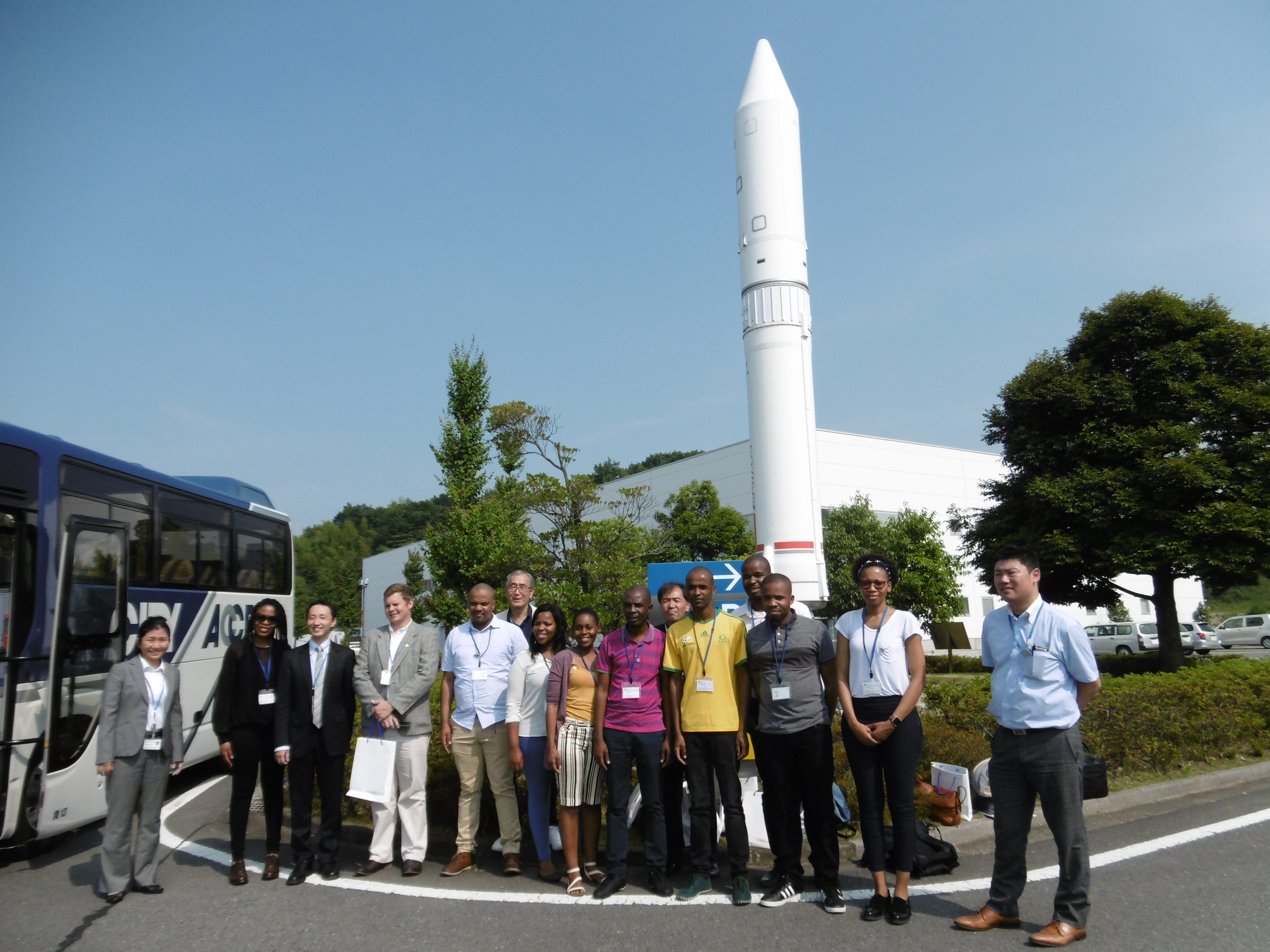 02 Aug

SANSA-JICA collaboration for Earth observation capacity building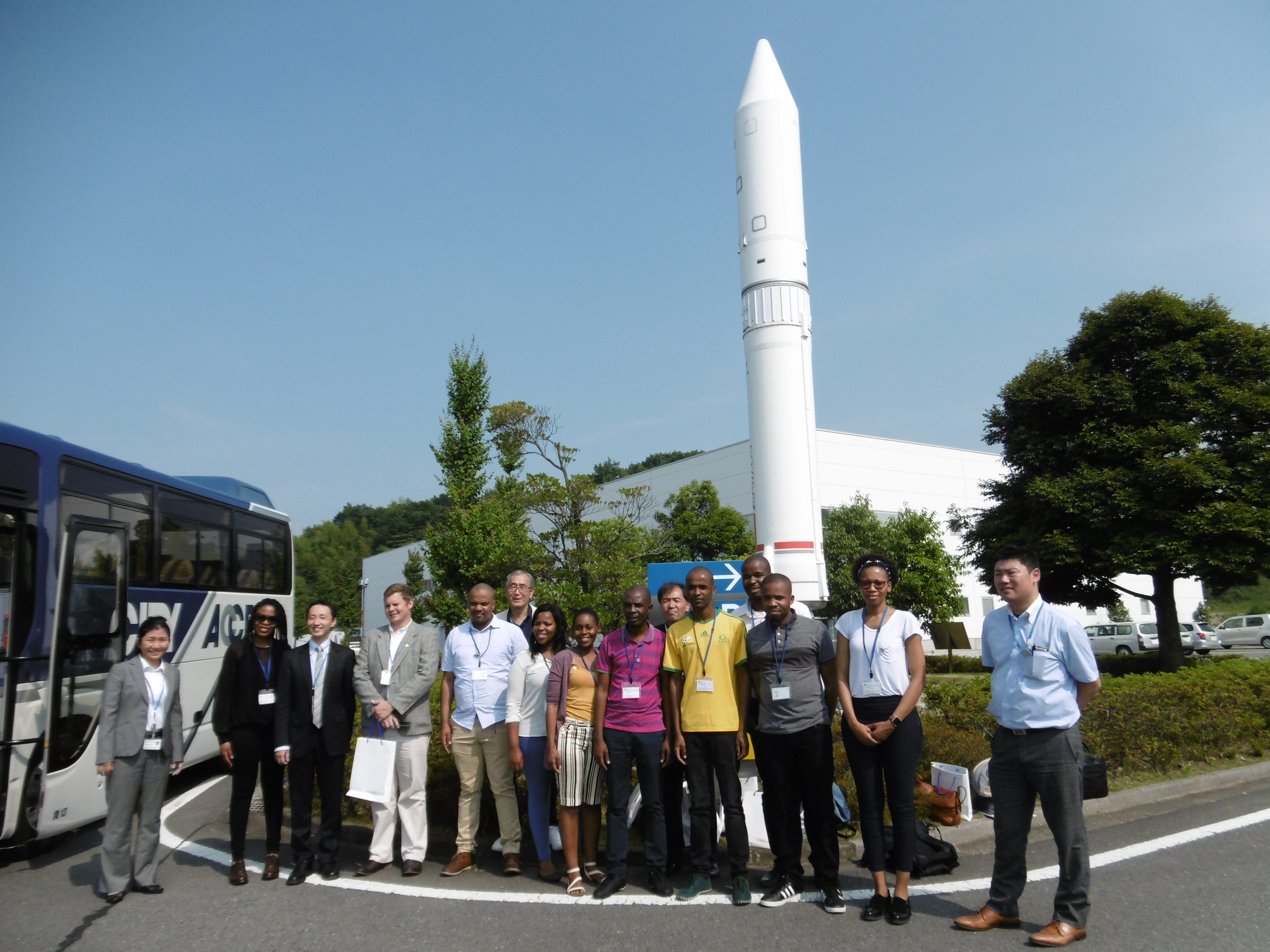 In line with SANSA's mandate to expand human capacity development opportunities to the public sector and the entire Earth observation community in South Africa, the agency took a delegation of ten SA scientists to Japan for a four weeks training expedition.
The training focused on three key areas;
 learn about remote sensing technology and space development activities in Japan.
To establish and strengthen relations between South African and Japanese institutions on space related technologies and applications.
To obtain techniques of analysing Synthetic Aperture Radar (SAR) data for Maritime and land deformation (i.e. Sink hole) observation.The delegation represented seven South African institutions; South African Maritime Safety Authority (SAMSA), Transnet National Port Authority, Ekurhuleni Metropolitan Municipality, Eskom, Southern Mapping, National Department of Human Settlements, including SANSA.This training forms part of the human capital development collaboration between SANSA and Japan International Cooperation Agency (JICA) signed in the 2015 memorandum of understanding. Since then SANSA has sent 30 scientists across the Earth observation community in the country to Japan, with the sole aim of capacitating South African professionals with techniques for understanding and analysing remote sensing data, particularly the Synthetic Aperture Radar data.
Facilitated by JICA, the delegation received expert training from Japan's eminent institutions such as JICA, Tokyo Denki University, RESTEC, IHI AeroSpace, IHI Corporation, MITSUBISHI Electric Corporation.
The delegation was warmly received by the South African embassy representatives, Ms Eudy Mabuza and Mr Michael Khanyi. Embassy representatives encouraged the delegates to use the experiences learnt in Japan to improve the lives of ordinary South Africans, and further stressed the importance of building a strong relationship with Japan and to learn from them on how they improved their economy while they don't have rich mineral resources like South Africa.
Feedback from the delegation is that the training was impressive and fruitful. They were exposed to a variety of Japanese technologies, methodologies and the Japanese culture.