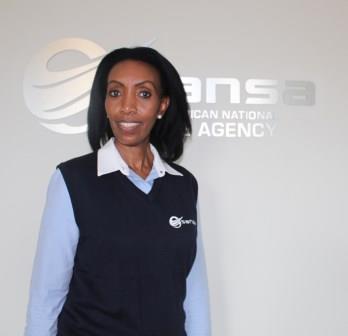 24 Jan

SANSA bids farewell to Earth Observation Head

The Managing Director for the SANSA Earth Observation programme, Dr Jane Olwoch will be taking her leave of the Agency at the end of January 2017. She has been leading the programme since  its establishment in 2011 and made a valuable contribution to the development and appreciation of Earth observation during her tenure.

She has ensured the delivery of extensive services to both private and public sector and contributed her leadership in many international forums on behalf of SANSA.

Dr Olwoch leaves SANSA to pursue further growth opportunities and we are grateful to her for her contribution to the field of Earth Observation and wish her a bright future in her new endeavour.