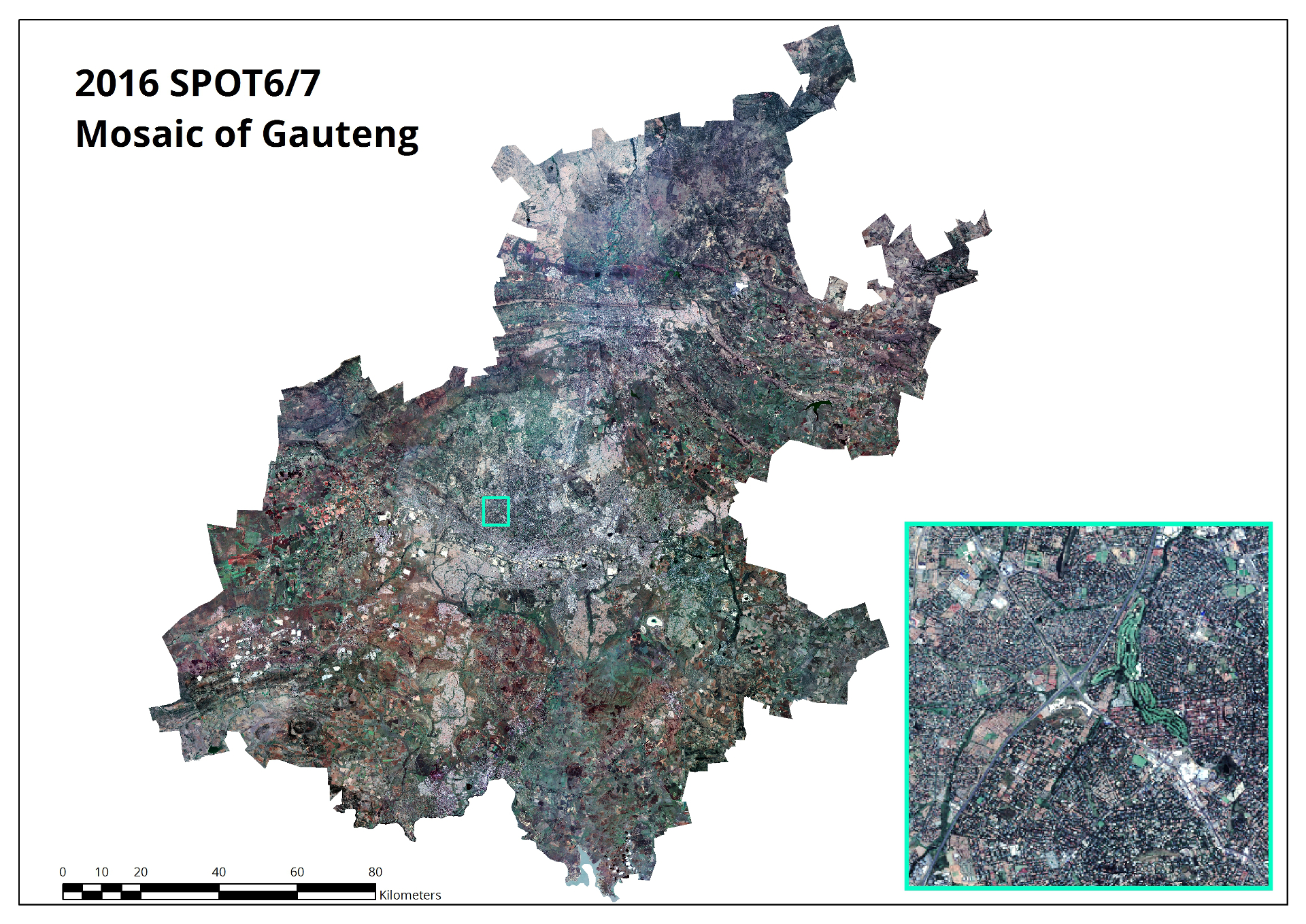 10 Nov

SANSA PARTNERS WITH THE GAUTENG PROVINCIAL GOVERNMENT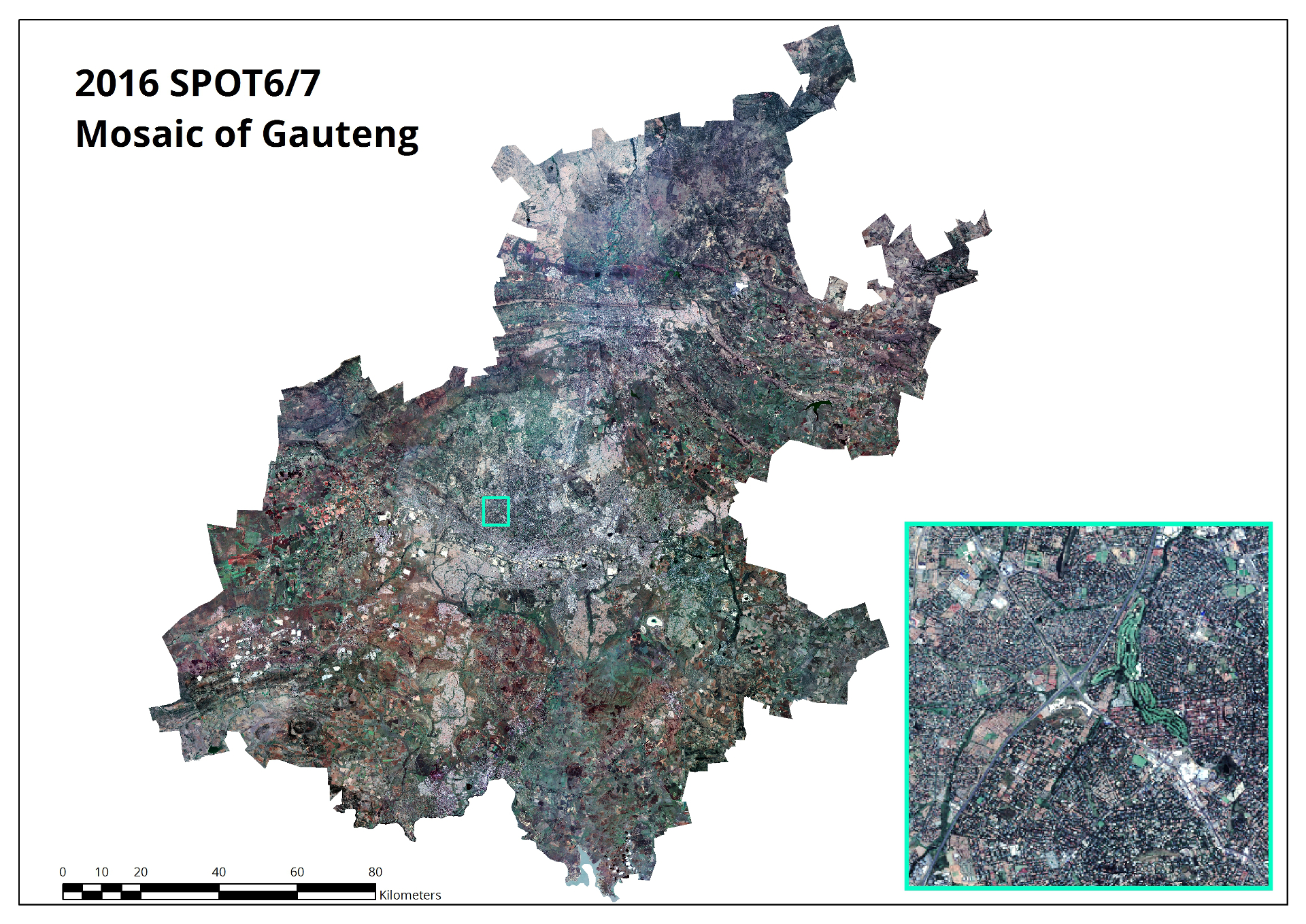 In a ground breaking move to provide better and improved services to the people of Gauteng province, the Gauteng provincial government recently entered into a partnership with the South African National Space Agency.
Through this partnership, SANSA will provide Gauteng government with the Earth observation data for use in the public service to contribute to research, development and building capacity of the state to plan for improved service delivery.
A memorandum of understanding (MoU) between the two parties was signed in the Premier's Office on 21 October 2016 and will be effective until 2021.
This partnership provides a platform through existing projects, stakeholder reference team and learning networks to engage with key provincial government departments and specifically the Geographic Information Systems (GIS) units of departments on the products and services that can be rendered by SANSA.
In the signed MoU, the parties agreed to nine (9) key areas for cooperation;
Use Earth observation data within the public service to contribute to sustainable development and building the capacity of the state to plan for improved service delivery in the country.
Use the SPOT ("SPOT" is a French term meaning a satellite for observation of earth) satellite imagery with government departments, organs of state, as well as research and academic institutions. Enabling these institutions to draw on the expertise of SANSA in developing their in-house planning capacity to enhance service delivery.
Recognize the sharing of data layers such as the longitudinal data showing human settlement trends, for instance, the expansion of informal settlements on the peripheries of cities and towns, to enable departments and institutions in the public service to develop demographic, socio economic profiles of service beneficiaries and undertaking basic feasibility studies.
Increase awareness in the public service of the services and data products provided by SANSA as well as the value of Earth observation data.
Promote the use of Earth observation by departments in their service delivery planning and decision-making.
Select cross-sectoral research projects, for instance the profiling of selected geographical areas with a view to identifying the need for targeted service delivery interventions.
Undertake case studies on how departments are using Earth observation data in their research.
Pursue funding for opportunities government-wide satellite data acquisition programme.
Provide framework for cooperation and to facilitate collaboration between the parties, on a non-exclusive basis, in areas of common interest.
The signing of this partnership is in line with SANSA's aim to use Earth observation data to support South Africa's policy-making, decision-making, economic growth and sustainable development initiatives.
As a public entity, SANSA is bestowed with a mandate to address South Africa's challenges through space services and products.