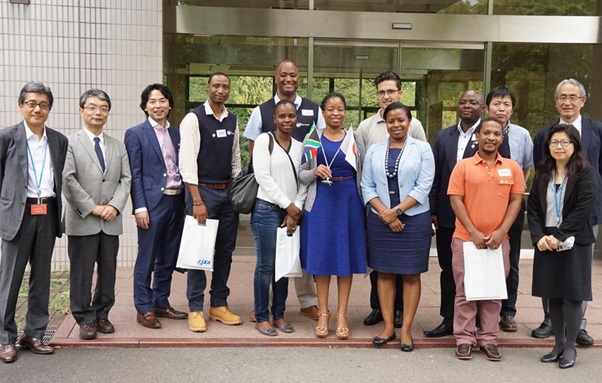 03 Sep

SANSA Scientists train at the Japan Aerospace Exploration Agency (JAXA)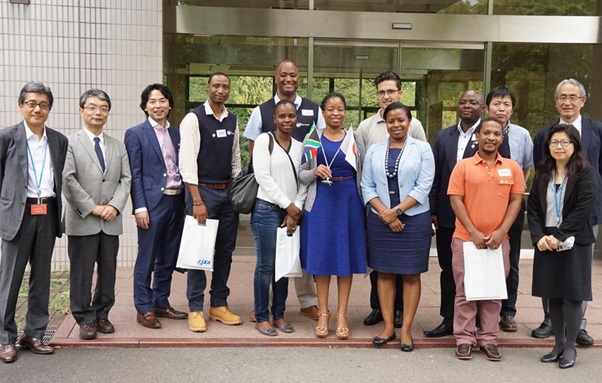 A delegation of eight scientists from the South African National Space Agency (SANSA), Eskom and the Council for GeoScience are in Japan on  for three weeks of advanced remote sensing training, principally on the use and analysis of Synthetic Aperture Radar (SAR) from Japan's ALOS 2 satellite. The team is hosted by the Japanese Aerospace Agency (JAXA) as part of the SANSA/JAXA collaboration which started in 2014. The delegation will attend seminars and workshops arranged by JAXA, the Remote Sensing Technology Centre of Japan (RESTEC), and Japan's leading universities. This tour is facilitated by the SANSA's partnership with the Japan International Cooperation Agency (JICA).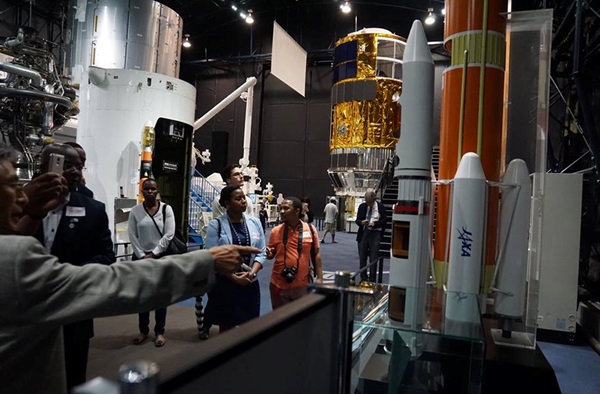 Following the first week, the delegation gained insights into Japanese satellite technologies and their applications. The team also visited the Tanegashima Space Centre on Tanegashima Island where they were taken on a tour of Japan's satellite launch facilities. They also visited the Tokai University Space Information Centre, and held discussions with the Mitsubishi Electric Corporation in Tokyo.
Keep an eye on this site for more tour updates.