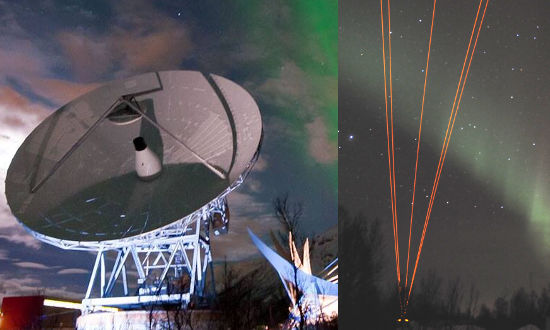 27 May

EISCAT Symposium and 42AM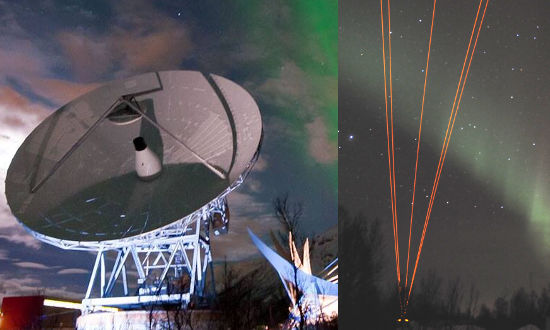 SANSA has been selected to host the 17th biennial EISCAT symposium and the 42nd annual optical meeting (42AM), which will run concurrently from 14-18 September 2015 in Hermanus, Western Cape. A Radar School will also be offered from 12-13 September 2015 at SANSA in Hermanus for postgraduate students.
DEADLINES
Radar School application submission – 10 July 2015
EISCAT & 42AM early bird registration & payment – 17 July 2015
Abstract submission closes – 1 August 2015
EISCAT & 42AM registration closes – 14 August 2015
For more information and registration please see http://events.sansa.org.za/eiscat-42am-information or
E-mail us: EISCAT_42AM@sansa.org.za
We look forward to welcoming you to SANSA and Hermanus!