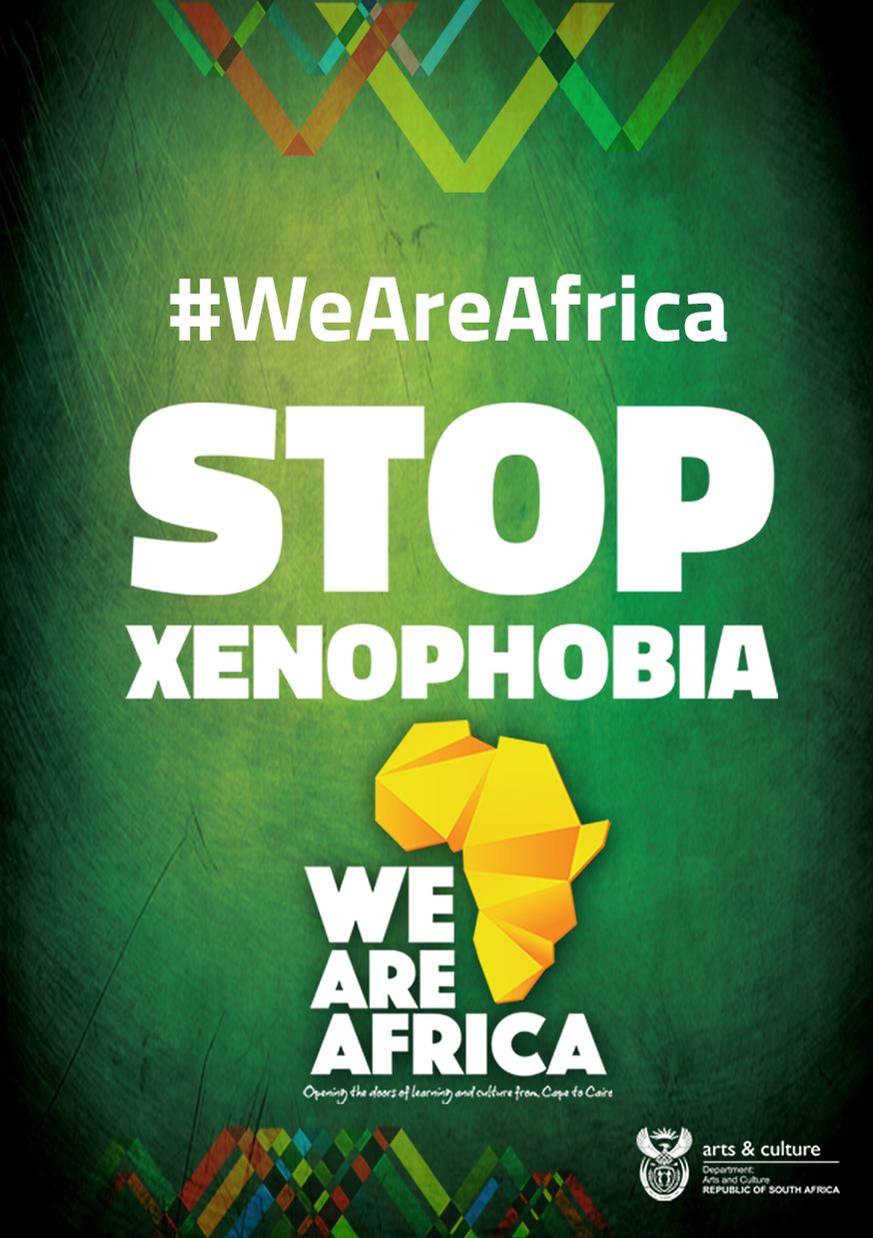 21 Apr

We are One Africa on Planet Earth
We have all seen the recent spate of violent attacks on fellow Africans from across the continent and this has been opposed at every level of Government and by various communities.
As CEO and on behalf of SANSA, I wish to condemn these inexcusable acts of violence and criminality. We re-affirm our commitment to a united Africa and a SANSA that welcomes, appreciates and values our fellow colleagues and students from across the continent.
This morning, Minister Naledi Pandor put out an appeal for her staff at the department and it's entities to take a stand against Xenophobia and use their personal networks to get this message out there. Here is her statement to media on Xenophobia attacks
I encourage all of you to join this call and not support the violent xenophobic attacks on any human being. Let us unite as One Africa!
Dr Sandile Malinga, SANSA CEO