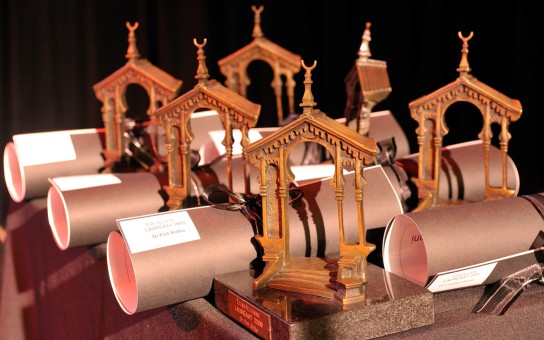 24 Nov

Dr Jane Olwoch receives the highest award from TuksAlumni
The Laureate Award is the highest award an alumnus of the University of Pretoria or an outstanding achiever can receive from fellow alumni.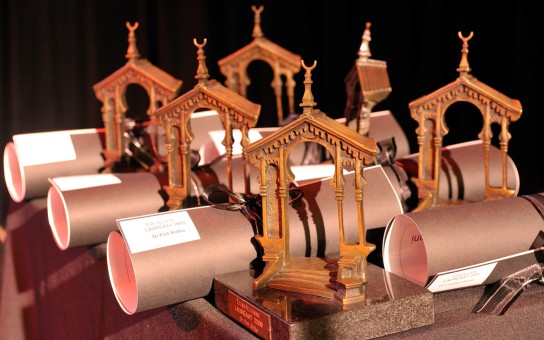 This award has been presented to distinguished alumni since 1974. Any member of TuksAlumni may submit nominations for this award. The nominations are evaluated by the TuksAlumni Board according to set criteria. The Laureate statuette was introduced in 2000. This artwork, comprising the silhouette of Kya Rosa in bronze, is mounted on black granite, and was designed and cast by Tuks alumnus Angus van Zyl Taylor. The central theme of Kya Rosa, which is displayed in the statuette, symbolises the origin of the University of Pretoria and, therefore, represents a significant image with which alumni can identify.
On the 21st November at the TusAlumini Gala Dinner, Dr Jane Olwoch, MD SANSA Earth Observation was among the 6 distinguished recipients of the 2014 Laureate award.