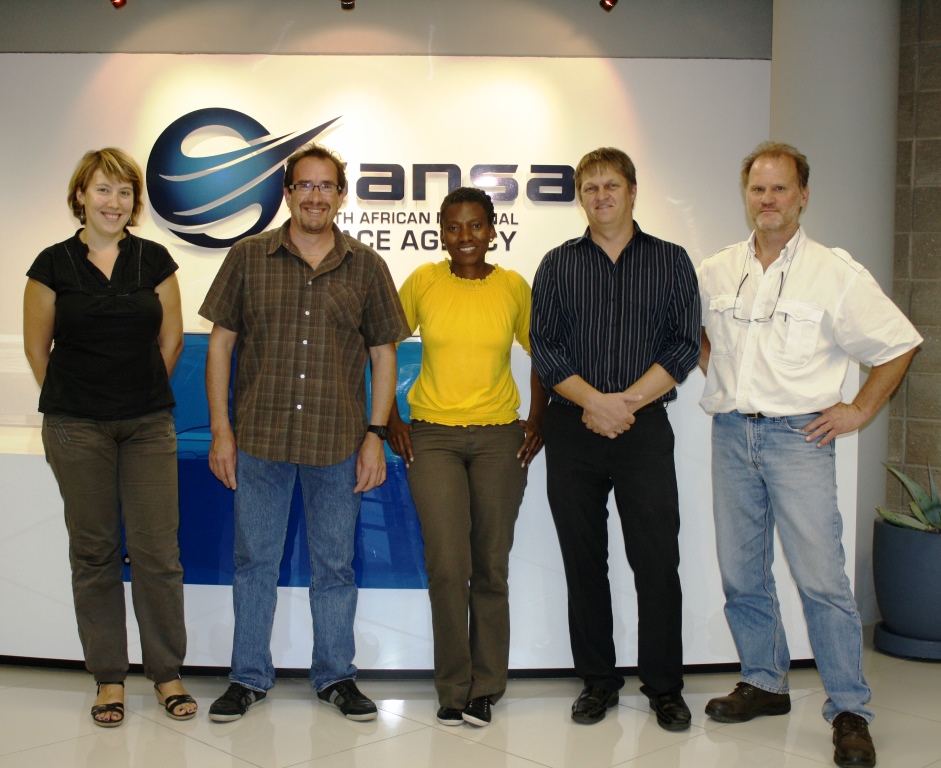 17 Nov

New CNES contract: one of the largest in HBK's existence
2014 marks an almost 30-year relationship between SANSA's Space Operations ground station and the French space agency, CNES.
In 2016, the CNES/SANSA Space Operations contract will come to an end. As a result, SANSA has managed to sign an additional agreement with the CNES, in the form of a new antenna on site; as well as the hosting and maintenance thereof. The 10-year agreement demonstrates CNES's confidence in SANSA, with the possibility of extending the contract for an additional 10 years thereafter.
CNES representatives visited the site from 4-7 November 2014 for the Critical Design Review and the directorate envisages having the fully-functional antenna ready for use by November 2015.