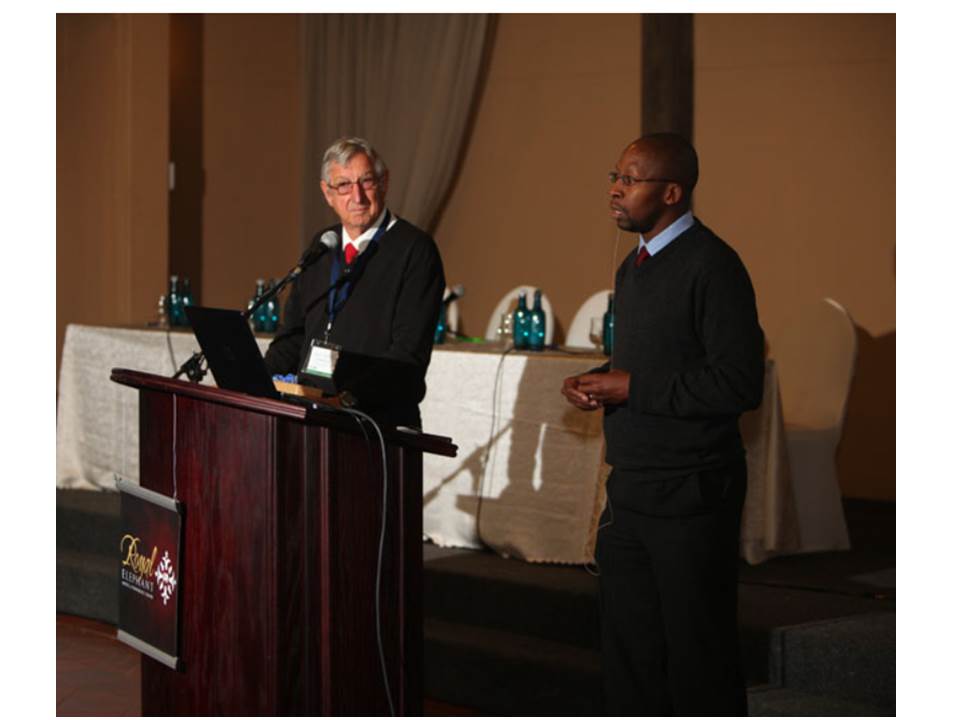 12 Nov

SANSA at IASSA 2014
The International Aerospace Symposium of South Africa (IASSA) 2014 is being held from 24-25 November at African Pride Irene Country Lodge Centurion, Pretoria.
IASSA 2014 is convened by the Aeronautical Society of South Africa (AeSSA) and the Flight Test Society of South Africa (FTSSA).
IASSA brings together the full spectrum of aerospace engineers, academics, researchers, students and industry leaders in South Africa and their international counterparts and provides a forum dedicated to the exchange of ideas and discussions of recent advances in aerospace engineering and related technologies from a scientific as well as an industrial applications point of view.
IASSA is the leading forum for the sharing of developments in aerospace technology and fostering networking and partnering.
SANSA is partnering with IASSA to bring you more from the space industry in South Africa.