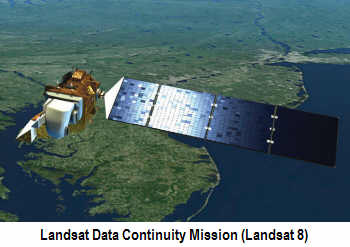 17 Sep

Sansa Host the 1st Annual Municipal Workshop On Earth Observation Products And Services
Space science and technology is one of the five great challenges in South Africa's 10-year Innovation Plan. South Africa's space landscape is guided by the National Space Policy, while the National Space Strategy defines the outcomes of a National Space Programme with a focus on space-based services and applications.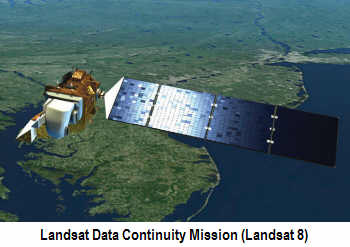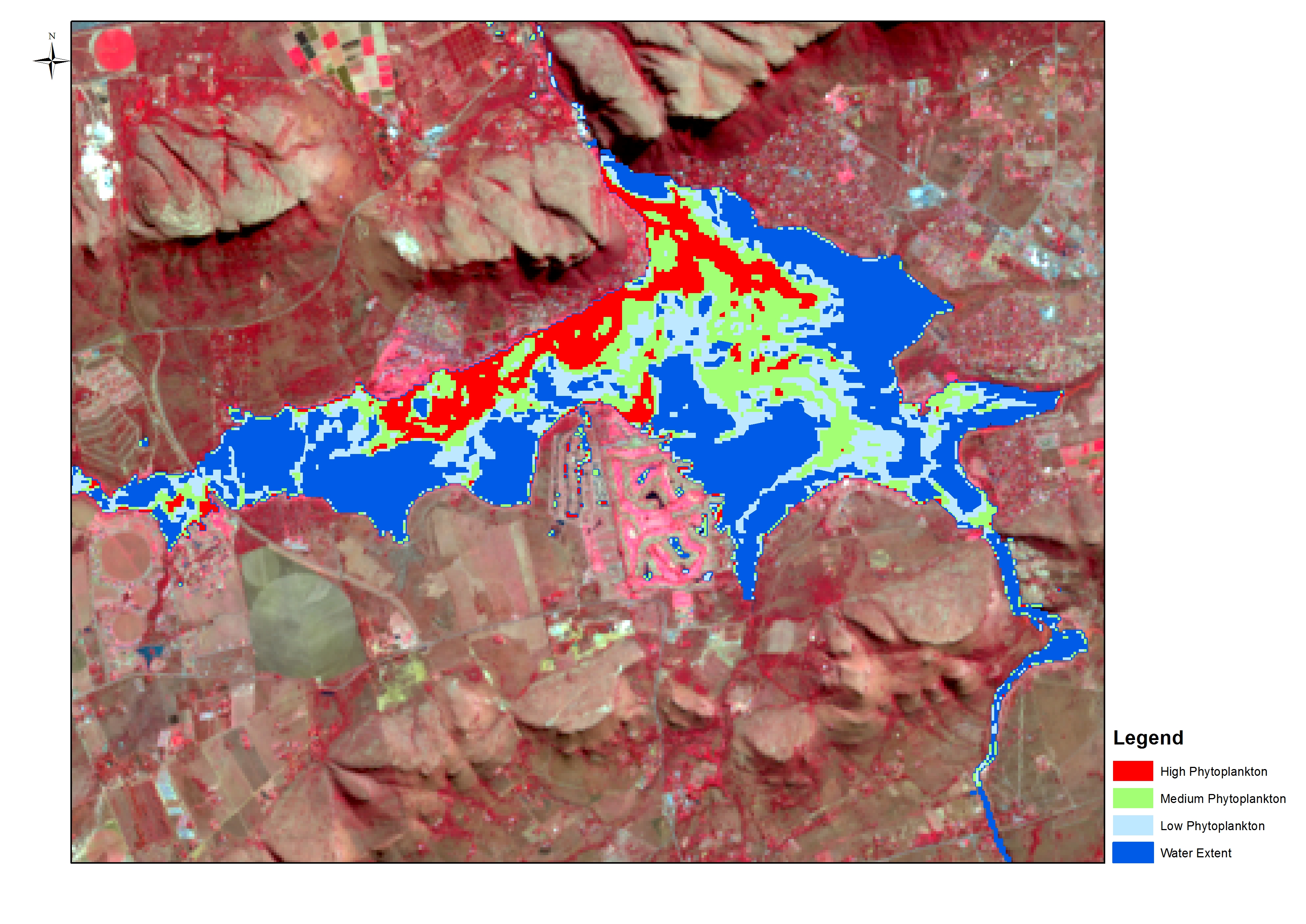 SANSA invites South African municipalities to be part of the first and informative Annual Municipal Workshop on Earth Observation Products and Services.
The workshop is aimed at raising awareness and demonstrates the capabilities of Earth observation technology in spatial planning, environmental management and service delivery at a municipal level.
The workshop will be held as follows:
Date: Friday, 19 September 2014
Time: 08:30 for 09:00 – 13:30
Venue: Auditorium 1, The Innovation Hub, Pretoria
(Space is limited)
Kindly reserve your seat at nboyilane@sansa.org.za or call Mr Ndleleni Boyilane on 012 844 0321.
SANSA recently launched the 2013 SPOT 5 National Mosaic product used to develop input layers to support decision-making in various aspects of planning and monitoring.
The National Mosaic is an annual 2.5 m spatial resolution natural colour composite of SPOT 5 satellite imagery that covers the entire landmass of South Africa. The Mosaic is distributed to National Government Departments, Provincial Government Departments, Municipalities, Public entities, NGO's, Science Councils and Tertiary Education Institutions.
This year, SANSA will also provide the 1.5m spatial resolution data from the recently launched SPOT 6 satellite. Information from the SPOT 5 & 6 is used for a number of applications such as- rural development and urban planning, agriculture (especially crop type mapping and field delineation) water quality and management, environmental and disaster management, security of our country, as well as research and training.
Your presence and participation in this workshop will be highly beneficial for the sustainable development of our communities.