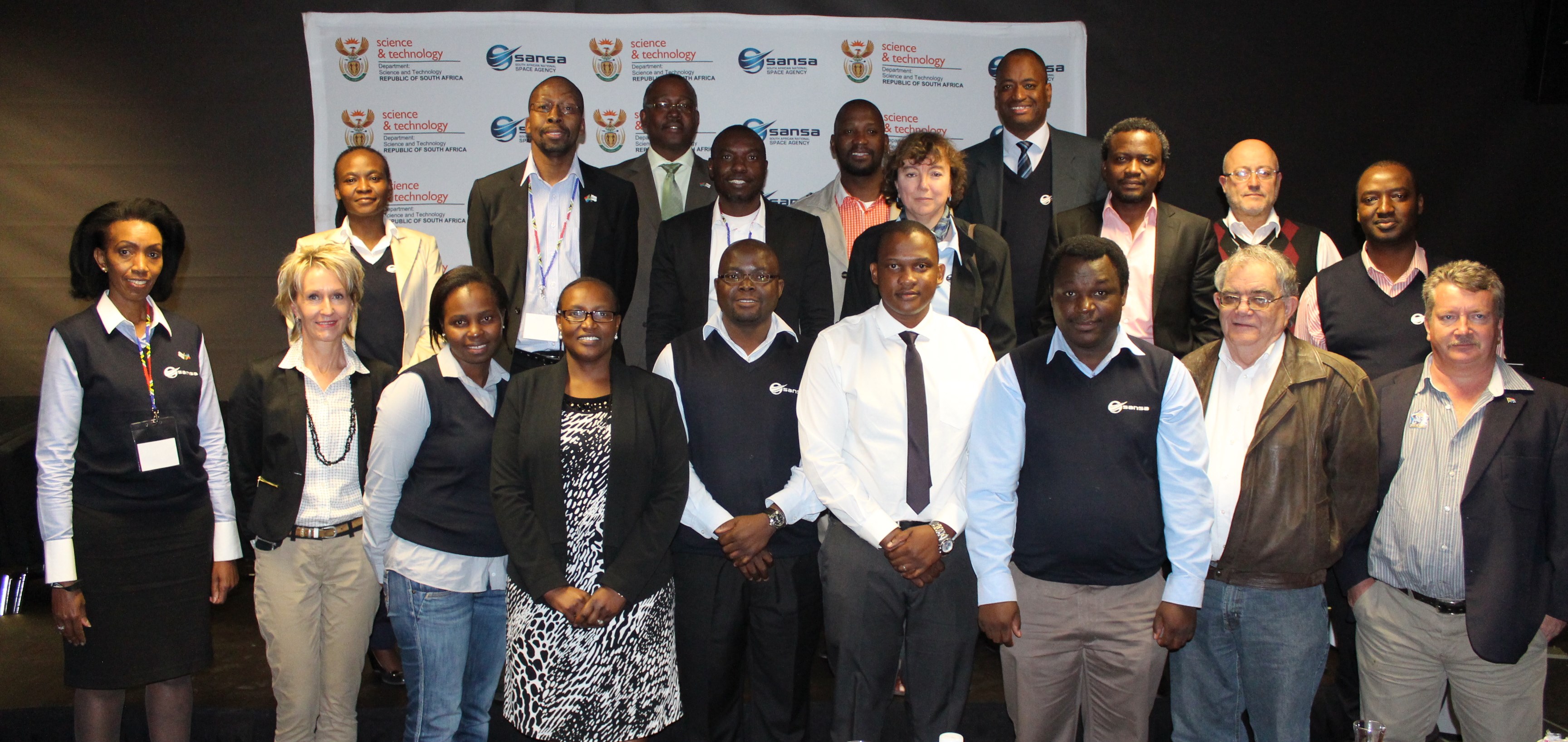 15 Sep

Contributing towards sustainable development of the South African community through Earth Observation

5 SEPTEMBER 2014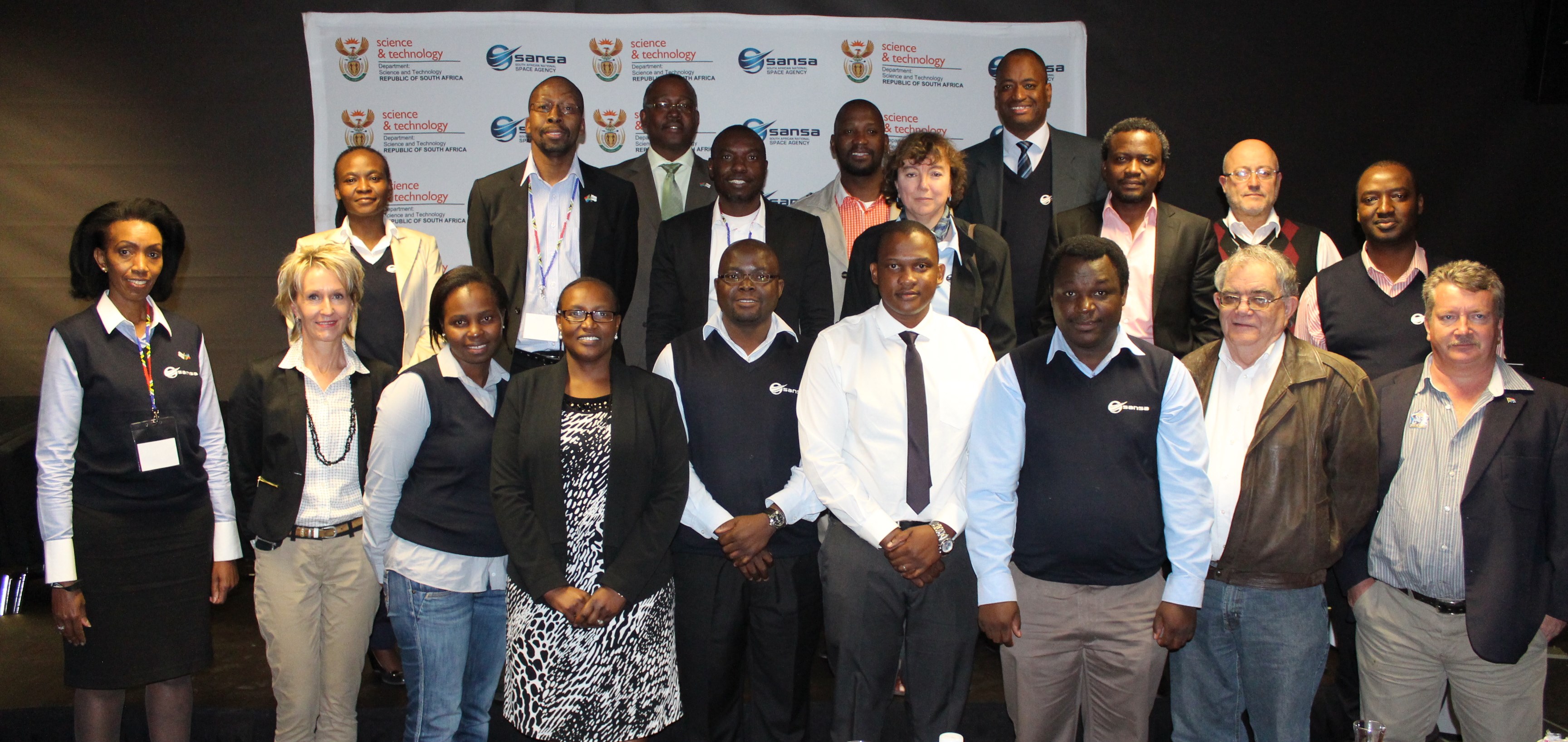 Satellites are making significant contributions to the economic and socio-benefits of using space technology and satellite data. These satellite images, data products and services are essential tools in increasingly varied applications such as agriculture and food security, water quality management, urban planning and human settlements, infrastructure development, and environmental monitoring, among others. Rapidly produced and interpreted satellite maps are vital for humanitarian aid response and disaster relief activities.
Through the use of space technology and satellite data, the South African National Space Agency's (SANSA) commitment in contributing towards sustainable development of the South African community is significantly gaining momentum. On Friday, 5 September 2014, SANSA launched the 2013 SPOT 5 National Mosaic.
The National Mosaic is an annual 2.5 m resolution natural colour composite of SPOT 5 satellite imagery that covers the entire landmass of South Africa. The Mosaic is distributed to National Government Departments, Provincial Government Departments, Parastatals, NGO's, Science Councils and Tertiary Education Institutions, for applications aimed supporting their decision-making processes.
This year, SANSA also provided the 1.5 m resolution data from the recently launched SPOT 6 satellite. Information from the SPOT 5 & 6 is used for a number of applications such as- housing and urban planning, agriculture (especially determining crop yields) water quality and management, environmental, disaster and forestry monitoring , security of our country, as well as research and training.
The event was graced by attendance of high level researchers and representatives of various government departments, public and private institutions. Speaking of the value of the Mosaic, the Independent Electoral Commission's representative, Mr James Aphane said "We thank SANSA and other entities such as the NGI for giving us the datasets needed to building a comprehensive and up to date basemap that facilitates effective election management"