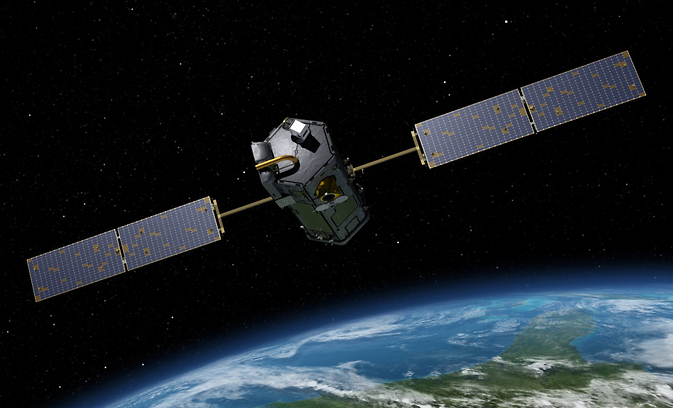 16 Jul

SANSA plays a vital role in NASA's OCO-2 satellite launch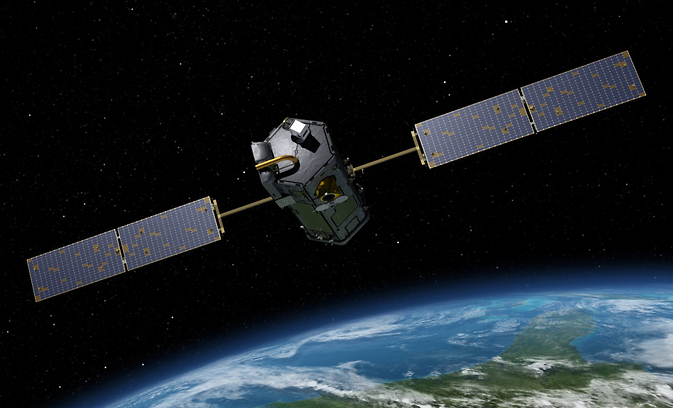 On 2 July 2014, NASA's Orbiting Carbon Observatory-2 (OCO-2) satellite was successfully launched from the Vandenberg Air Force Base in California. Minutes later, the Hartebeesthoek (HBK) ground station in South Africa acquired the rocket signal and was able to provide live video feed to United Launch Alliance (ULA).
ULA launched the Delta II rocket carrying the OCO-2 spacecraft at 11:56 CAT. At 12:45 CAT, the South African National Space Agency (SANSA) acquired the rocket signal. "Our coverage included the second stage burn-2 and live video footage of the spacecraft separation," explains Yunus Bhayat, Operations Manager at SANSA Space Operations. "SANSA's exclusive location and technical expertise put us in a position to monitor these key events, as they take place over the African airspace," Bhayat adds.
Prelaunch preparations and calibrations occur long before the actual launch. "For the station to qualify or be eligible to conduct any support, we conduct a number of tests including the establishment of a SATCOM uplink to send simulator telemetry and video imagery to Vandenberg mission control," says Tiaan Strydom, International Business Manager at SANSA Space Operations. "HBK is the only station in the Southern Hemisphere with this type of capability and there is no room for error."
As the Delta II approached the horizon, SANSA witnessed the second stage burn-2 which included the ignition of the second engine to propel the satellite into its insertion orbit. Soon after, the spacecraft camera was switched on to monitor the separation. "The camera is located on the strut – looking forward at the spacecraft," explains Bhayat. "Telemetry received from the craft included high quality video footage which was sent to ULA." Both the second stage burn-2 and the live video streaming happened in a matter of 11 minutes. "We employ multiple redundancies in the form of antennas and sub-systems to minimise the risk of failure," he concludes.
NASA's Orbiting Carbon Observatory-2, or OCO-2, is expected to provide insight into how the planet adjusts to the increased production of carbon dioxide from a vantage point in orbit that will allow it to take readings on a scale never achieved before. The OCO-2 is comprised of a single instrument that flies on a dedicated spacecraft. The instrument, consisting of three high resolution grating spectrometers, will acquire precise measurements of atmospheric CO2.
The OCO-2 Science Team will compare Target Mode measurements with those acquired by ground-based and airborne instruments to validate OCO-2 mission data. The Observatory has a planned operational life of two years.
"The events that take place after launch are crucial to the housekeeping of satellites and to make sure that they are on track in terms of their specific flight trajectories and functionalities in space," Strydom adds. "If these events are not monitored, they could be catastrophic."
Watch the spacecraft separation: