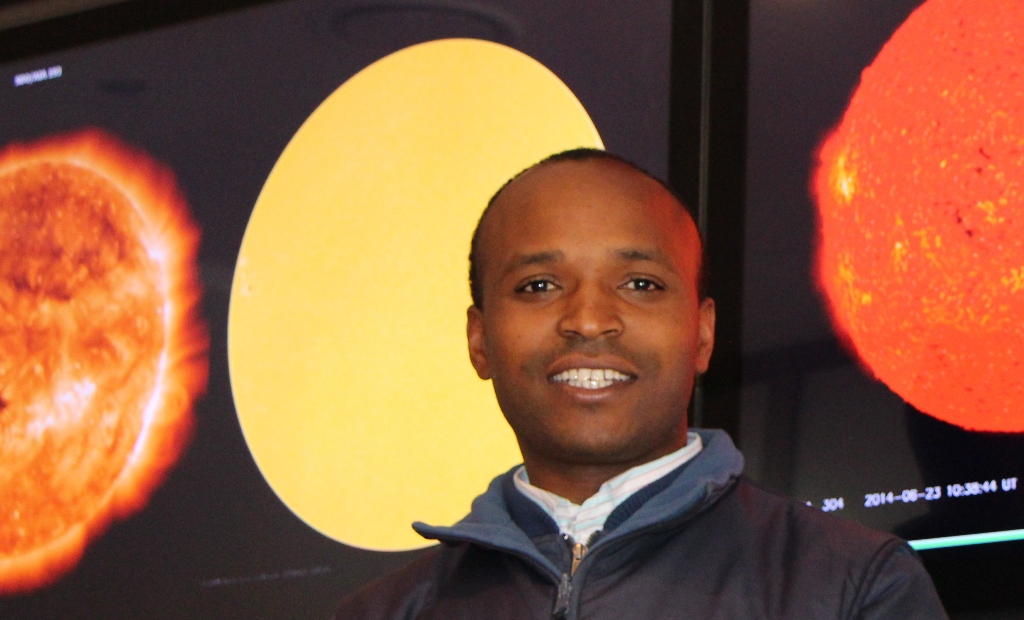 24 Jun

SA-based researcher first African to receive prestigious space science award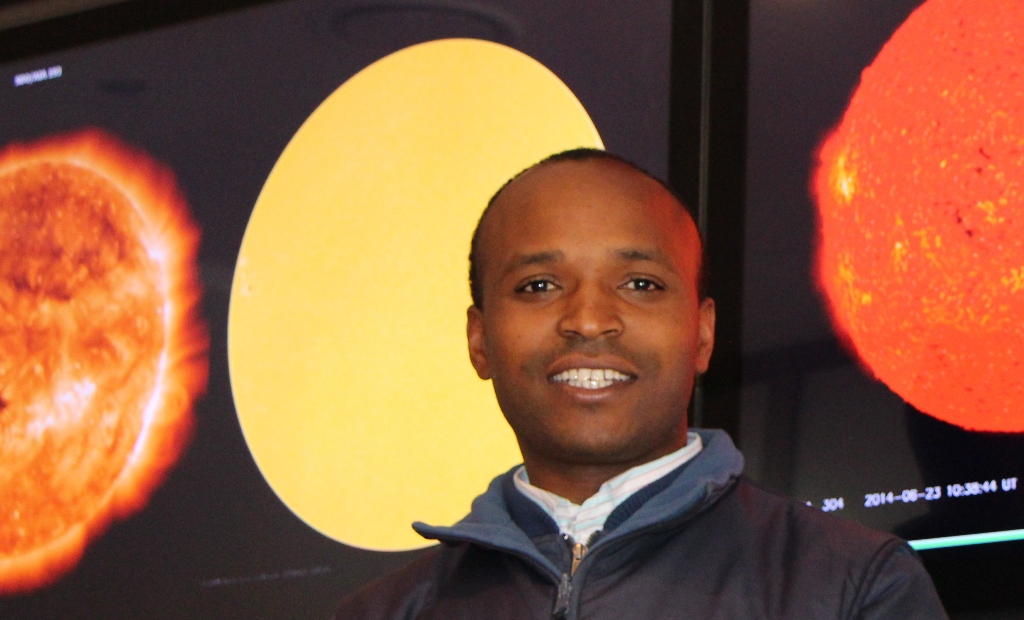 Dr John Bosco Habarulema, a Ugandan scientist based in South Africa who works at the South African National Space Agency, has become the first African to receive the Sunanda & Santimay Basu Early Career Award.
The award is presented by the Space Physics & Aeronomy (SPA) Section of the American Geophysical Union (AGU) to scientists who are still early in their careers, but have already made outstanding contributions to research in Sun-Earth Systems Science.
For Habarulema's work to be eligible, it had to further the understanding of both plasma physical processes and their applications for the benefit of society.
Habarulema has been described as an outstanding researcher, a role model for young African scientists, and a dedicated mentor.
"I am very excited to have received this award so early in my career," Habarulema said. "I hope that this inspires other young African scientists to believe in themselves and to never give up on their goals. The best way to succeed is to accept that you don't know it all, learn from your failures and grab every opportunity to advance your career."
Read more: http://mybroadband.co.za/news/general/104679-sa-based-scientist-first-african-to-receive-international-award.html#disqus_thread