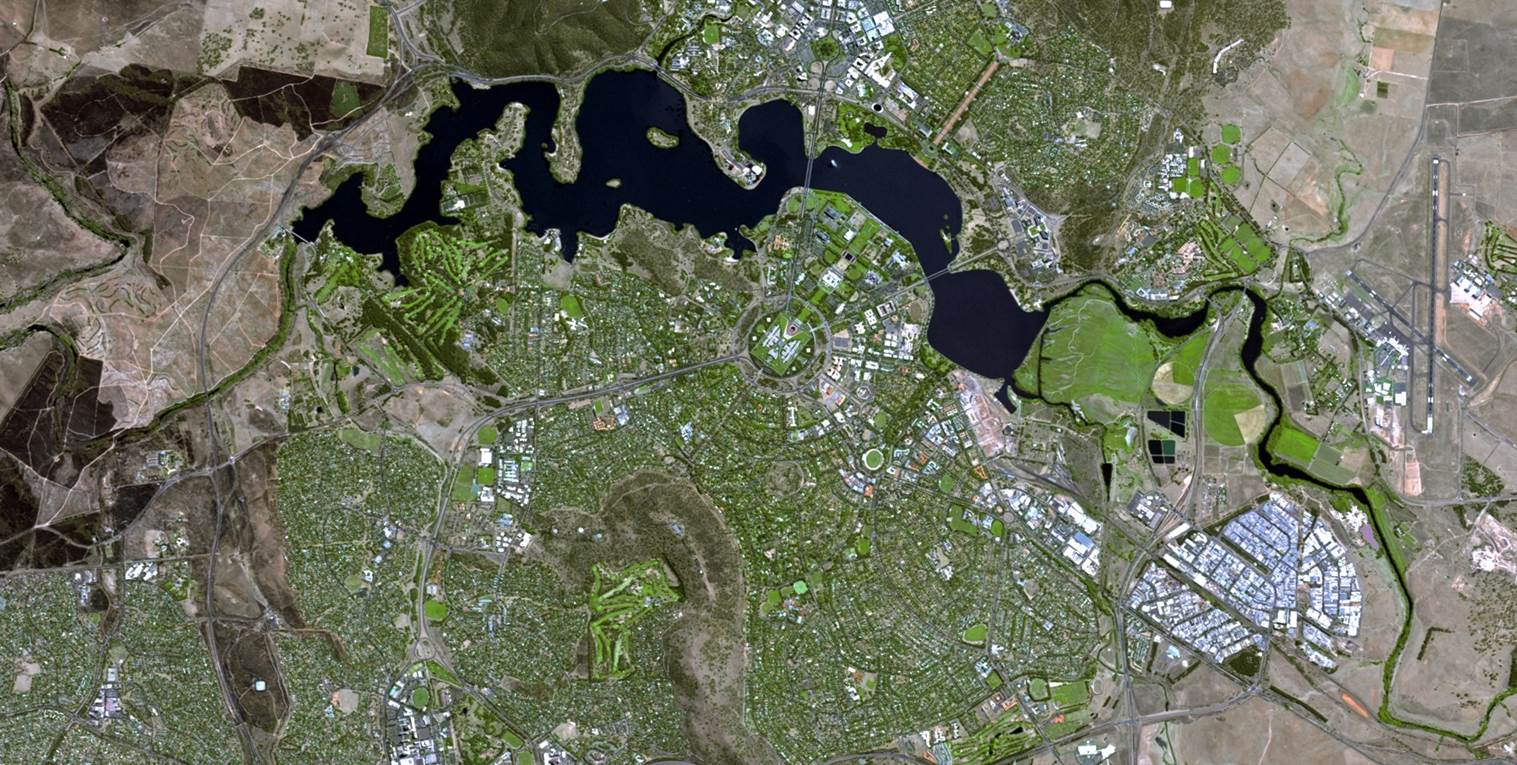 20 Nov

Exploring the limitless applications of the new SPOT6 data in the South African context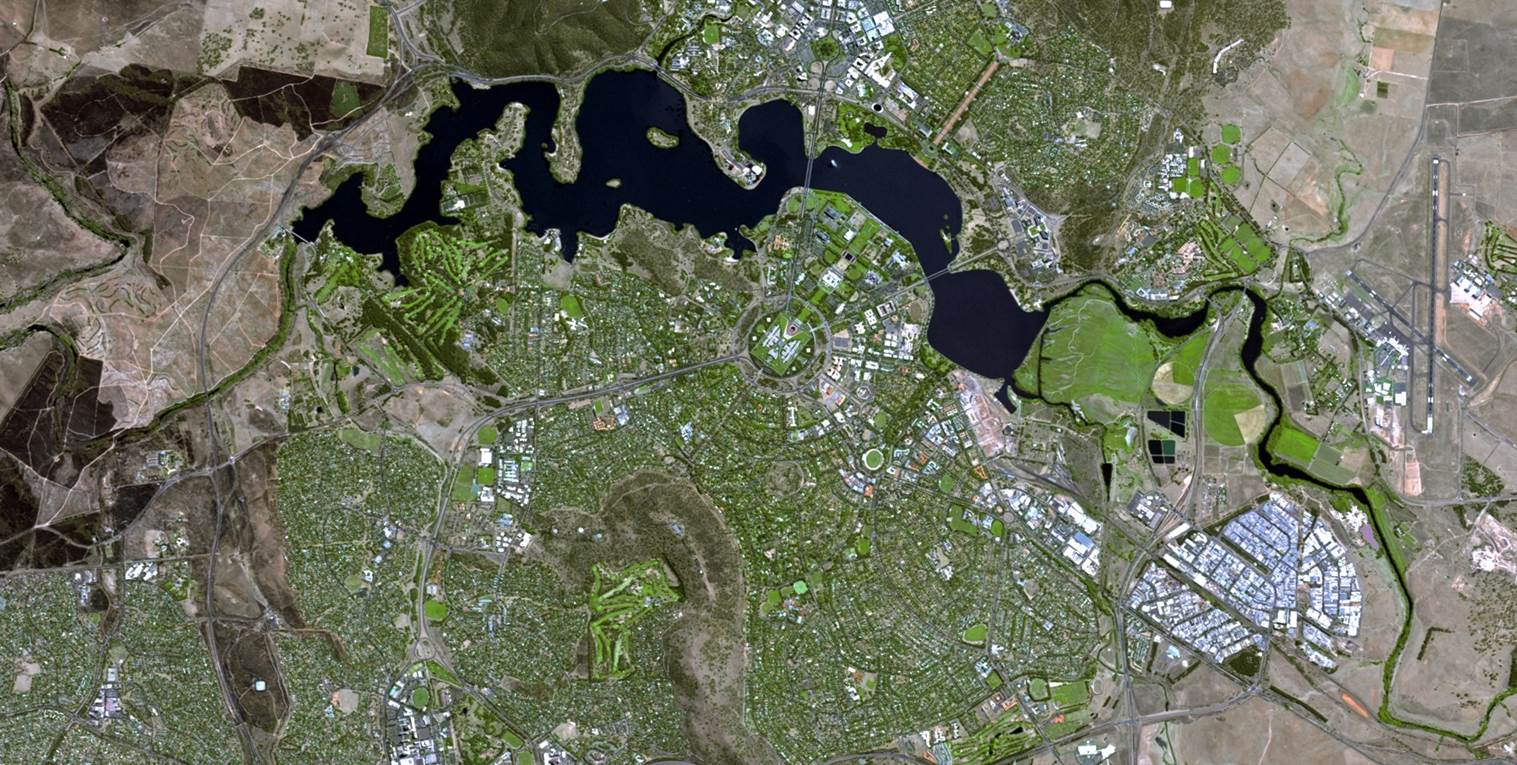 Satellite imagery is used to support public sector planning and delivery in areas such as agriculture, human settlements, infrastructure development, and environmental monitoring and conservation. In line with its vision to be a leader in ensuring that satellite Earth observation data benefits society, the environment, the economy and the global community through products and services; research and application development; science advancement and human capital development, the South African National Space Agency (SANSA) is in the process of acquiring SPOT 6 Imagery for South African users.
Spot data has in the past proven to be a valuable data set for the local users and decision makers. However, there is a constant need to further leverage this and other valuable data sets and extend their use in decision making processes in the country. The new technologically enhanced SPOT 6 high-resolution satellite has been qualified by the European Space Agency (ESA) to take part in the Copernicus Earth observation program which showcases the recognition of this satellite and its capability.
To this end, SANSA and the GEO-Information division of Astrium Services ran a successful call for projects that aimed to demonstrate the use of Spot 6 imagery for socio economic benefits. Projects emanating from the call for proposals will now be showcased at a 2-day workshop to be held at The Innovation Hub, Pretoria, Auditorium 1, on 21-22 November 2013.
The workshop will stimulate discussion for users of EO imagery, decision makers, scientists and professionals on the use of this comprehensive data offering in meeting the information needs required for making a significant socio-economic impact.
The workshop will demonstrate, amongst others, the value-added use of SPOT 6 data such as:
Supporting municipalities to identify suitable sites for residential and infrastructure planning.
Water resource management and monitoring water pollution
SPOT 6 data used to support farmers and agricultural development
Assess mining potential
Forestry Wetlands, ecosystems monitoring