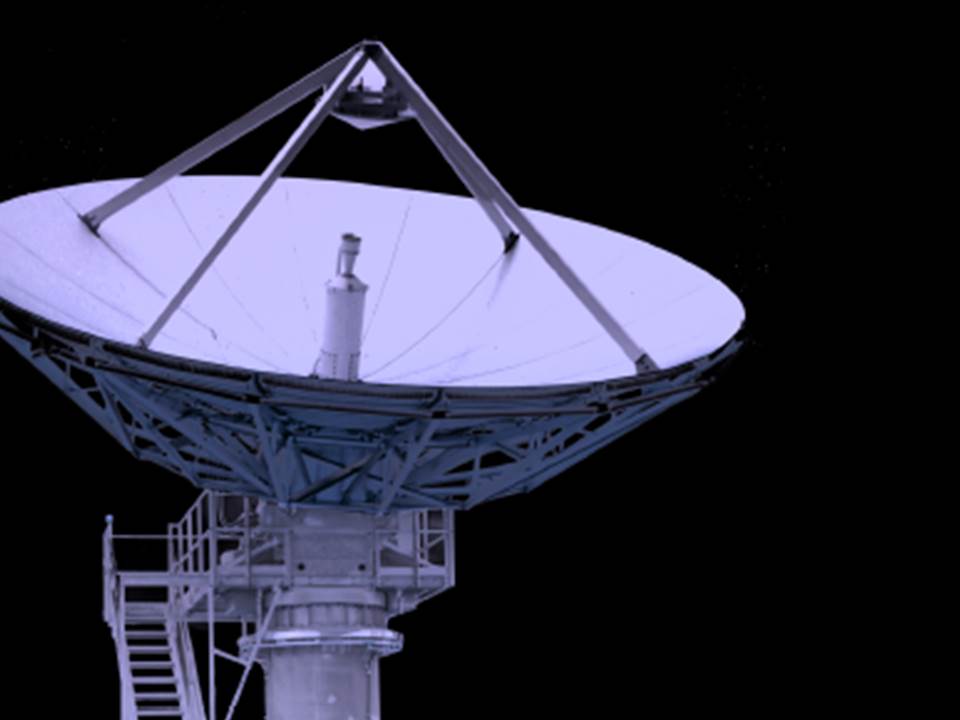 04 Oct

Looking to capture more of the Space market

This World Space Week, an initiative by the United Nations to acknowledge the strides made by humanity in space and the impacts of these on our lives, is celebrated around the world from 4-10 October. The theme for 2013 is 'Exploring Mars, Discovering Earth'.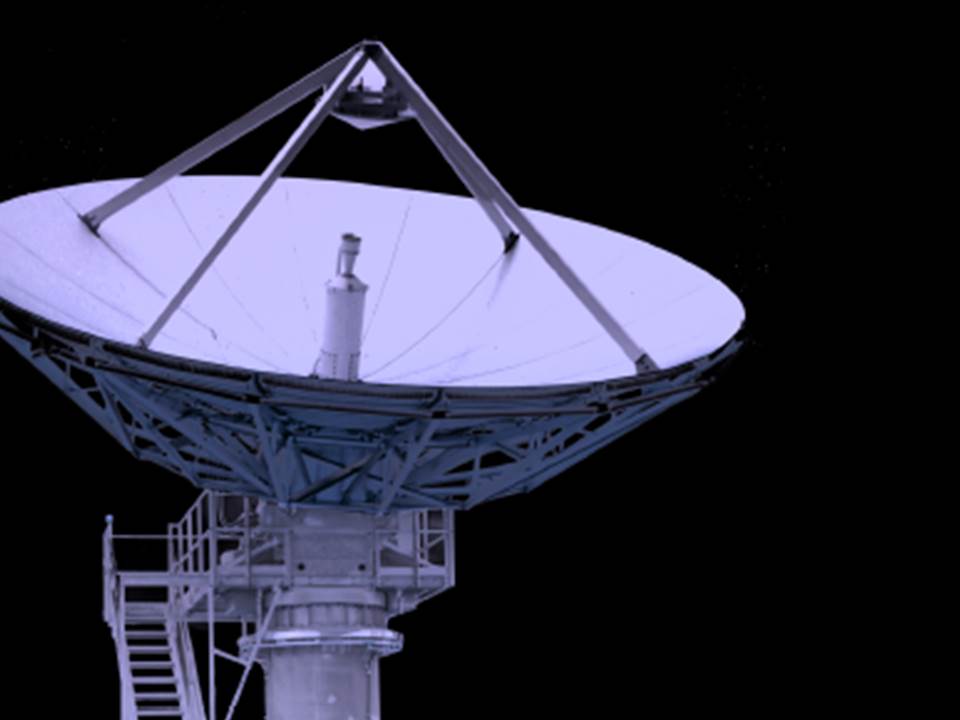 As part of the activities in partnership with the Department of Science and Technology, the Agency is today inaugurating the latest addition to the growing number of technologically advanced antennae which will provide a greater advantage and opportunity for managing the increasing demand for high quality space operations products and services.
"The new antennae facility consists of a new 10m Ku-DBS band antenna and an equipment room, outfitted with IOT equipment and infrastructure to assist clients to successfully commission new satellites thus contributing to our economy while positioning the country among reliable space nations around the world, "said Raoul Hodges, MD SANSA Space Operations.
"We have seen a steady growth in the market for IOT services and with the existing KU-DBS facility carrying a high workload for normal transfer orbit operations it made sense to develop a dedicated facility." South Africa is in an ideal position to assist satellite operators in the qualification and commissioning of their new satellites as we have a relatively radio quiet environment and a good geographic position.
SANSA has a mandate to bring the benefit of space science and technology investment back to South Africans through various space programmes from Earth observation and space science research to providing space operations support and exploring the space engineering competencies through development of our next satellite (EO-SAT1).
"Space is big business around the world and South Africa needs to seize the opportunities we have to capitalise on the global market," stated Dr Mjwara., Director General of the Department of Science and Technology.
SANSA is hosting two other significant events this World Space Week to highlight some of the excellent work delivered by the Agency with a launch of Fundisa resources to impact on
developing the skills and knowledge needed for a sustainable knowledge economy and the upcoming unveiling of a new SuperDARN radar in Hermanus next week.
For more information on the event and the Antenna facility click here: SANSA-SO_Flyer