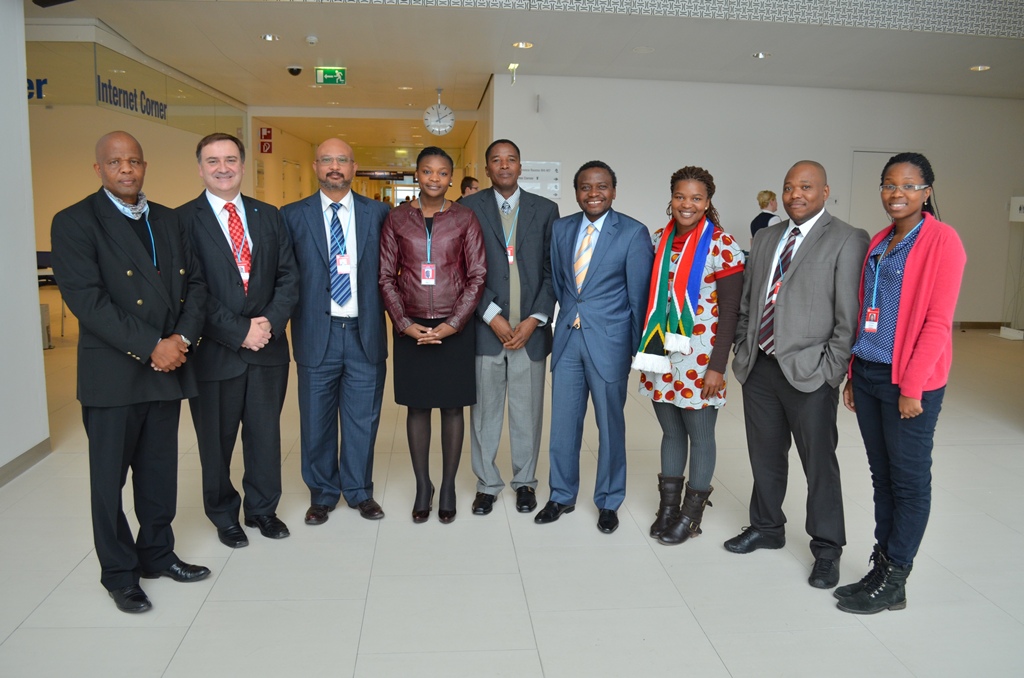 02 Apr

Joining Forces for the Peaceful Uses of Outer Space
The fiftieth session of the United Nations Committee on the Peaceful Uses of Outer Space (COPUOS) was held from 11-22 February 2013 at the United Nation Office in Vienna, Austria.
COPUOS became a forum for development of laws and treaties governing space-related activities. Moreover, it set the stage for international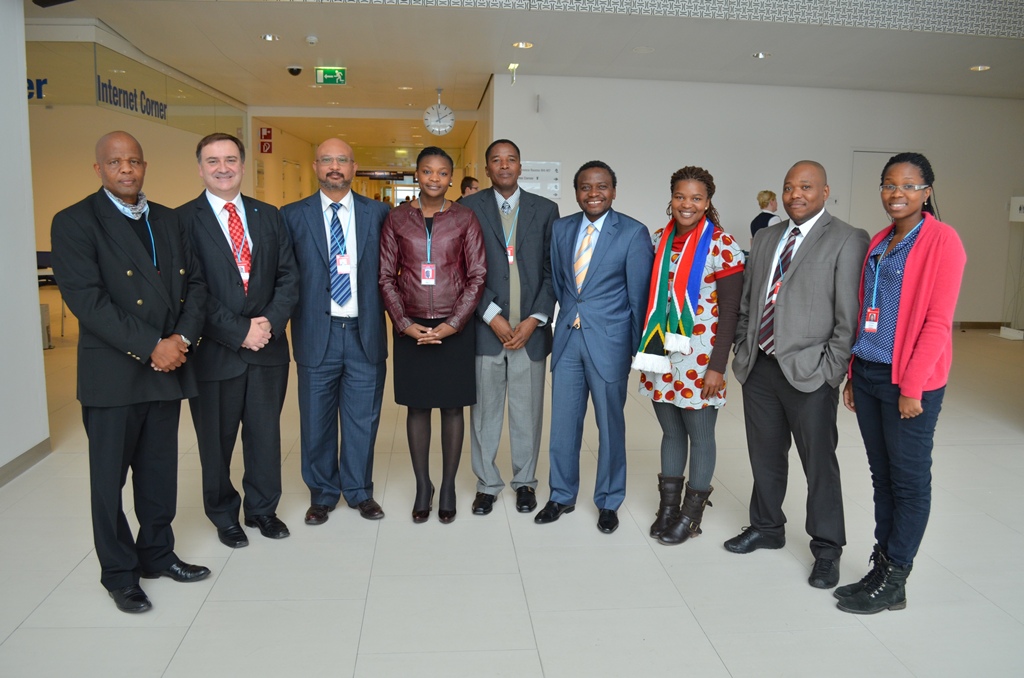 cooperation on issues that no one nation could handle alone. Under the auspices of the United Nations, the Committee encourages continued research and the dissemination of information on outer space matters.
COPUOS members include 74 nations who address issues such as space debris, near-Earth asteroids, space-based disaster management, and global navigation. This year, space weather was included as a regular item on the agenda to exchange views on national, regional and international activities related to space weather research.
Dr Zama Katamzi, Ionospheric Physicist, represented SANSA and delivered a technical presentation on space weather. Dr Katamzi highlighted how the long-term sustainability of space against the adverse effects of space weather can be best achieved through the active collection and sharing of key information. This will not only help protect the operation of space systems and space based services, but also directly reduce the build-up of space debris arising from space weather-induced events.
With space weather firmly in place on the COPUOS agenda, it will gain importance among UN diplomats, scientists and emergency planners. This is a vital aspect in the continued effort to broaden our understanding of space weather and its impact.
Learn more about the Committee on Peaceful Uses of Outer Space at: http://www.oosa.unvienna.org/oosa/COPUOS/copuos.html