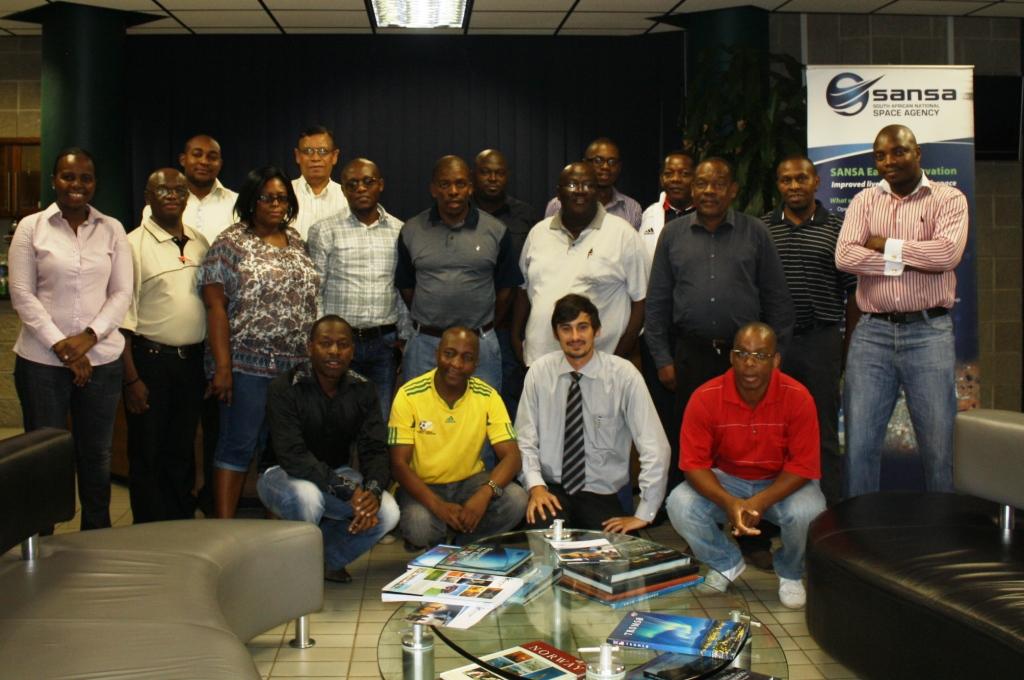 31 Jan

North West Upgrade Informal Settlement Programme Managers workshop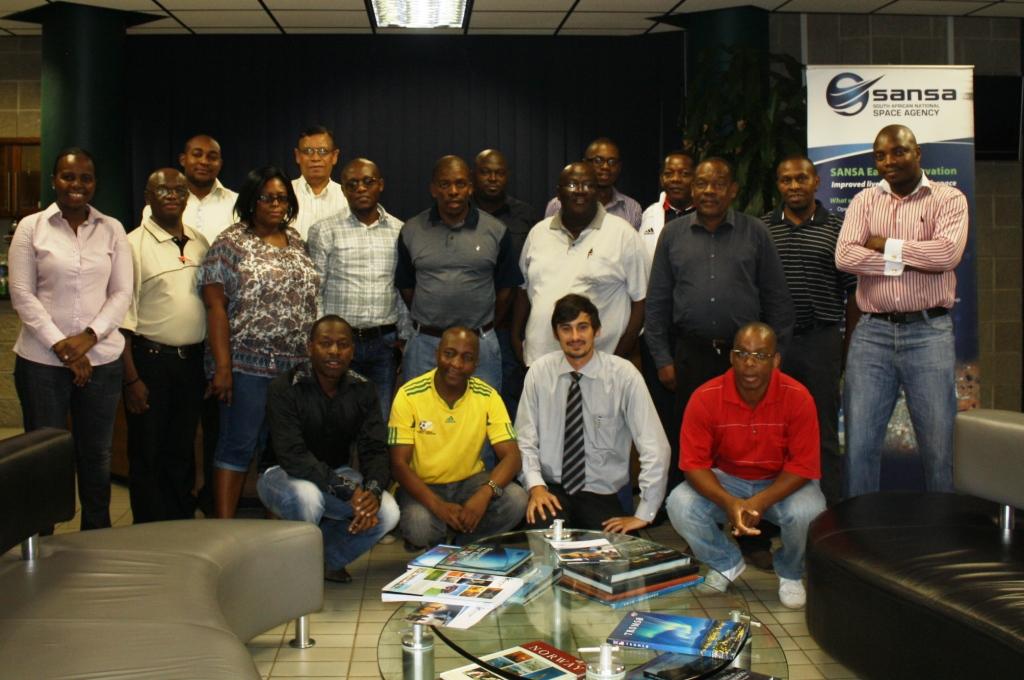 The North West Provincial Government (NWPG) has been working with SANSA (CSIR's Satellite Application Centre at the time) since 2007.
The main objective of the project is to collaboratively develop an informal settlements database used during the Upgrade Informal Settlement Programme (UISP). In November 2012, the Housing Delivery division approached SANSA to assist the verification of investment made in the development of Low Cost Housing units, in specific areas of interest.
The process involves the use of remote sensing technology to generate information to be used in producing reports on how much, and where the housing budget is spent. At present, SANSA Earth Observation is using the latest high to very-high resolution remote sensing data to generate the required information.
SANSA requested a workshop on the 18th of January 2013 with the Project Managers who focus on those specific areas of interest, to provide additional information that can be used as input during the mapping procedure of the project areas; as some of the project areas do not have a geographic reference.
The workshop started with an introduction to SANSA and a brief introduction to remote sensing technology and its application areas. This was then followed by a verification exercise whereby the managers used maps to verify the project areas within their municipalities. Verification of the project areas is vital, as further analysis will be based on the extent of the project areas. An expected report will detail the number of completed units within each project area.