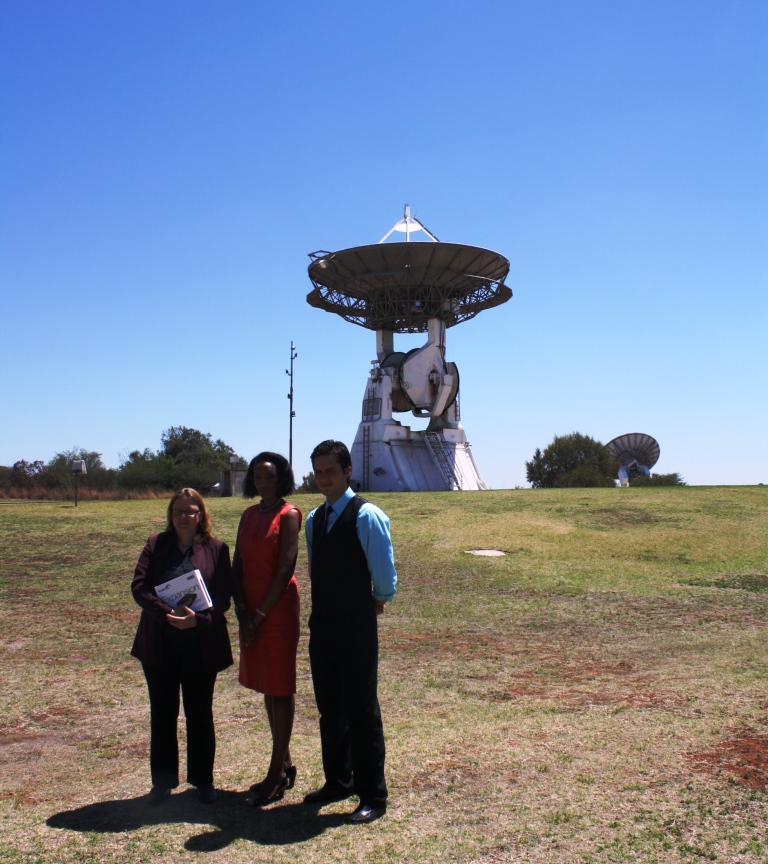 25 Jan

SANSA Earth Observation Fundisa disk to be distributed nation-wide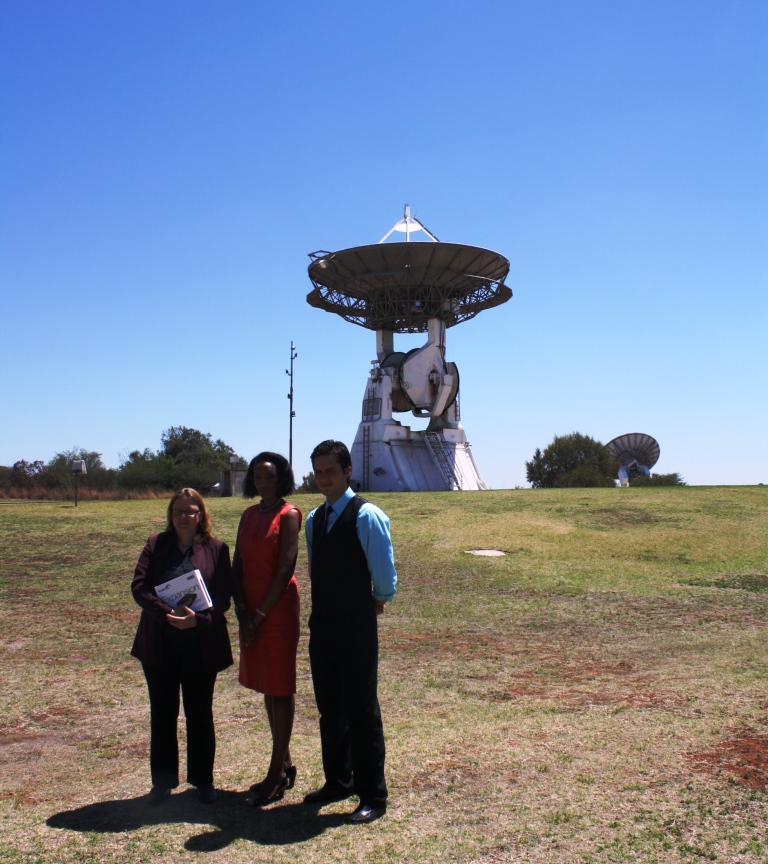 The South African National Space Agency's (SANSA) Earth Observation directorate will be distributing its annual Fundisa disk to tertiary institutions around South Africa in the form of a Road Show this October, to coincide with World Space Week.
The Fundisa disk is an initiative started in 2009 to provide students with an overview and gateway to remote sensing. 'Fundisa,' which means to teach in Zulu, is an appropriate way of describing the functionality of this geospatial tool. "SANSA's Fundisa disk is made up of an assortment of earth observation data such as satellite imagery, a variety of vector data, open source software, and sample imagery," explains Dr Jane Olwoch, Managing Director at SANSA Earth Observation. The disk will allow students and instructors interested in pursuing studies in geospatial sciences, free access to a range of data and tools.
The vision is to leverage earth science research at academic institutions all across South Africa, by packaging open and proprietary data sets to be used for research purposes only. "By providing funded data to students, SANSA envisions to empower tomorrow's scientists, engineers, and decision makers," Dr Olwoch says.
This tool also adheres to SANSA's Intellectual Capital goal of cutting-edge research, development, innovation, technology and applications. What makes this disk different to previous years is that it is packaged with the most satellite imagery provided on any Fundisa disk to date. In addition to the usual Spot 5 data set, recipients will also be spoiled with full CBERS-2B and SAC-C satellite image coverage for the entire country. Natalie Diemer; Data, Products and Services Manager at SANSA Earth Observation highlights the additions to the 2012 Fundisa disk: "Apart from the imagery, users will find an assortment of open source GIS and remote sensing software, a 90-metre SRTM digital surface model, GeoCover data, and GlobCover 2009." Diemer heads the Fundisa disk initiative which will be rolled-out in October.
World Space Week 2012 will be celebrated from the 1 – 5 October 2012. To mark the occasion, this is one of the Earth Observation activities that SANSA the will be partaking in. The Road Show is scheduled to commence at the University of Pretoria on the 4 October 2012, and then move to other institutions and provinces from there. Keep an eye on the SANSA website and Social Media for the exact dates and times.